Skip Navigation
Center for Advanced Brain and Neurological Care
Our specialty-trained experts provide world-class diagnosis and treatment options for complex conditions involving the brain,
spine
and nervous system. Ranked among the nation's best, our neurology and neurosurgery programs offer access to advanced care close to home in Kansas City.

Still the best
Our hospital continues to rank as the best in Kansas City and in Kansas according to U.S. News & World Report.

Changing stroke care
We were among just 26 sites worldwide to participate in the revolutionary DAWN trial, which changed the standard of care.

Providing the gold standard
We earned Gold Plus Honor Roll Elite Plus in the American Heart Association/American Stroke Association's 2018 Get With The Guidelines.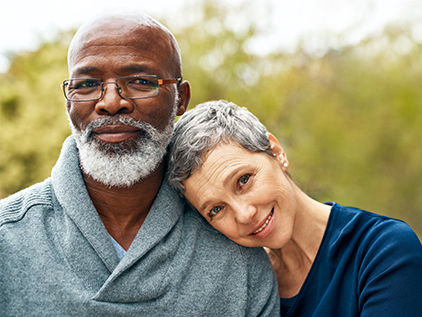 Do you know your numbers?
Stroke is the leading cause of death and disability in the United States. You can proactively manage and control your risk factors. Take our personalized quiz to learn your stroke risk and take steps to reduce it.
Take the Quiz
Advanced, comprehensive stroke care
At our Comprehensive Stroke Center, patients receive the most advanced specialty care from the region's leading care team. We are nationally recognized for our expertise and help patients achieve better outcomes with fewer complications.
Leading epilepsy care
Our specialized epileptologists offer advanced medical and surgical care to help patients achieve seizure freedom.
Intraoperative MRI
We have the region's only intraoperative MRI located beside the surgical suite, allowing neurosurgeons to capture brain scans during procedures.
Neurorehabilitation
Our rehab experts help patients continue recovery after stroke, spinal injury or traumatic brain injury.