Skip Navigation
Diabetes Education and Training Classes
Cray Diabetes Self-Management Center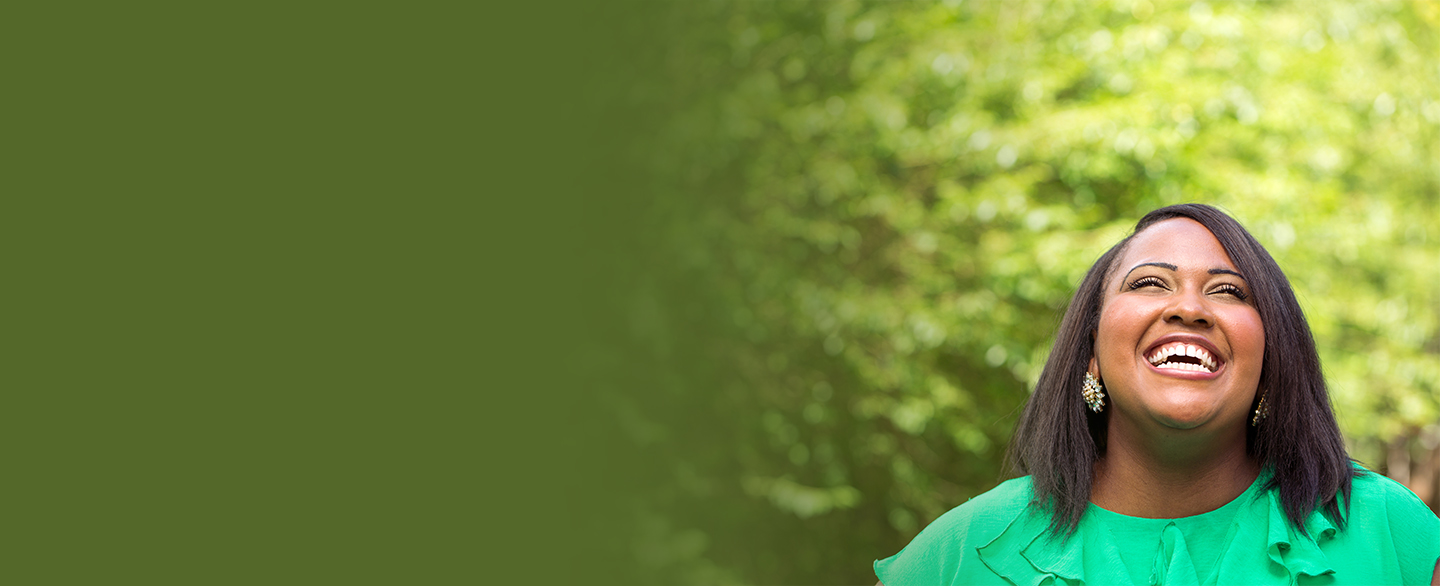 Diabetes Education and Training Classes
Take charge of your health by learning techniques to manage diabetes. Our accredited group and one-on-one classes are held at The University of Kansas Hospital and led by a certified diabetes educator and/or licensed dietitian.
Your primary care physician must refer you to our group and one-on-one classes. Download the referral form. Although one-on-one sessions are covered by Medicaid, group classes are not. Contact your insurance provider for more information.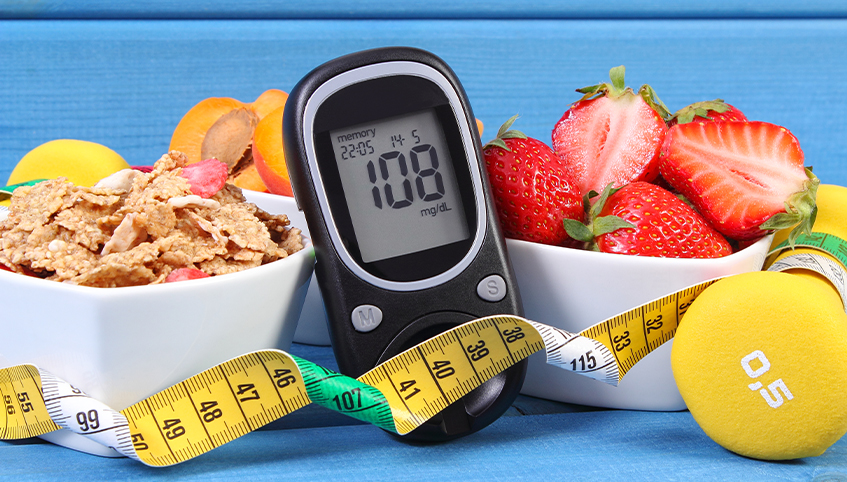 Group education
This diabetes self-management course includes two sessions, 3-4 hours each. All group classes are accredited by the American Diabetes Association.
Search for current classes
.
Individual education sessions
Our diabetes educator and licensed dietitian will help you learn specific diabetes self-management skills, including:
Medications and administering injections
Monitoring your blood glucose
Nutrition management
Preventing complications
You'll learn about food choices and how to prepare meals suitable for your condition. Be sure to bring your blood glucose meter and supplies to receive instruction on monitoring your blood glucose.
Register for classes
Classes are held at The University of Kansas Hospital in the main hospital, BH1107. Evening classes are held in the cardiac rehabilitation area at the Center for Advanced Heart Care.
Register for group classes or schedule an individual education or nutrition management session.
Related links