Skip Navigation
Cray Diabetes Self Management Center
Cray Diabetes Self-Management Center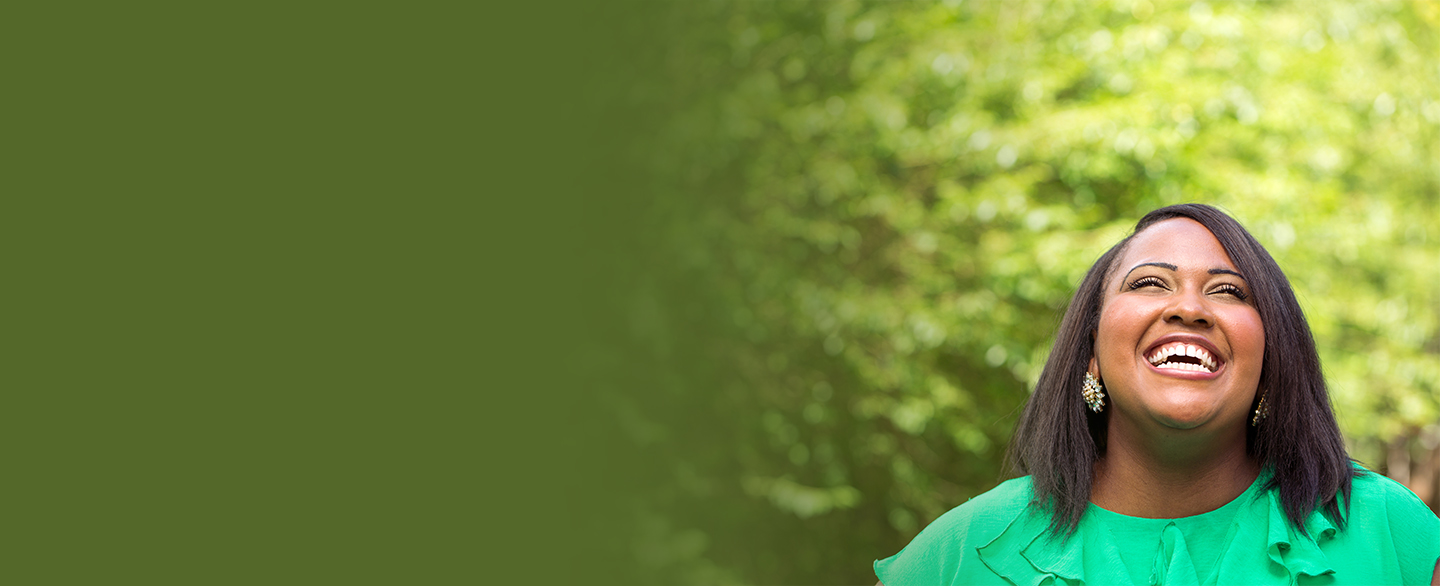 Having diabetes can be frustrating and make you feel like you don't have many options. Established in 1979, the Cray Diabetes Self-Management Center provides ongoing, personalized education and support to help you build the knowledge and skills you need to manage your diabetes. We believe passionately in our mission to empower patients, healthcare providers, families, and their communities by providing education, research and skills needed to successfully manage their diabetes.
Regain control
If you've been diagnosed with diabetes, it doesn't have to control you. Our goal is to empower patients, healthcare providers, and families by providing education and skills needed to successfully manage their diabetes. We can help you with common concerns such as:
Can I eat that?
Why do I have to prick my finger – and what do the results mean, anyway?
I had high blood sugar last night. What did I do wrong?
I was just diagnosed and there are so many rules to follow. Help!
Your dedicated team of experts
We believe in a collaborative approach to treatment. In addition, we feel the relationship between you and your healthcare provider is of utmost importance, so you will see the same doctor and/or educator as long as you continue your treatment with us. We also work closely with your primary care physician to achieve the best outcome. Your team will include:
An endocrinologist
Mid-level diabetes specialist (either a physician assistant or nurse practitioner)
A certified diabetes educator
A registered dietitian nutritionist
Other resources, as needed
A lifetime of support
It's not always easy to maintain the diet, exercise and other lifestyle changes necessary to reduce your risk of complications. During your periodic visits, we'll provide you with the latest information about maintaining your health. At our center, we are dedicated to providing the care, education and emotional support needed throughout your life. A broad range of group classes and one-on-one sessions are also available. Topics include:
Latest diabetes technology available
Monitoring blood glucose and pattern management
Carbohydrate counting and meal planning
Comprehensive education for patients newly diagnosed with diabetes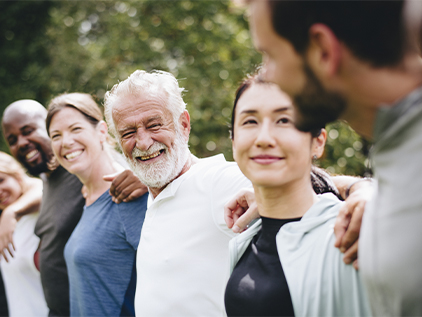 Turning Point
Turning Point offers free classes, programs and tools designed to empower and educate people affected by chronic or serious illness.
Learn more about our services
Dedicated to research
The Cray Diabetes Self-Management Center stands as the clinical arm of the KU Diabetes Institute, where translational research, innovative educational technology and practices are implemented.
As a patient, you may be eligible to participate in clinical trials. You'll have the opportunity to receive the most advanced therapies or procedures that are only available when you participate in a clinical trial. Our endocrinologist will discuss your eligibility for clinical trials.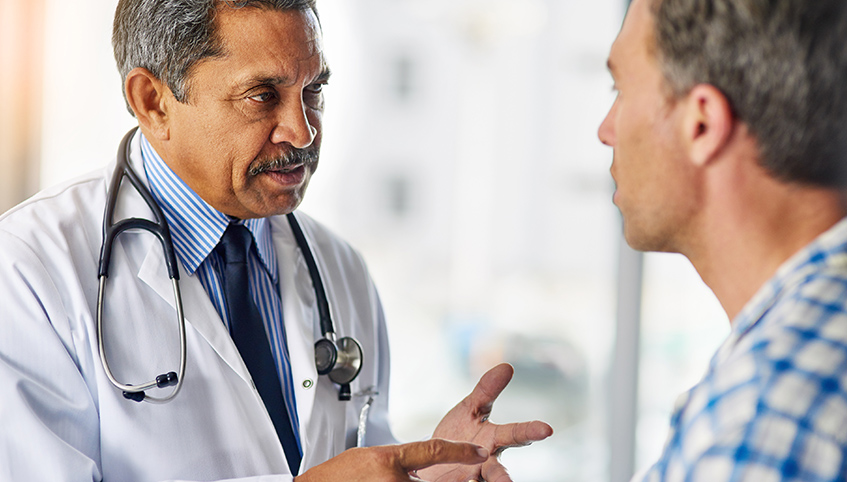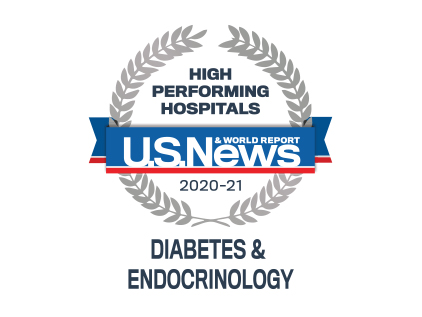 Recognized among the nation's best
U.S. News & World Report recognized our program as high performing in its 2020-21 Best Hospitals report. The honor places our care among the top 10% of diabetes and endocrinology programs evaluated. We are proud to provide you and your loved ones with nationally recognized care.
Read about this honor
Our locations
1. Medical Pavilion

2000 Olathe Blvd
Level 5A
Kansas City, KS 66160

Mon

8:00 a.m. - 4:30 p.m.

Tues

8:00 a.m. - 4:30 p.m.

Wed

8:00 a.m. - 4:30 p.m.

Thur

8:00 a.m. - 4:30 p.m.

Fri

8:00 a.m. - 4:30 p.m.

Sat

Closed -

Sun

Closed -

2. Englewood Center

101 NW Englewood Road
Suite 130
Gladstone, MO 64118

Mon

8:00 a.m. - 4:30 p.m.

Tues

8:00 a.m. - 4:30 p.m.

Wed

8:00 a.m. - 4:30 p.m.

Thur

8:00 a.m. - 4:30 p.m.

Fri

8:00 a.m. - 4:30 p.m.

Sat

Closed -

Sun

Closed -

3. Quivira Specialty Care

12000 W. 110th St.
Overland Park, KS 66210

Mon

8:00 a.m. - 4:30 p.m.

Tues

8:00 a.m. - 4:30 p.m.

Wed

8:00 a.m. - 4:30 p.m.

Thur

8:00 a.m. - 4:30 p.m.

Fri

8:00 a.m. - 4:30 p.m.

Sat

Closed -

Sun

Closed -