Skip Navigation
Cataracts become an increasingly likely concern as we age. More than half of Americans 80 years and older have cataracts or have had cataract surgery, according to The National Eye Institute. Our team at The University of Kansas Physicians Eye Center have performed thousands of cataract procedures, most of which are in our offices on an outpatient basis.
Following are some of the most commonly asked questions about cataracts: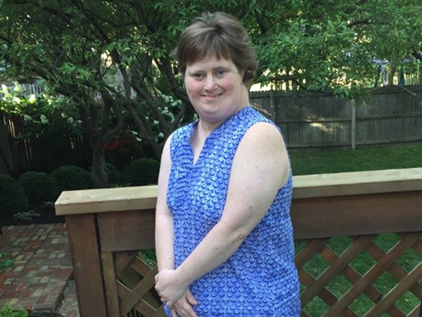 Scleral lens, cataract surgery help patient see again
Susan went from not seeing out of her right eye to 20/30 vision with the help of a scleral lens and cataract surgery.
Read her story.
Cataract specialists