Skip Navigation
Breastfeeding and Lactation Support
Breastfeeding and Lactation Support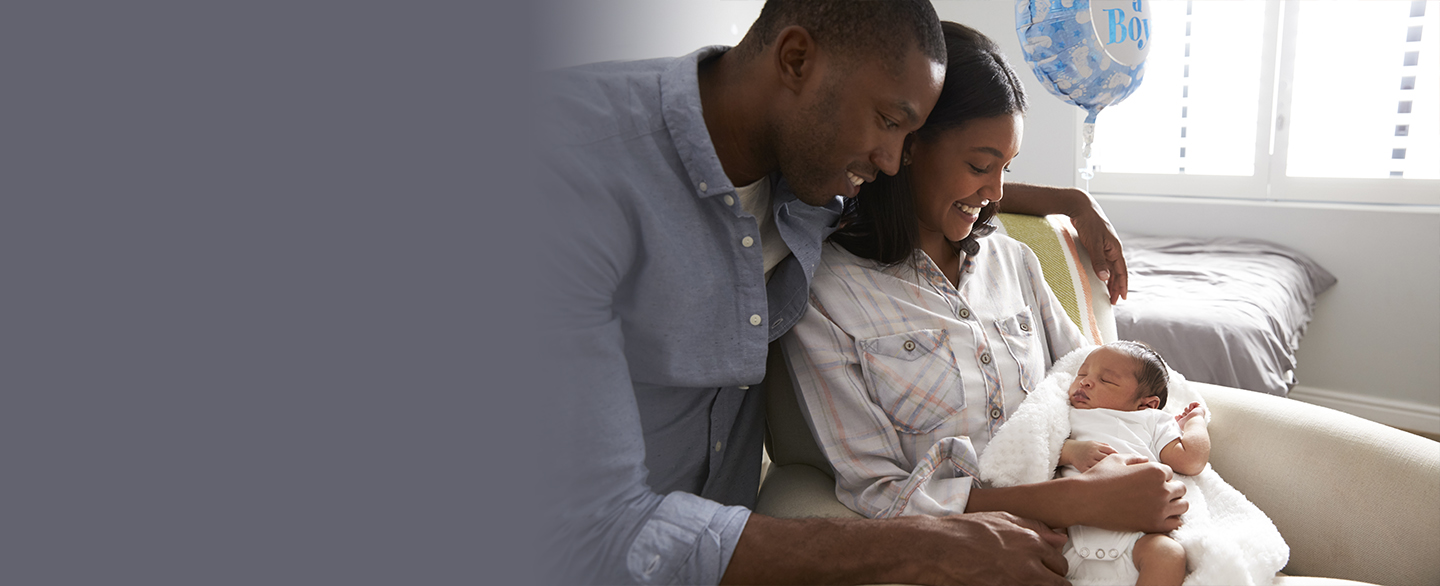 At The University of Kansas Health System, our lactation care team supports patients at all stages of breastfeeding. As one of the most advanced lactation programs in the region, providers and patients trust breastfeeding support from the No. 1 hospital in Kansas City as ranked by U.S. News & World Report.
Benefits of breastfeeding
Breast milk is uniquely suited for your baby. Breastfeeding promotes optimal health for both you and your baby.
Breast milk is easy to digest and contains thousands of essential components that protect infants from a wide variety of illnesses.
Infants who are exclusively breastfed for 6 months have fewer ear infections versus formula-fed infants, who have twice the risk.
Breastfeeding reduces the incidence and severity of many infections, including pneumonia and meningitis in infants.
Breastfeeding protects infants against a variety of illnesses such as diarrhea, croup and bronchitis.
Breastfed babies have less chance of developing allergies, asthma and eczema.
Studies suggest that breastfeeding could cut the risk of sudden infant death syndrome (SIDS) nearly in half.
Evidence suggests that exclusive breastfeeding protects susceptible children from Type 1 and Type II diabetes.
Breastfeeding may reduce the risk of inflammatory bowel disease, multiple sclerosis, rheumatoid arthritis and childhood cancers.
Mothers recover from childbirth more quickly by helping to shrink the uterus back to its pre-pregnancy size and reducing the amount of blood lost after delivery.
Mothers who breastfeed may return to a healthy weight more quickly than mothers who do not breastfeed.
Breastfeeding provides warmth and physical closeness, helping create a special bond between mother and baby.
Questions about breastfeeding? Contact our Lactation Help Line at 913-588-5640.
Lactation support
Prenatal
Breastfeeding basics classes are held monthly and are free to all who will deliver at The University of Kansas Health System. Childbirth and infant care classes are also available at no charge.
Women in our affiliated prenatal clinics receive information regarding breastfeeding, and prenatal lactation appointments are available prior to delivery.
While in the hospital
Our staff education program was created by lactation experts across our health system and university campus. All maternity nurses have received no less than 20 hours of breastfeeding education. All affiliated providers have received a minimum of 3 hours of breastfeeding education, with the pediatric provider staff completing more than 20 hours of continuing education in breastfeeding.
Our dedicated team of International Board Certified Lactation Consultants (IBCLCs) is available 7 days a week. The lactation team visits with all breastfeeding patients during their stay, with special attention to those who are experiencing challenges.
Our nurses and lactation consultants review feeding plans for all mothers and provide community breastfeeding support information to mothers before they go home.
After your stay
The lactation consultants remain available 7 days a week to answer breastfeeding questions through the Lactation Help Line: 913-588-5640.
Our pediatric services include skilled lactation care in an outpatient setting. Appointments are available at both the Prairie Village and Kansas City, Kansas, locations. Call 913-588-6300 to schedule an appointment.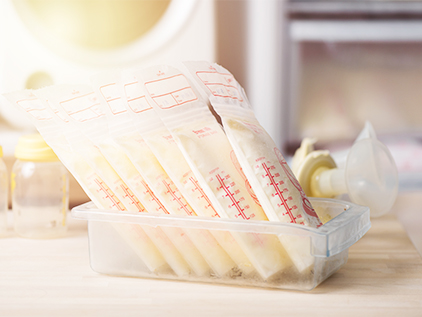 Have excess breastmilk? Donate today
The University of Kansas Health System serves as a milk depot in partnership with the Oklahoma Mothers' Milk Bank.
Become a donor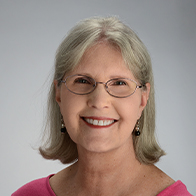 Suzanne Bentley, DNP, APRN, CNM, IBCLC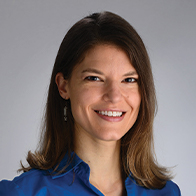 Jessica Brack, IBCLC, RN, WHNP-BC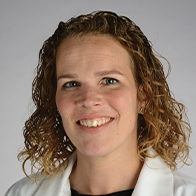 Eva Chevreux, APRN, IBCLC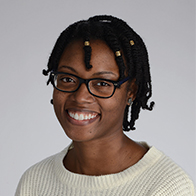 Ronisha Conway, BS, IBCLC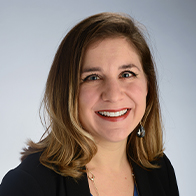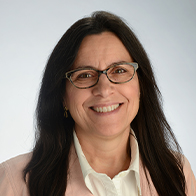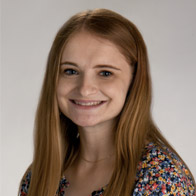 Abby Heiland, BSN, RN, IBCLC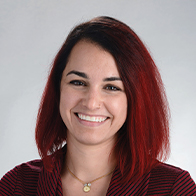 Josie Kindhart, BSN, RN, IBCLC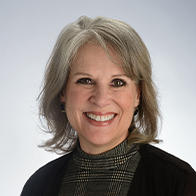 Anne Klein, BSBA, RN, IBCLC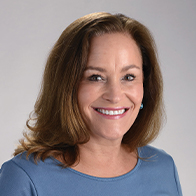 Tamara Martin, BSW, RN, IBCLC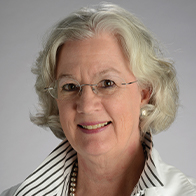 Sallie Page-Goertz, APRN, IBCLC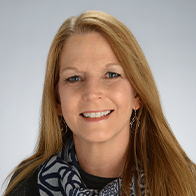 Polly Slater, BAE, RN, IBCLC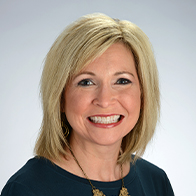 Carrie Smith, BAHS, RN, IBCLC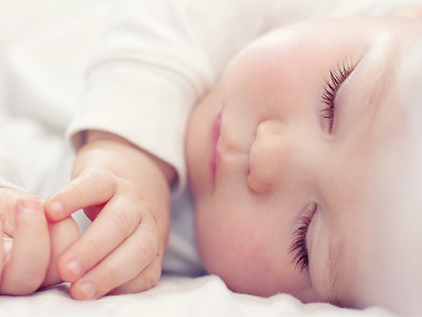 Baby-Friendly Hospital Initiative
The Baby-Friendly® Hospital Initiative is a global program of the World Health Organization and the United Nations Children's Fund. Its goal is to recognize hospitals that provide an optimal level of care for infant feeding and mother/baby bonding. The University of Kansas Health System is proud to hold this prestigious designation.
Learn more
Additional breastfeeding resources
Basic breastfeeding class