Skip Navigation
Child Health and Development
Child Health and Development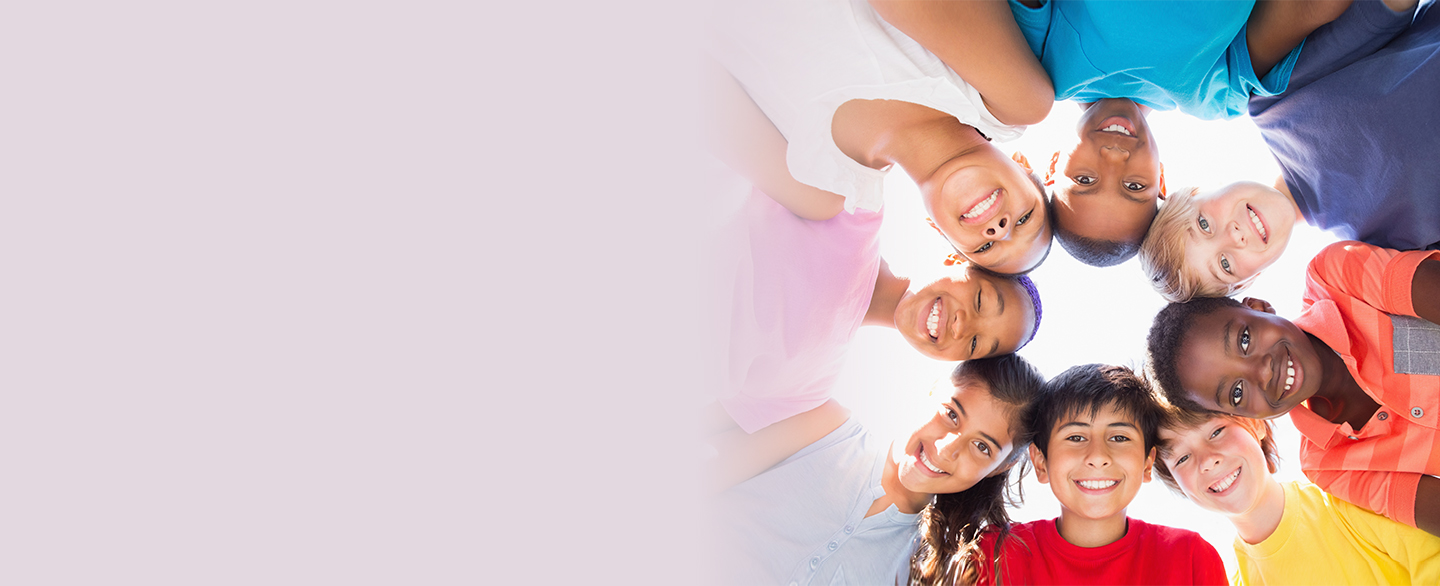 When a child has trouble learning, speaking or acting, parents want answers and help.
Our child health and development services offer care to children and families who need evaluation, diagnosis and follow-up for such conditions as:
Developmental delay or disability
Fragile X syndrome
Behavioral health problems
Other special healthcare needs
Our child health and development services are a resource for families. Our focus is on diagnosing and treating children as well as educating parents to promote the well-being of the entire family. We want to work with you to develop a thorough understanding of your child's strengths and needs. Our goal is to accurately diagnose the problem, understand the reasons for it and recommend the most effective treatments.
To help accomplish this most effectively, we offer a number of specialty services.
Interdisciplinary team evaluations
Your child will receive a comprehensive evaluation by our interdisciplinary team to ensure an appropriate diagnosis. You can expect that you and your child will be treated with respect, your questions will be answered as completely as possible, and you will be provided with recommendations based on evaluations designed to fit your child's and family's needs. Your team may include the following professionals and/or trainees:
Developmental pediatrician
Dietitian
Nurse practitioner
Occupational therapist
Physical therapist
Psychologist
Speech language pathologist
Social worker
Services provided
Our bridge clinic is a first step in treatment following diagnosis of an autism spectrum disorder in your child. The clinic will provide short-term (2-6 months) behavioral intervention services for your child until your family has the opportunity to connect with a service provider of your choice.

Children and adolescents who are suspected of having an autism spectrum disorder (ASD) are evaluated by our experts in the field of autism using gold-standard measures. Our professionals will provide families with a diagnosis and treatment plan based on proven strategies. The following developmental areas may be assessed as part of this evaluation:

Communication
Social and emotional development
Behavior
Adaptive skills
Play skills
Cognition and development

Early detection is key in an autism diagnosis for your child. Learn more about our autism diagnostic evaluation.

We offer behavior intervention services for children with autism spectrum disorder and other problems such as tantrums, aggression, self-injurious behaviors, sleeping problems, toileting issues, noncompliance and mealtime challenges. These services are individualized to meet the needs of each family through outpatient visits and/or through telehealth.

When a child's development is not progressing as expected, a comprehensive evaluation will help determine developmental functioning levels and need for intervention services. We will assess the following:

Cognition and learning
Communication
Social and emotional development
Motor skills
Problem behaviors

Our staff includes pediatricians who are board-certified in the diagnosis and treatment of developmental and behavioral problems of children and adolescents.

Children who have Fragile X will receive a comprehensive evaluation by our interdisciplinary team and other specialists to ensure we address the child's strengths and challenges. You can expect that you and your child will be treated with respect, your questions will be answered as completely as possible and you will receive recommendations designed to fit your child's and family's needs.

The health system has formed a team of professionals with expertise in the areas of developmental medicine, behavior, genetics, sensory issues, speech and language, and psychiatry. This team is available to help you with any concerns or needs as your child develops. We are designated as a regional site of the Fragile X Clinical & Research Consortium to register individuals in their database and offer opportunities to participate in more research.

Girls Night Out (GNO) is a social skills and self-care program for girls with developmental disorders, including autism. Specific social and self-care skills are taught and practiced within age appropriate self-care or leisure activities in community settings, such as restaurants, parks, salons, coffee shops and fitness centers. GNO is unique in that it targets females and utilizes curriculum designed to promote both social skills as well as self-care skills related to hygiene and appearance that are important for young girls and women. GNO is an opportunity for your daughter to interact with other girls her age, learn social skills related to having friends, social conversation and hanging out with other girls, practice skills related to hygiene and appearance, and most important, have fun!

Feeding behaviors can be caused by a range of complex and interrelated reasons. A multidisciplinary team will work with you to help understand your child's mealtime behaviors. Services offered include:

Nutrition assessment: An in-depth assessment of child's nutritional status, a registered dietitian will collect important information, including medical history, physical exam results and measurements, laboratory results and dietary review. Parents are asked to complete a 3-day food record for analysis. We will discuss all information and results with you and your family and make recommendations.
Feeding evaluation: We will evaluate and make recommendations for a wide range of feeding problems resulting from a child's developmental disability or chronic illness. Feeding problems can be caused by a range of complex reasons. If not diagnosed and treated, feeding problems can negatively affect your child's growth and development. Examples of feeding problems include:

Difficulty in tolerating textures
Presence of tongue thrust or bite reflex, difficulty with positioning, and disruptive, undesirable behaviors at mealtime.

The care team may include:

Registered dietitian
Occupational therapist
Behavior psychologist (This consult may result in a separate charge for services.)

PCIT is a treatment program for children ages 2-6 with challenging or disruptive behaviors. Our PCIT team provides intervention services for children and adolescents with autism spectrum disorders and other developmental disabilities.

We offer intervention services for children and adolescents with autism spectrum disorders and other developmental disabilities.

Children and Youth with Special Health Care Needs (CYSHCN) is a state program that supports and provides healthcare services and case management for children who are at risk or have a developmental disability or chronic health condition. Children may receive care for cleft/lip palate, cardiology, cystic fibrosis, seizure disorders, urology and genetic and metabolic conditions, such as PKU.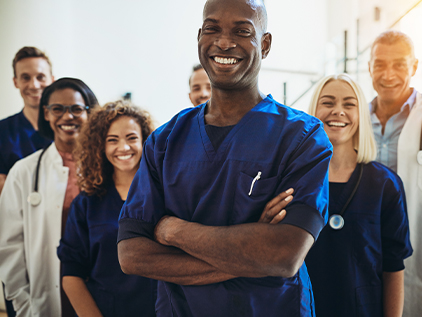 Find a doctor
Doctors at The University of Kansas Health System are care providers and researchers at the forefront of new medical discoveries. From primary care to complex conditions, we offer hundreds of specialists.
Find a doctor
Additional resources
The following websites can be helpful in your journey on how to best support your child and family.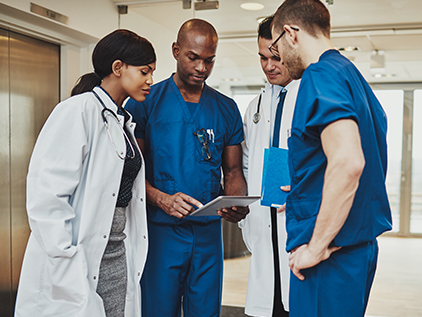 Leading research and clinical trials
As part of one of the nation's premier academic medical centers, our care providers are committed to research and scientific discovery through the University of Kansas Medical Center. We can often include our patients in potentially lifesaving clinical trials and treatment options not available anywhere else.
Our Research