Skip Navigation
It may sometimes seem like the smallest patients have the biggest needs. That's why we take such a unique and comprehensive approach to caring for medically complex children. The Neonatal Medical Home at The University of Kansas Health System in Kansas City provides a central location to manage all your child's healthcare needs until age 5.
To schedule an appointment, cancel an appointment or speak with a Neonatal Medical Home team member, call 913-588-6337. After your child's first visit, appointments can be scheduled online through MyChart. The Neonatal Medical Home accepts same-day appointments.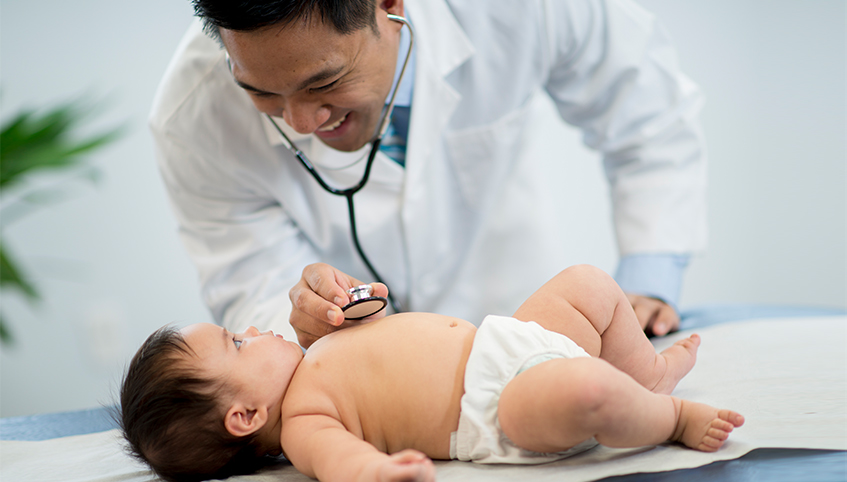 About the Neonatal Medical Home
Our Neonatal Medical Home was designed for families with children who have complex medical conditions and may need special attention or services. The Neonatal Medical Home offers a team-based approach to care that focuses on providing comprehensive services in an easily accessible manner. Here, your child receives coordinated care from a team of experts. This minimizes the need for multiple appointments with individual specialists and provides a unique continuum of care.
Why choose us
The University of Kansas Health System was the first hospital in the country to use the medical home approach for our youngest patients with special needs. When you choose The University of Kansas Health System for your child's care, you'll have access to:
Well-child visits
Urgent care
Retinopathy of prematurity exams
Breastfeeding support
Respiratory syncytial virus (RSV) SYNAGIS® (palivizumab) injections for at-risk children
Immunizations
Coordinated specialty care visits
Developmental testing
Our entire team of neonatal medical specialists, nurses, therapists, social workers, and administrative and support staff is committed to providing you and your child the highest quality of care possible. The neonatal medical home team is familiar with your child and your child's history, which also helps coordinate care.
What's more, this multidisciplinary care – as well as all additional services like physical therapy, nutritional therapy, speech and language therapy – is managed through a clinical nurse coordinator who provides a single point of contact for you.
For children who need complex medical care after transitioning out of the Neonatal Medical Home, we offer a patient-centered Pediatric Pillars medical home. This clinic specializes in caring for children with complicated medical issues and offers more than 35 pediatric subspecialists to improve care for your child.
Current patients can self-schedule care through MyChart. Don't have a MyChart account? Sign up now to create one.
Our care team
Punam P Shastri

Pediatrics

Locations:

The University of Kansas Hospital
4000 Cambridge Street
Kansas City, KS 66160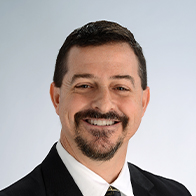 Robert Fenton, APRN
Advanced Practice Provider
What to expect
Before your first visit, you will receive a reminder call that includes the time and date of your child's appointment. Automated reminders will be scheduled after your initial clinic visit. Please follow the prompts to confirm, cancel or reschedule your child's appointment.
Your child's first neonatal follow-up evaluation will include the following:
Physical exam
Nutritional counseling
Neurological exam
Developmental testing
Parental support
Please arrive 15 minutes early for your appointment to allow time for registration and check-in. If your insurance plan requires a copayment, please be prepared to pay that amount at the time of service.
Patient resources
Our goal is to help you feel as informed as possible. The following resources can help you learn more about our Neonatal Medical Home and what to expect as a patient.
The Neonatal Medical Home at The University of Kansas Hospital has a new home. This video will help you find your way from the main entrance of the hospital.
As a patient-centered medical home, we seek to strengthen the physician-patient relationship with comprehensive, coordinated care. Our goal is to develop and maintain a long-term, healing relationship with each of our patients.