Skip Navigation
Our vein care program was the first in greater Kansas City to be accredited by the Intersocietal Accreditation Commission (IAC). Our physicians are board-certified vascular surgeons and registered physicians in vascular interpretation. They provide quality venous evaluation, management and treatment of venous disease including varicose veins.
The University of Kansas Health System is committed to providing quality venous evaluation, management and treatment of venous disease – including varicose vein treatment. Our physicians and staff are dedicated to your care.
About vein care
Our vein care experts specialize in the most current technologies and techniques for minimally invasive treatment of spider and varicose veins. Treatments are performed in an outpatient setting using local anesthesia and minimal sedation. We deliver excellence with the use of state-of-the-art technology.
Vein care services
We offer several options for vein treatment, including:
This ultrasound-guided treatment is used to close off diseased veins. It's most commonly used for larger veins called the saphenous veins that produce varicose veins. Endovenous ablation not only reduces the appearance of varicose veins, it may also improve unwanted symptoms like pain, heaviness, fatigue, swelling and irritation.

Microphlebectomy is a minimally invasive procedure that involves using tiny incisions to remove a large surface of varicose veins. Because the incisions are small, microphlebectomy provides a very pleasing aesthetic result with minimal scarring.

Perforator vein ablation is often recommended as a treatment for leg venous ulcers and skin changes. During treatment, minimally invasive techniques are used to close the perforator vein and cut off abnormal blood flow between deep and superficial veins.

Sclerotherapy is a nonsurgical procedure for closing unwanted superficial leg veins. A sclerosing solution is injected directly into the blood vessel with a very fine needle. The solution irritates the lining of the vessel causing it to seal closed. Over a period of weeks, the vessel turns into scar tissue and eventually fades, becoming barely noticeable.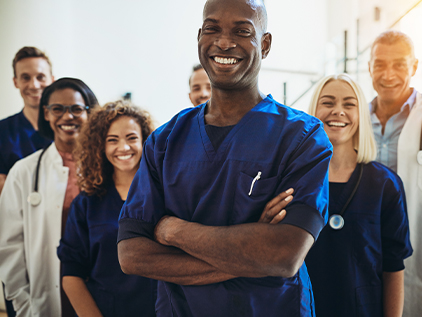 Find a doctor
Doctors at The University of Kansas Health System are care providers and researchers at the forefront of new medical discoveries. From primary care to complex conditions, we offer hundreds of specialists.
Find a doctor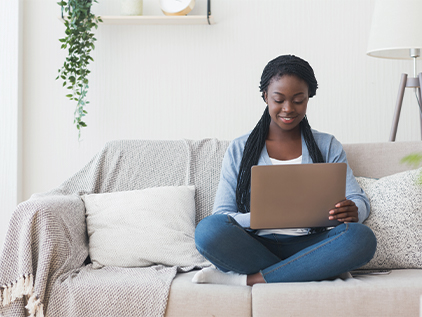 Convenient payments with CommerceCare™
Commerce Bank has partnered with The University of Kansas Health System to bring you CommerceCare™, a fast, flexible and patient-friendly extended financing solution. With CommerceCare™, you can get many of the elective care services you want now and pay over time. CommerceCare™ offers two convenient plans so you can choose the option that works best for you.
Apply now