Skip Navigation
The Urology Leaders in Kansas City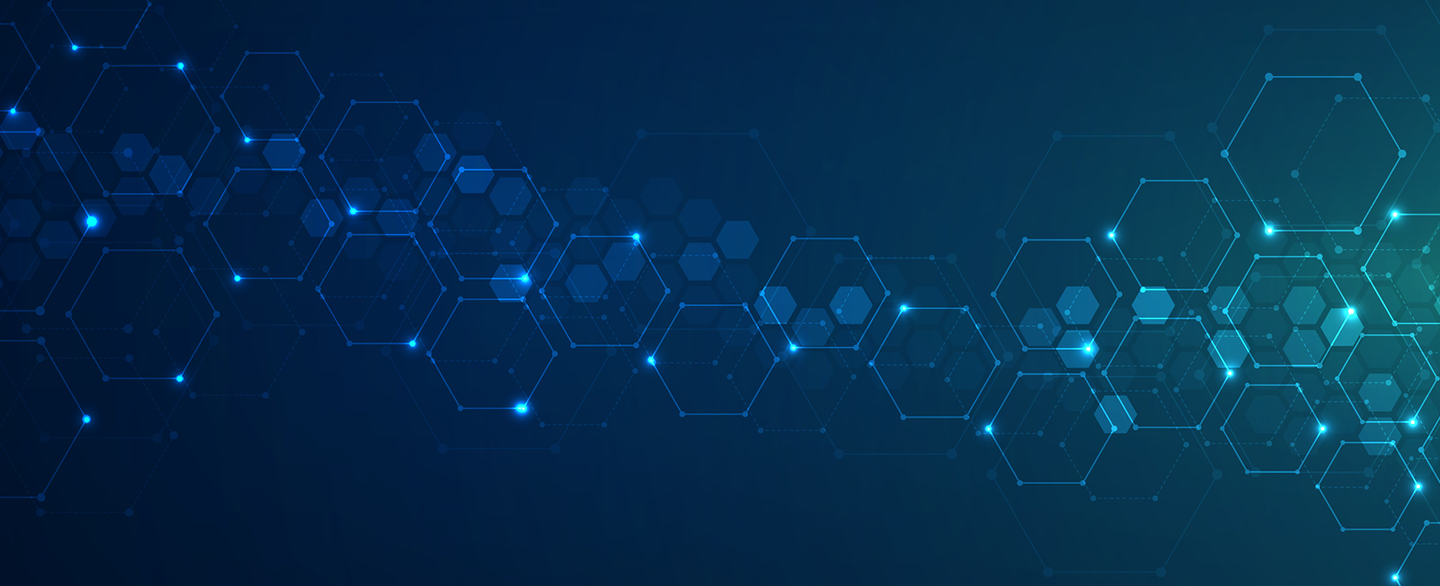 The University of Kansas Cancer Center is comprised of the nation's leading experts on prostate cancer. In fact, we're the most subspecialized prostate cancer program within 500 miles. Our nationally ranked urology program offers patients top-notch, individualized care backed by the experience and resources that come from being an/a:
We know complex
Our multidisciplinary, fellowship-trained prostate cancer team includes subspecialized physicians that only focus on prostate cancer within their given fields as:
Urologic oncologists
Radiation oncologists
Medical oncologists
Radiologists
Pathologists
Every patient is different, not all prostate cancer is equal. As such, there's no one-size-fits-all approach. Subspecialists who work day-in and day-out on prostate cancer have a deeper understanding of all available treatment options for a specific case. The team works together to provide the best, most comprehensive diagnoses, treatments and care plans. We know complexities of the disease that may be missed by a specialist, which in turn could limit treatment options.
To refer a patient to The University of Kansas Health System or consult with a physician in any specialty, call 913-588-5862 or toll-free 877-588-5862.
At the forefront of innovation
As part of an academic medical center, we offer the most innovative treatment options, such as proton therapy and Retzius-sparing prostatectomy. Additionally, we offer the most advanced treatments in radiation oncology including brachytherapy, SBRT and SpaceOAR.
Along with leading treatments, our physicians lead national and international clinical trials for early-stage, advanced and metastatic prostate cancer. We are at the forefront of clinical studies with immunotherapy and targeted therapy used for the treatment of prostate cancer.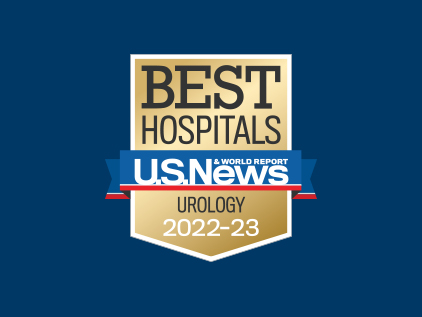 We believe patients come first
We start by putting patients first and it shows. Our program ranked No. 39 among the nation's best in U.S. News & World Report's Best Hospitals 2022-23. Rankings are based on measurable achievements in quality, safety, nursing excellence and more.
Read about this honor