Skip Navigation
The Urology Leaders in Kansas City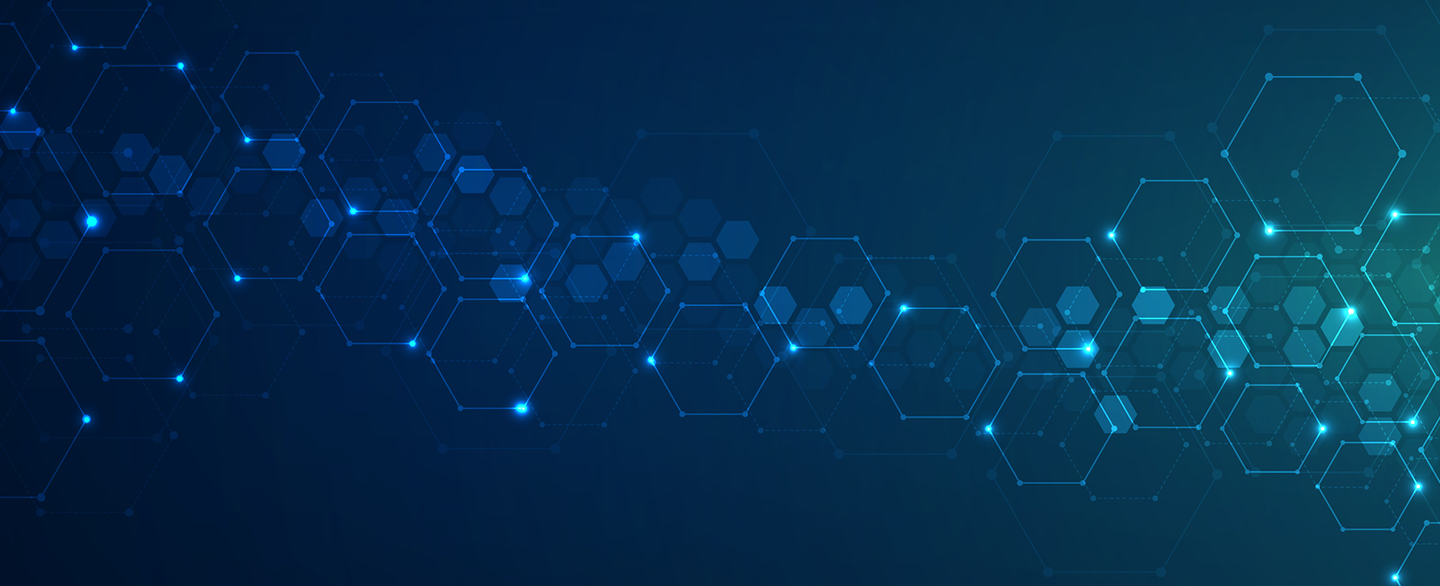 The University of Kansas Cancer Center's comprehensive prostate cancer program comprises the nation's leading experts. In fact, we're the most subspecialized prostate cancer program in Kansas, Kansas City and the region. Our urology program offers patients and collaborating care teams the highest level of knowledge, expertise and multidisciplinary care that comes from being an/a:
We know complex
Our multidisciplinary, fellowship-trained prostate cancer team includes subspecialized physicians that only focus on prostate cancer within their given fields:
Urologic oncologists
Radiation oncologists
Medical oncologists
Radiologists
Pathologists
Every patient is different, not all prostate cancer is equal. As such, there's no one-size-fits-all approach. Subspecialists who work day-in and day-out on prostate cancer have a deeper understanding of all available treatment options for a specific case. Prostate cancer treatment is often multimodal – a combination of surgery followed by radiation, for example. We know complexities of the disease that may be missed by a specialist, which in turn could limit treatment options. Our team works together to provide the best, most comprehensive diagnoses, treatments and care plans.
To refer a patient to The University of Kansas Health System or consult with a physician in any specialty, call 913-588-5862 or toll-free 877-588-5862.
Forefront of innovation
As part of an academic medical center, we offer a comprehensive approach to prostate cancer care including the most innovative treatment options.
Innovation in surgical oncology
Our fellowship-trained surgical team approaches prostatectomy in a personalized manner, offering the complete range of surgical options including Retzius-sparing prostatectomy, nerve-sparing procedures and extended pelvic lymph node dissections.
Innovation in radiation oncology
Our radiation oncology team offers the full range of radiation options including brachytherapy, stereotactic body radiation therapy or SBRT, and we are the first in the region to offer proton therapy.
Innovation in medical oncology
Our prostate cancer-focused medical oncology team offers access to new and advanced prostate cancer treatments. We are the first and only cancer center in the region to offer Pluvicto™ as a new targeted therapy for metastatic prostate cancer. It is the first FDA-approved targeted radioligand therapy available for prostate-specific membrane antigen-positive metastatic hormone-resistant prostate cancer (also known as castrate-resistant).
Together, we ensure that the right plan is made for each patient. Along with providing these advanced treatments, our physicians lead national and international clinical trials for early-stage, advanced and metastatic prostate cancer. We are at the forefront of clinical studies with immunotherapy and targeted therapy to treat prostate cancer.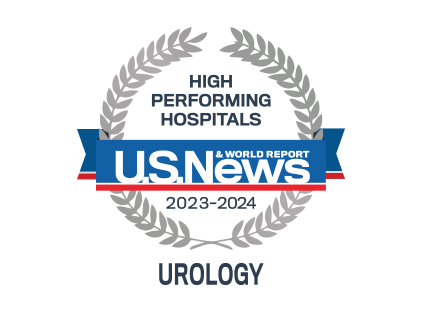 We believe patients come first
Why? Because we believe in providing exceptional care. We are honored to be the only hospital ever recognized by U.S. News & World Report as the best in Kansas and in Kansas City.
Read about this honor