Skip Navigation
Get Involved
Time, money or support – it all makes a difference here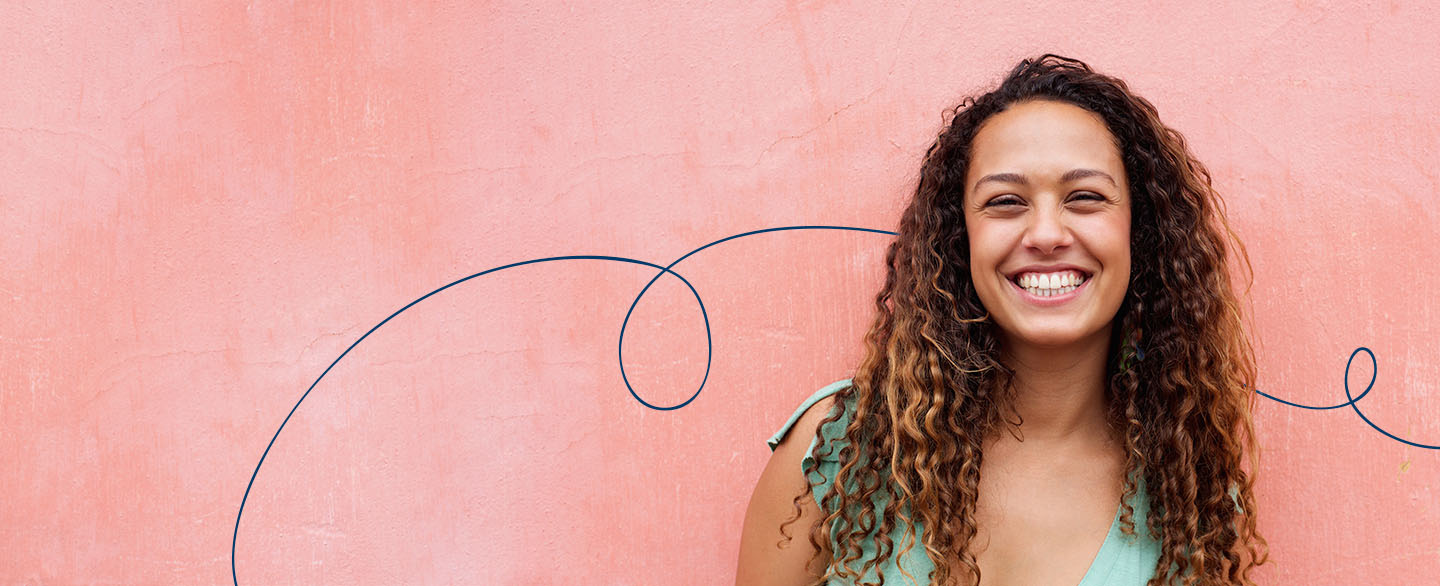 As a not-for-profit organization, we rely on our generous donors to give of their time, money, knowledge and support. It's because of this incredible giving allow us to provide advanced technology, clinical research, new equipment and one-of-a-kind care that patients need every day.
Give hope to patients in need of care
Make a difference in the lives of thousands of patients in Kansas City, the region and beyond. Your gift will help us provide the best care to patients and families today and for years in the future.
Donate now
Hall of Fame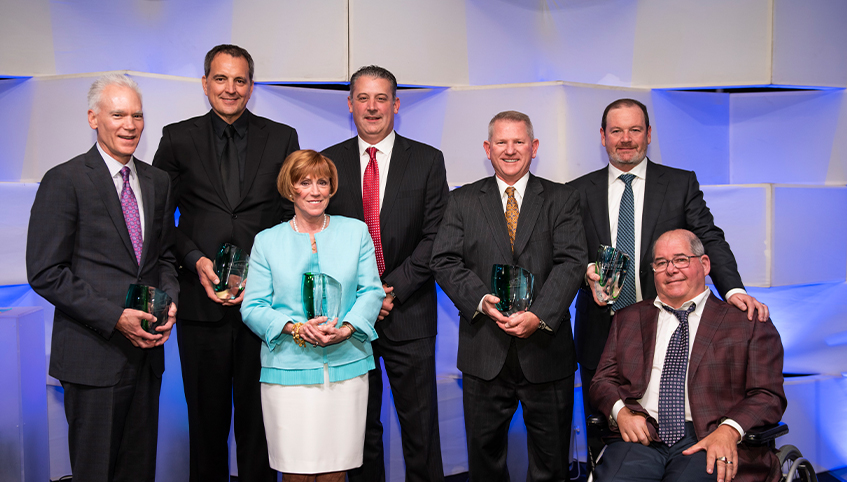 2019 Inductees into The University of Kansas Health System's Hall of Fame. The Hall of Fame was created to recognize those who have advanced the health system's vision through their leadership, advocacy and philanthropy.
Our annual Hall of Fame celebration awards those individuals and organizations who play a critical role in the health system's success. It is our way of saying "thank you" to the people who believe in our mission and contribute to our growth.
See our past and present honorees.
Questions? Visit our contact page for ways to get in touch with the staff.
Related links