Skip Navigation
Fundraising Events
Support The University of Kansas Health System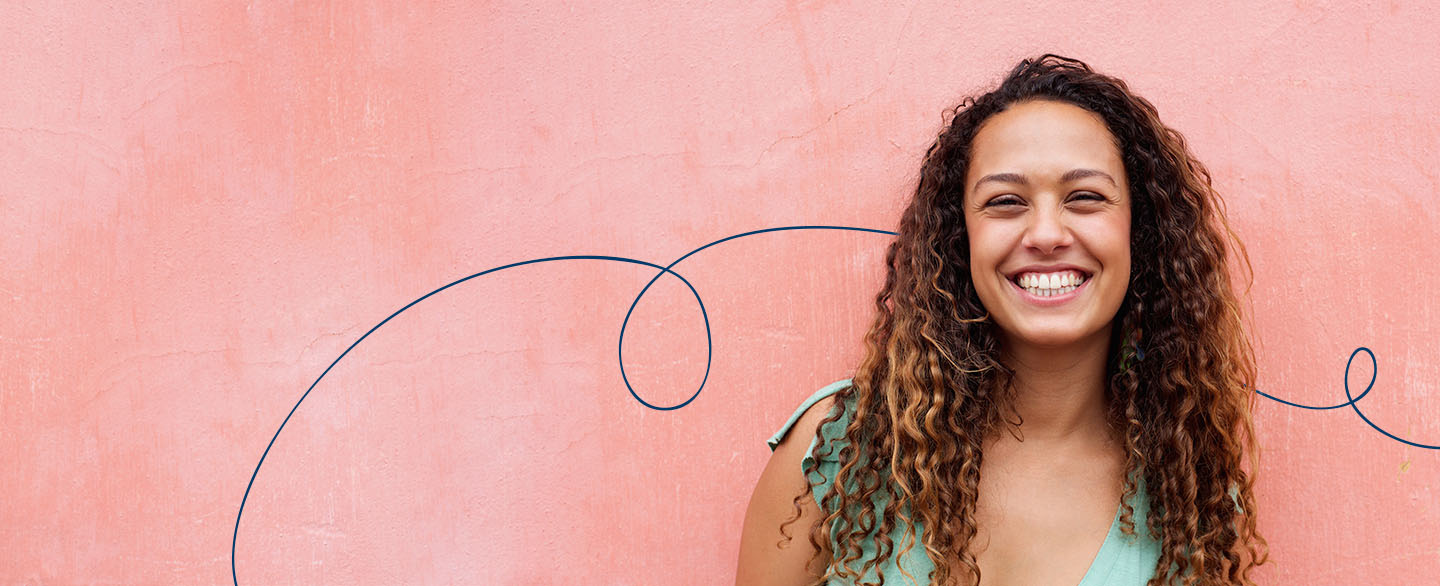 Community Fundraising
We are grateful to individuals and community organizations who wish to sponsor events to raise funds for The University of Kansas Health System and our affiliates. Such efforts are an important source of support in providing our patients with the region's most advanced care.
The following toolkit offers helpful information to plan and run your events and projects and answers a number of frequently asked questions. We hope you find it a helpful guide.
Again, we thank you for your commitment and support!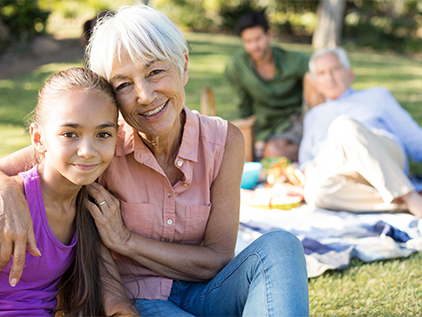 Support The University of Kansas Health System
Make a difference in the lives of thousands of patients in Kansas City, the region and beyond. Your gift will help us provide the best care to patients and families today and for years in the future.
Donate now
Related links