Skip Navigation
Fundraising Events
Support The University of Kansas Health System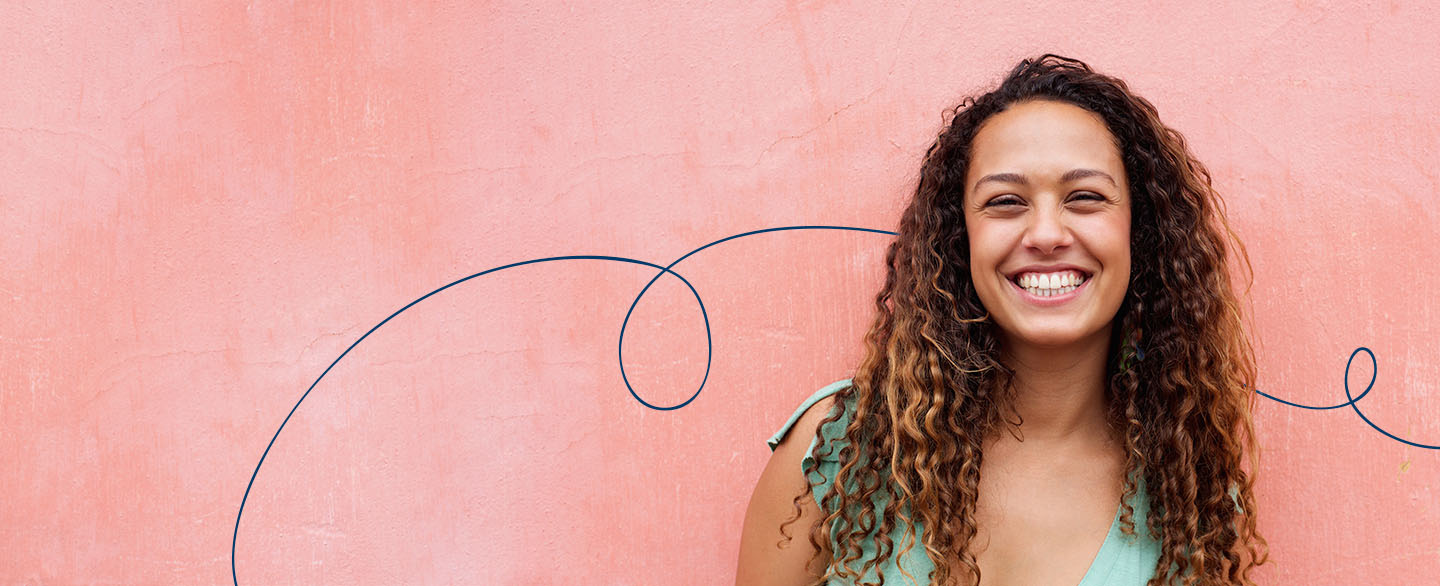 Host an Event
We are grateful to individuals and community organizations that wish to sponsor events that raise funds for The University of Kansas Health System and its affiliates. Such events/projects are an important source of support for providing our patients with the region's most medically advanced care – by creating and upgrading facilities, enhancing programs, purchasing the latest technologies and equipment and providing advanced training and educational opportunities for our staff.
Community fundraising event ideas:
Cook-off
Bake sale
Black-tie event
Restaurant/ retail promotion
Golf outing
Running event
Jewelry sale
To host an event, please complete our online application. For questions about community fundraisers, email us at funddevelopment@kumc.edu. Thank you for your support!
Give hope to patients in need of care
Make a difference in the lives of thousands of patients in Kansas City, the region and beyond. Your gift will help us provide the best care to patients and families today and for years in the future.
Donate now
Related links