Skip Navigation
Corporate Giving
Corporate and business donors to The University of Kansas Health System join our Companies Committed to Care. These forward-thinking organizations are building a better future for the region's communities by investing in the power of academic medicine, where healthcare is shaped and advanced.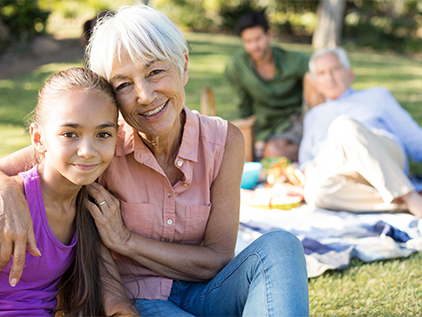 Support The University of Kansas Health System
Make a difference in the lives of thousands of patients in Kansas City, the region and beyond. Your gift will help us provide the best care to patients and families today and for years in the future.
Donate now
Corporate spotlight
Turner Construction Company is the No. 1 healthcare builder in the United States. In recent years, the company has completed many projects for The University of Kansas Health System, including the 5-story Medical Pavilion and main hospital lobby renovation in Kansas City, Kansas.
For more than 30 years, this international company has maintained a presence in downtown Kansas City, Missouri. Today, the local office has more than 150 employees who are passionate about building physical structures during business hours. After hours the company believes in building a strong community.
In May 2019, Turner held a sporting clays tournament and donated part of the proceeds to The University of Kansas Health System.
In September 2019, the company was a hole sponsor for the annual Golfology fore Cardiology Pro-Am Tournament. The tournament supports cardiac rehabilitation at the health system.
For the past 12 years, Turner Construction has also been a title sponsor for The University of Kansas Cancer Center's Treads & Threads gala. This year's event, held in September, raised $1.7 million to support the cancer center in becoming 1 of only 31 proton therapy centers in the nation.
"The University of Kansas Health System has always been an extremely progressive and compassionate organization. These values align directly with our values," says Adam Wiederholt, healthcare project executive with Turner Construction. "Our Kansas City office is proud to play a small role in supporting such an innovative institution."
Our Kansas City office is proud to play a small role in supporting such an innovative institution. – Adam Wiederholt

Healthcare project executive, Turner Construction Company
Related links