Skip Navigation
Center for Advanced Heart Care
Center for Advanced Heart Care
There's a reason why more heart disease patients who come to us for heart care survive. At The University of Kansas Health System in Kansas City, we provide complete care from prevention through recovery. Our nationally recognized heart care experts offer today's most innovative treatments, often before they are available anywhere else.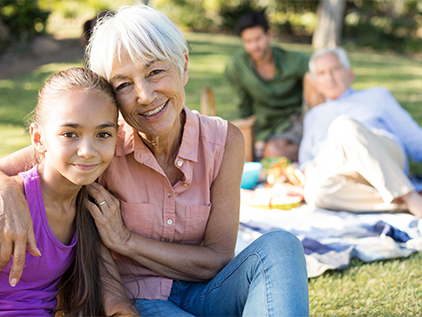 Support The University of Kansas Health System
Make a difference in the lives of thousands of patients in Kansas City, the region and beyond. Your gift will help us provide the best care to patients and families today and for years in the future.
Donate now
Related links