Skip Navigation
10 Transformative Actions to Reimagine Healthcare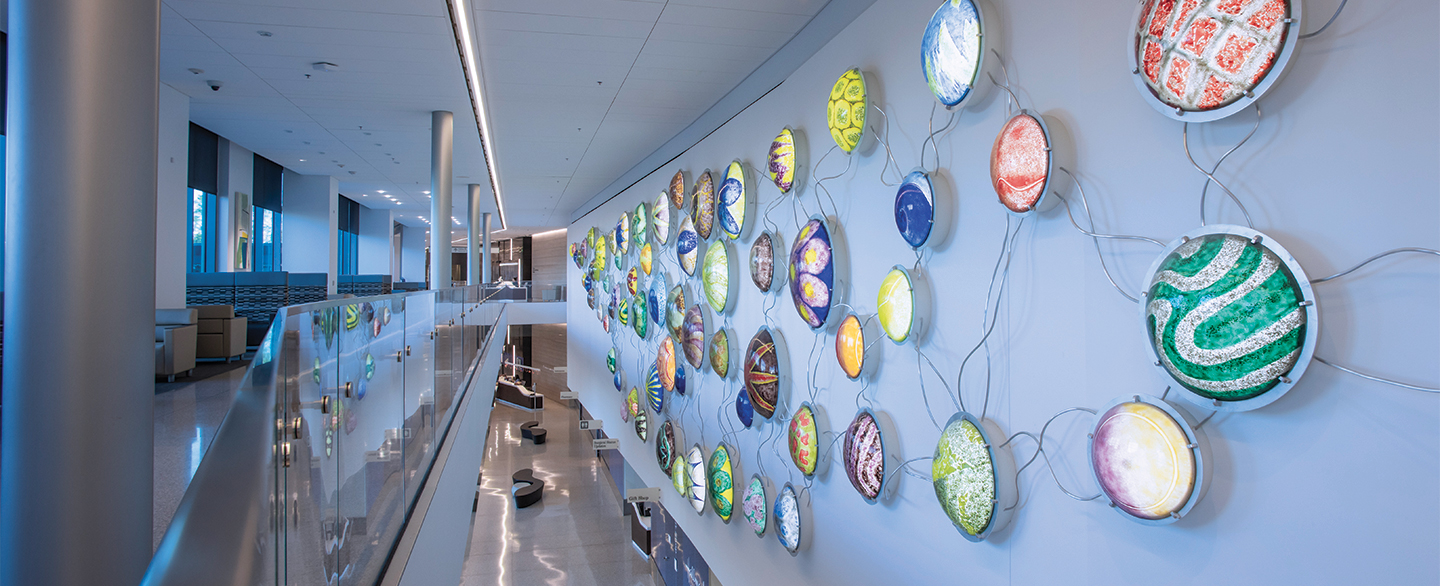 "Proud But Never Satisfied" shares the 10 transformative actions that Bob Page and Tammy Peterman implemented to revolutionize The University of Kansas Health System. Coupled with their leadership lessons, these transformative actions reinvented their culture and engaged their people. The strategies "Proud But Never Satisfied" promotes can work for readers' organizations too.
10 transformative actions for success
Admit it.
Believe it.
Culture it.
Magnetize it.
Question it.
Improve it.
Integrate it.
Advance it.
Celebrate it.
Sustain it.
Order "Proud But Never Satisfied" today
For healthcare organizations challenging themselves to do better every day, this story provides inspiration and a blueprint for transformation. Order your copy today. Bulk orders also available.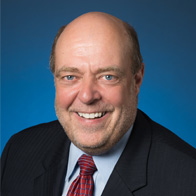 Bob Page
Bob Page has spent 24 years in executive leadership roles within The University of Kansas Hospital/Health System, part of a nationally recognized comprehensive academic medical center located in America's heartland. In July 2007, he was selected by The University of Kansas Hospital Authority Board to be president and CEO, a role that has grown as the organization became clinically integrated and expanded its commitment to patient care across the state.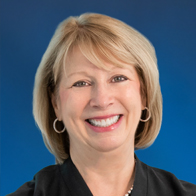 Tammy Peterman
Tammy Peterman began her career as a bedside nurse at The University of Kansas Hospital after graduating from the University of Kansas School of Nursing. Since that time, she has served in a wide variety of nursing and hospital leadership roles. In 2001, she was appointed chief nursing officer for The University of Kansas Hospital. In 2007, Tammy added the titles of executive vice president and chief operating officer of the hospital. On July 1, 2018, Peterman became the executive vice president, chief operating officer, and chief nursing officer for the health system and president of the Kansas City Division.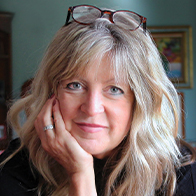 Leeanne Seaver
Leeanne Seaver is a cross-genre writer, editor and blogger who's written/ghostwritten numerous books and magazine articles on healthcare and wellness. A member of the Authors Guild, Seaver's work ranges from business to biography, training to travel. She's been featured in Mother Earth News, Redbook, Reader's Digest, Living Wellness Kansas City and is a contributor to the Medical News Network. After a career in broadcasting and nonprofit executive leadership, Seaver now writes full-time. She holds a master's in mass communication from the University of Denver, a bachelor's in English from Graceland University, and has attended the Iowa Writers' Workshop.
What others are saying about "Proud But Never Satisfied"
How to build innovation and success
"This book shows stressed organizations how to identify and focus on the right outcomes, improve struggling teams, support innovation across different areas, and ultimately how to respond to a crisis with effective communication, empathy and action – in effect, how to build and sustain a culture of organizational innovation and success."
– Arthur Daemmrich, Director, Smithsonian Lemelson Center for the Study of Invention and Innovation
The results speak for themselves
"The lessons Tammy and Bob share are among the best I've read – empowering teamwork, collaboration and valuing the important role everyone has to play. Engaging the heart of every nurse, doctor and support staff member is at the root of their success. These lessons are best taught in practice. At The University of Kansas Health System, the results speak for themselves."
– David Dillon, Retired Chairman and CEO, The Kroger Co.
Transformation begins with attitude
"Page and Peterman argue convincingly that transformation begins with attitude. Duty, strategy and technology all play their part, but it starts with a culture that supports the 'proud but never satisfied' attitude. This is the seminal book on how that approach turned one of America's lowest rated hospitals into one of its greatest."
– Greg Graves, Author, "Create Amazing" and former Chairman and CEO, Burns McDonnell Engineering
Lessons for humanity
"One thing I know is that leadership begins and ends with putting others first. When The University of Kansas Hospital made patients the priority – actually based their business model on a people-first culture – that was leadership at its finest. And it certainly paid off, as this book explains. The lessons here aren't just for healthcare, but for humanity."
– Dayton Moore, Community Leader
Tammy Peterman explains the 5-Star Formula
Quint Studer: When I read your book, one of the things I just love is the formula. And you talk a lot about your 5-star guiding formula. Because I think anybody can make something complex, but people that really understand something take complexity and make it into more simple, doable steps. Can you talk a little bit, Tammy, about the 5-star guiding formula?
Tammy Peterman: Sure. I think we can even put a slide up so people can see that. Because it is pretty simple, Quint. And I actually think that many people look at this and go, yeah, that's what we're doing. I'll tell you, we put this together as a slide, and we've shared this. We've shared this with our hospital staff. We shared it with our medical staff. We shared it with our board.
Everyone knows this is truly our guiding formula. It's what we've talked about already, which is it's a focus on the patient. It's a focus on the patient from a service perspective and a quality perspective, making sure that we always have the right people. I tell every hiring manager, hire the very best people, hire people who are great, hire people who will be successful, but always make sure that they understand and they know what our culture is.
So I think if you have all of those, the last 2 metrics will follow, the growth and sustainability. Here's what I know today, is that the most important metric I mentioned this before, is the third one. It's about people. And if you have the first 3, and especially the right people, you can do anything. We've actually proven it at our place.