Skip Navigation
Cray Diabetes Self-Management Center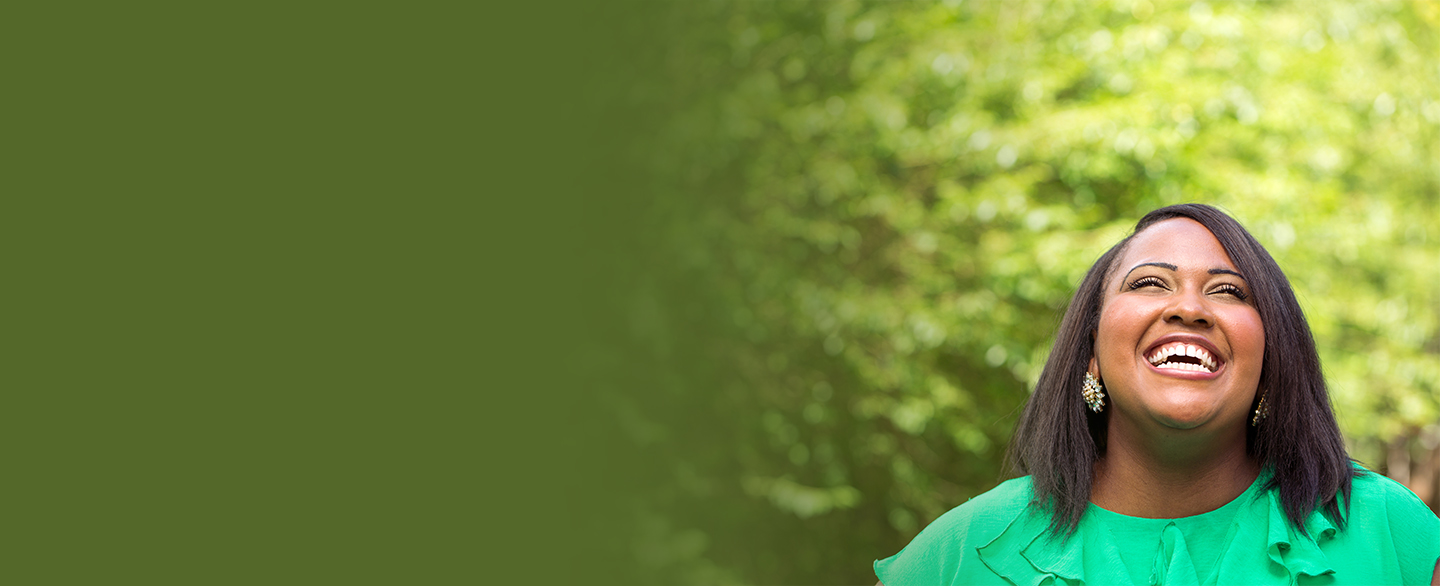 Make an Appointment with Our Experts in Diabetes Management
All appointments for office visits with our providers and educational team must be scheduled in advance. Depending on your needs, you will meet with our physician, physician assistant or nurse practitioner. You may also meet with our certified diabetes educator/dietitian.
What to bring
Be sure to bring these items with you on your first visit. We can mail you any of our forms or you can download and complete them before your appointment.
Patient history form
Glucometer (blood sugar monitor)
List of your medications
Lab results or records relating to your condition
Any logbooks you may keep with information about blood sugar levels, meals and activity
Insurance
We accept most insurance providers except Missouri Medicaid. Medicare allows 10 hours of diabetes self-management education in the first year and 2 hours per year after that. Although most other insurance providers follow Medicare guidelines, be sure to check with your insurance provider before receiving services.
Some insurance companies require a referral for services.Before scheduling an education appointment, we recommend contacting your insurance company and reviewing the following information:
Our tax ID number: 481163756
Medical director: David C. Robbins, MD
Our services
Group diabetes education
Individual diabetes education
Individual nutrition consultation (medical nutrition therapy)
Medical visits
Type of bill
Office visit for medical visits with physician assistant, nurse practitioner or endocrinologist
Clinical support for education
Questions to ask your insurer
What is my benefit for diabetes education?
Am I limited to a certain number of visits?
Will I be responsible for co-pays?
Bring a friend
It's always helpful to have an extra set of eyes and ears to learn how to better manage your condition. We encourage you to bring a support person with you to your appointment, free of charge.
Related links