Skip Navigation
Center for Transplantation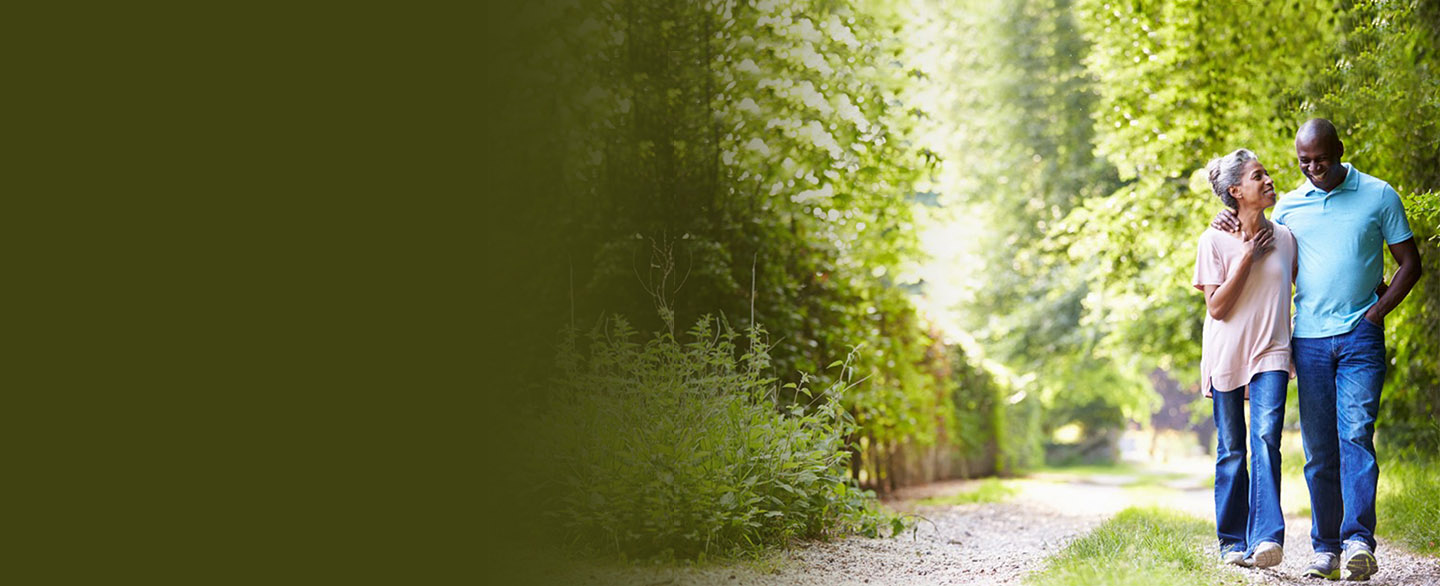 About the Center for Transplantation
The Center for Transplantation at The University of Kansas Health System offers experience and expertise second to none. Our multidisciplinary experts are passionate about patient-centered care and collaborate across specialties to address patients' physical, mental and emotional needs before, during and after transplant. The approach ensures comprehensive support throughout a patient's transplant journey and helps achieve the best possible result.
Our program continues to experience significant growth and volume, producing outcomes that exceed regional and national averages. Having performed our first kidney transplant in 1969 and first liver transplant in 1990, we have accumulated unrivaled experience that benefits each new patient who entrusts us with their care.
Our nationally recognized transplant surgeons and transplant medicine specialists perform highly complex and precise procedures multiple times every week. They are skilled in the latest surgical techniques and use the most innovative technologies. The team's goal is to give every patient the best opportunities to promote health and quality of life.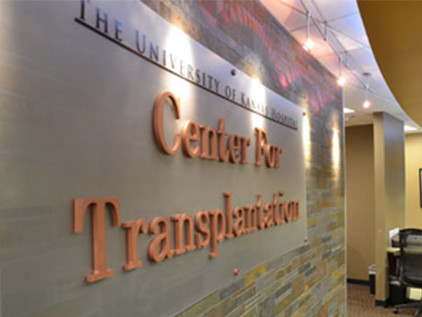 The Center for Transplantation is the region's largest and most successful solid organ transplant program. It houses a multidisciplinary team in a 25,000-square-foot location with 36 exam rooms, a dedicated lab, inviting waiting areas for patients and families and a patient information resource center.
By the numbers
The Center for Transplantation is performing more lifesaving organ and tissue transplants than ever before. While our numbers demonstrate leadership in our field, what we hope they truly inspire is our patients' confidence in our care.
The academic medical center advantage
The University of Kansas Hospital in Kansas City is a world-class academic medical center and destination for complex care and diagnosis. We offer more options for patients with serious conditions because of our expertise and leadership in medical research and education.
The scope of knowledge, depth of expertise, breadth of scientific inquiry and the advanced technological resources you'll find here are unmatched by community hospitals. Our physicians are researchers and educators expanding the boundaries of medical knowledge. Their major breakthroughs lead to the life-changing treatments and technologies of the future.
Benefits to you
By choosing us for your healthcare, you'll have access to physicians representing more than 200 medical specialties and services. Our doctors are among the top specialists in their fields. Together, they care for patients, collaborate to find breakthroughs in disease prevention, diagnosis and treatment, and pass along their knowledge to the next generation of healthcare professionals.
Advanced research
The hospital's physicians are not only faculty members at the University of Kansas School of Medicine, they are also at the forefront of medical discoveries taking place at the University of Kansas Medical Center. The medical center is a research leader in cancer treatment and prevention, neurology and liver and kidney transplantation. The School of Health Professions and the School of Nursing are also nationally recognized for their research accomplishments.
Multidisciplinary medicine
Because The University of Kansas Hospital is an academic medical center, you benefit from collaboration among physicians. You'll have access to the latest and most comprehensive diagnostic and treatment options and a continuous network of care. Here, specialists are often located across the hall instead of across town.
Better care for complex conditions
As the region's premier academic medical center serving the state of Kansas and Kansas City area, we manage the most complex medical and surgical cases and provide leading-edge options with the most advanced expertise.
Our specialists provide innovative treatments for patients with complex conditions, such as kidney failure/disease, heart failure and pancreatic conditions. Without this level of care, some patients would have no other options available in the region.
Related links