Skip Navigation
Blood and Marrow Transplant
Blood and Marrow Transplant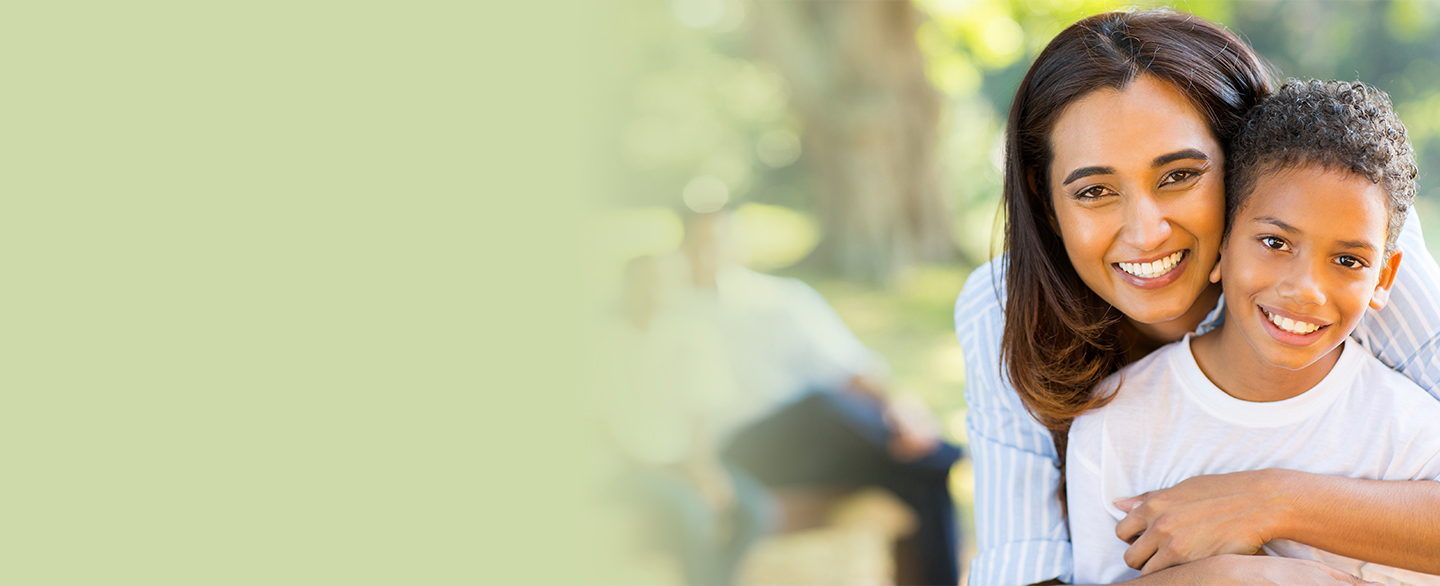 The University of Kansas Health System is home to a leading and comprehensive blood and marrow transplant (BMT) and cellular therapeutics program. It provides treatment for cancerous and noncancerous blood disorders.
We deliver most patient care and services at The University of Kansas Cancer Center. Visit our cancer center's website to learn more about types of transplant, the conditions we treat, the transplant process and the experienced BMT team members dedicated to your care.
BMT uses healthy blood-forming cells from bone marrow or the bloodstream to rebuild a healthy blood supply. Cells for transplant may be your own, saved earlier, or come from a donor. Your own cells may even be re-engineered in a laboratory to recognize and attack cancer cells. This is CAR T-cell therapy, and it's one of the most promising new discoveries in cancer care today.
If you have a blood disorder such as hemophilia or sickle cell disease, a blood or marrow transplant may be a powerful treatment option. You can receive a transplant at the Richard and Annette Bloch Cancer Care Pavilion, where our nationally recognized BMT program provides lifesaving therapy for numerous conditions.
Largest, most experienced
Our BMT program opened in 1977. The region's longest-standing BMT program, we have been Medicare-approved from the beginning.
We are the region's first BMT program accredited by the Foundation for Accreditation of Cellular Therapy.
The region's most experienced BMT program, we offer you the widest range of treatment options, including clinical trials. Our team has performed more than 3,700 transplants since the program's inception.
Nationally recognized specialists
You'll receive expert care form our nationally recognized BMT specialists. As leaders of our program as well as drivers of advancement in the field, they conduct clinical research to develop innovative treatment plans that save and improve lives.
Throughout your treatment, our comprehensive, compassionate care team will focus on all aspect of your return to good health. The multidisciplinary BMT team includes:
Doctors
Nurses
Nurse coordinators
Pharmacists
Genetic counselors
Nutritionists
Rehabilitation medicine specialists
Social workers
Survivorship specialists
Nurse navigators
Financial counselors
Our providers have a wealth of experience working with hospitalized patients and outpatients battling all type of noncancerous and cancerous blood disorders.
Comfortable, healing environment
The Richard and Annette Bloch Cancer Care Pavilion is a comfortable, healing environment focused on the needs of patients and families. It features warm, spa-like color schemes and natural lighting, with areas throughout the facility for quiet conversation and contemplation. Family and visitor lounges are located on Levels 2 and 3 of the facility.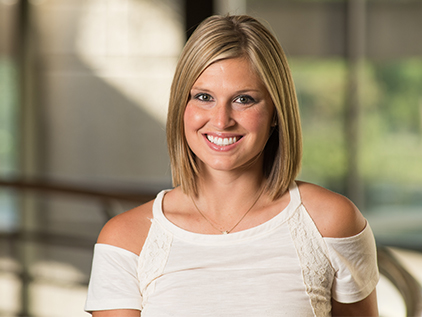 Cord blood transplant helps Rebecca Hertzog Burns beat the odds
Under the care of the region's leading blood and marrow transplant team, which has performed more than 3,700 transplants, Rebecca achieved remission from leukemia.
Read her story
Disorders treated by blood and marrow transplant
Blood and marrow transplant is an effective, lifesaving treatment for noncancerous blood, autoimmune and other disorders. Learn about these conditions, their risk factors and strategies for prevention.
Amyloidosis
Anemia

Fanconi anemia
Severe aplastic anemia

Sickle cell anemia
Hemophagocytosis
Severe combined immune deficiency
Types of blood and marrow transplant
We provide different types of bone marrow and peripheral blood stem cell transplants. The transplanted cells renew your blood supply after chemotherapy and/or radiation therapy.
Blood-forming stem cells, or hematopoietic cells, are in bone marrow. Peripheral blood stem cells are in the bloodstream. These cells can develop into red blood cells, white blood cells or platelets, which help the blood to clot.
The type of transplant you get depends on your specific diagnosis, stage of disease, overall health, current physical condition and age. Some types of blood and marrow transplant are outpatient procedures.
Benefits of haploidentical transplant
For patients with fewer donor options and without a full match, a half-matched, related – or haploidentical – transplant can mean a cure.
With more donors available, nearly every patient can find a match
Shorter wait times improve patient outcomes, especially for patients with aggressive cancers
Transplants can be done in 2-3 weeks, instead of several months
Above all, more patients live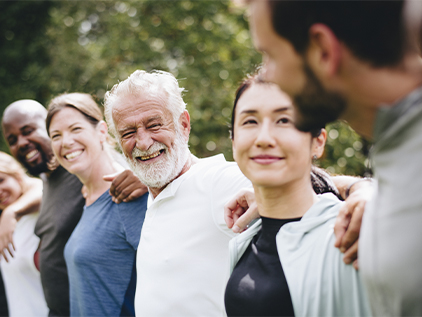 Turning Point
Turning Point offers free classes, programs and tools designed to empower and educate people affected by chronic or serious illness.
Learn more about our services