Skip Navigation
Blood and Marrow Transplant
Blood and Marrow Transplant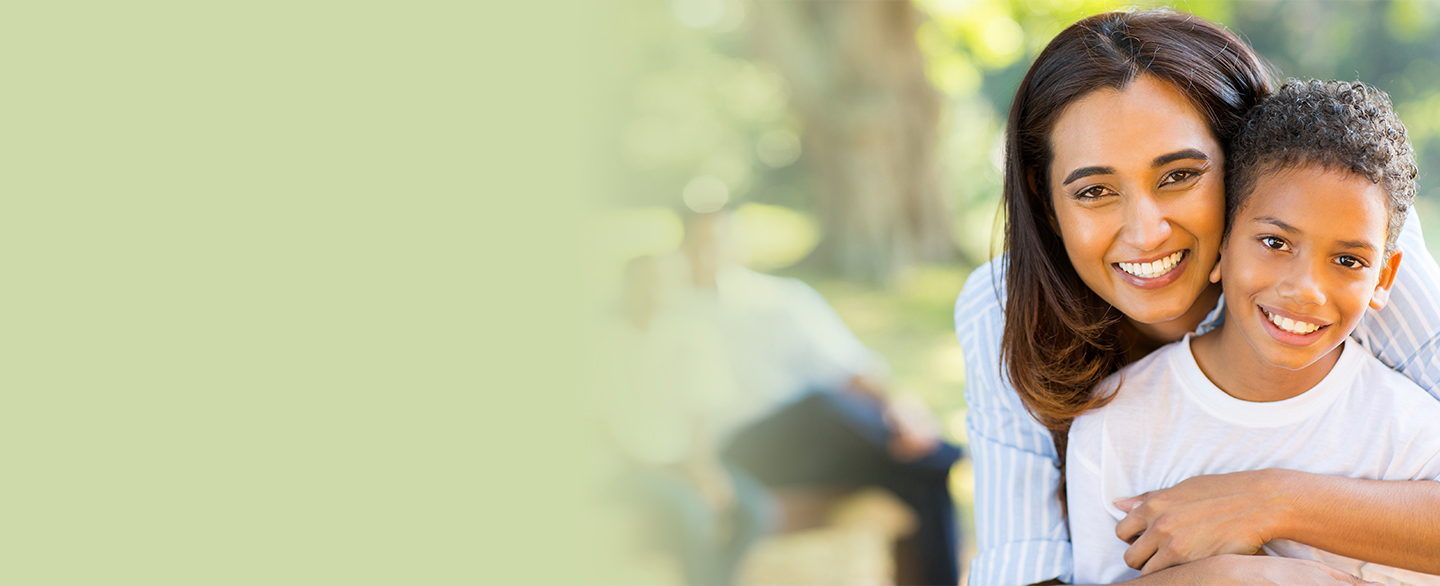 The University of Kansas Health System offers a leading and comprehensive blood and marrow transplant (BMT) and cellular therapeutics program. It provides treatment for noncancerous and cancerous blood disorders.
Our health system is part of the The University of Kansas Cancer Center. The University of Kansas Cancer Center provides innovative and lifesaving blood and marrow transplants and cellular therapies for diverse blood cancers and disorders. They are 1 of only 71 National Cancer Institute-designated cancer centers nationwide. National Cancer Institute-designated cancer centers achieve patient outcomes that are 25% better than those of other centers.
About blood and marrow transplant
BMT uses healthy blood-forming cells from bone marrow or the bloodstream to rebuild a healthy blood supply. Cells for transplant may be your own, saved earlier or come from a donor. Your own cells may even be re-engineered in a laboratory to recognize and attack cancer cells. This is CAR T-cell therapy, and it's one of the most promising new discoveries in cancer care today.
Types of blood and marrow transplant
We provide different types of bone marrow and peripheral blood stem cell transplants. The transplanted cells renew your blood supply after chemotherapy and/or radiation therapy.
Blood-forming stem cells, or hematopoietic cells, are in bone marrow. Peripheral blood stem cells are in the bloodstream. These cells can develop into red blood cells, white blood cells or platelets, which help the blood to clot.
The type of transplant you get depends on your specific diagnosis, stage of disease, overall health, current physical condition and age. Some types of blood and marrow transplant are outpatient procedures.
Helping you find a match
For people with fewer donor options and without a full match, a half-matched, related – or haploidentical – transplant can mean a cure. This means:
Shorter wait times improve patient outcomes, especially for people with aggressive cancers
Transplants can be done in 2-3 weeks, instead of several months
With more donors available, nearly every person can find a match
Above all, more people live.
Why choose us for blood and marrow transplant
Established in 1977, our BMT and cellular therapy program is 1 of the largest in the country. We also have 1 of the largest acute leukemia programs, and our outcomes are second to none. We are the region's first BMT program accredited by the Foundation for Accreditation of Cellular Therapy.
Our program has experienced consistent growth and we have successfully completed more than 3,700 transplants. Our patients receive access to the widest possible array of treatment options, including photopheresis and novel clinical research trials. At The University of Kansas Cancer Center, we were among the world's first to provide FDA-approved CAR T-cell therapy to treat adults with non-Hodgkin lymphoma. Through the National Marrow Donor Program®, we help find matches for patients who do not have a suitable bone marrow or stem cell donor in the family.
Blood and marrow transplant services
Our BMT specialists provide comprehensive services for noncancerous blood, autoimmune and other disorders, which can include:
Anemia
Fanconi anemia
Hemophagocytosis
Severe aplastic anemia
Severe combined immune deficiency
Sickle cell anemia
If you have a blood disorder such as hemophilia or sickle cell disease, a blood or marrow transplant may be a powerful treatment option. You can receive a transplant at the Richard and Annette Bloch Cancer Care Pavilion, where our nationally recognized BMT program provides lifesaving therapy for blood disorders, including:
Aplastic anemia
Ewing sarcoma
Severe combined immune deficiency (SCID)
Testicular cancer or germ cell tumors
Waldenstrom macroglobulinemia (a type of non-Hodgkin lymphoma)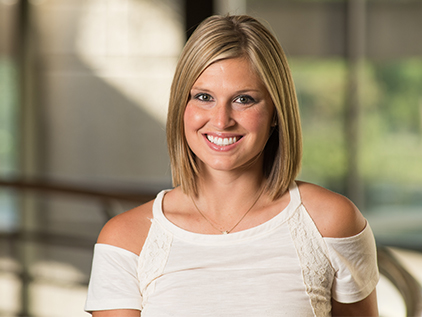 Cord blood transplant helps Rebecca Hertzog Burns beat the odds
Under the care of the region's leading blood and marrow transplant team, which has performed more than 3,700 transplants, Rebecca achieved remission from leukemia.
Read her story
Our blood and marrow transplant specialists
You'll receive expert care from our nationally recognized BMT specialists. They conduct clinical research to develop innovative treatment plans that save and improve lives.
The multidisciplinary BMT team includes:
Doctors
Financial counselors
Genetic counselors
Nurse coordinators
Nurse navigators
Nurses
Nutritionists
Pharmacists
Rehabilitation medicine specialists
Social workers
Survivorship specialists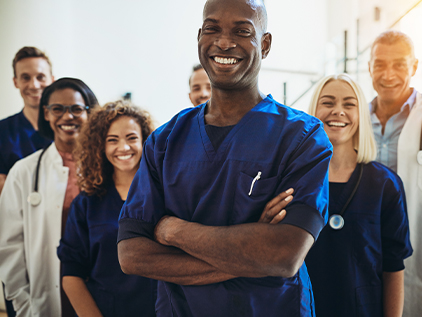 Find a doctor
Doctors at The University of Kansas Health System are care providers and researchers at the forefront of new medical discoveries. From primary care to complex conditions, we offer hundreds of specialists.
Find a doctor
Our blood and marrow transplant locations
The Richard and Annette Bloch Cancer Care Pavilion is a comfortable, healing environment focused on the needs of patients and families. It features warm, spa-like color schemes and natural lighting, with areas throughout the facility for quiet conversation and contemplation. Family and visitor lounges are located on Levels 2 and 3 of the facility.