Skip Navigation
Hearing and Balance Center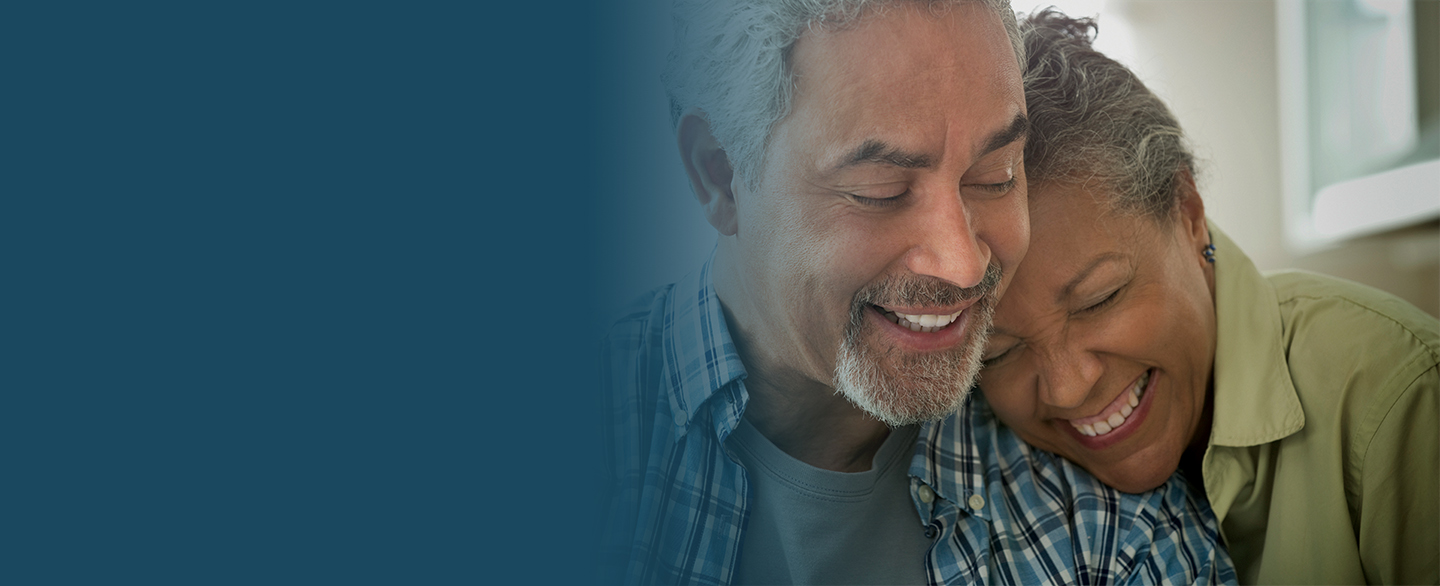 The Hearing and Balance Center at The University of Kansas Hospital provides specialty care for patients with disorders of the ears, facial nerves and skull base.
We provide our patients with high quality, compassionate care to improve hearing, balance and quality of life.
The area's leading physicians
Our physicians also are teachers, training residents and medical students in the most advanced surgical techniques and the fundamentals of quality patient care.
What is an otologist/neurotologist?
An otologist/neurotologist is a board-certified otolaryngologist with specialty training in the medical and surgical care of children and adults with conditions affecting the:
Balance system
Ears
Skull base
Temporal bone
Related structures of the head and neck
Otology/neurotology: Diseases and conditions
Acoustic neuroma
Cholesteatoma (a skin growth in the middle ear behind the eardrum, usually caused by repeated infections)
Chronic ear infections
Congenital ear malformations
Dizziness and balance problems
Facial nerve disorders
Hearing loss
Meniere's Disease
Neurofibromatosis
Otosclerosis (overgrowth of bone in the space behind the eardrum)
Tinnitis (ringing in the ears) and other head noise
Tumors of the ear
Vertigo
Vestibular Schwannoma
Hearing Resources