Skip Navigation
Ear, Nose and Throat Care
Ear, Nose and Throat Care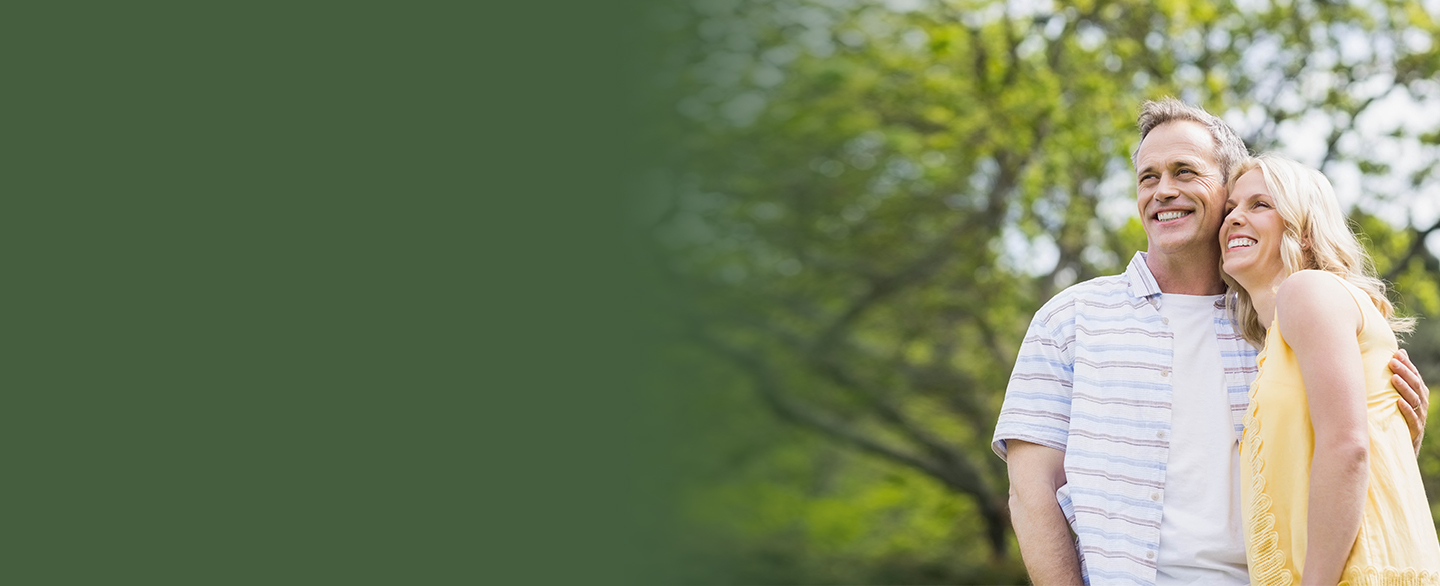 Our physicians collaborate across specialties to provide leading sinus surgery, head and neck cancer care, voice care, pediatric care, allergy treatment, facial plastic and reconstructive surgery and treatment of hearing loss. Our unified approach helps us achieve positive outcomes and elevate patient satisfaction.
Services
Diagnostic tools
Our experts work together to develop benchmarks for testing and leading-edge diagnostic tools used throughout the country. Our diagnostic services incorporate this advanced technology so conditions and disease are detected early. These services include:
Allergy testing
Microvascular reconstruction
Sinus evaluation
Skull base surgery
Sleep disorders, including sleep apnea
Treatment options
We provide a complete range of medical and surgical treatment options for ENT conditions. These options include the newest, least invasive innovations the field has to offer, such as:

We also provide other treatments involving:
Allergy desensitization
Assessment and treatment of pediatric problems of the ear, nose and throat
Comprehensive care of voice disorders, including the professional voice
Cosmetic and reconstructive surgery for the face, head, neck and jaw
Endoscopic surgery (ESS) to correct chronic sinus disease
Facial skin care and management
Implantable hearing aids and cochlear implants
Multidisciplinary management of skull base tumors
Placement of vagal nerve stimulation devices for seizure disorders
Surgery of head and neck tumors, including endoscopic laser surgery
Thyroid and parathyroid surgery
Specialty care
Our ENT doctors are nationally recognized leaders in the management of head and neck disorders. They pioneered a variety of innovative procedures and offer patients the most progressive medical and surgical treatments available.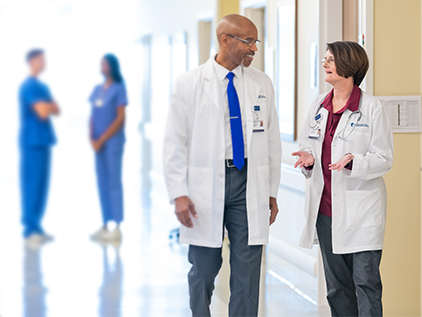 Research and innovation
Our leading care providers are also leading researchers and educators. Learn more about our ENT team's educational programs and research initiatives at the University of Kansas Medical Center.
Resources
For specific informatino regarding your individual case, schedule an appointment with the appropriate physician or clinic.