Skip Navigation
We have an active group of MD – hepatologists, nurse practitioners, nurses and clinic coordinators who work to provide seamless, state-of-the-art care for patients with liver disease. Some of the diseases treated include autoimmune hepatitis, liver cancer, chronic hepatitis, cirrhosis, fatty liver, Gilbert's syndrome, hepatitis B, hepatitis C, Laennec's cirrhosis, primary biliary cirrhosis, sarcoidosis and Wilson's disease.
When appropriate, consultations with other team members including surgeons, radiologists and pathologists as well as other disciplines are available for the integrated complete care of our patients.
More information about liver disease can be found on The University of Kansas Health System website.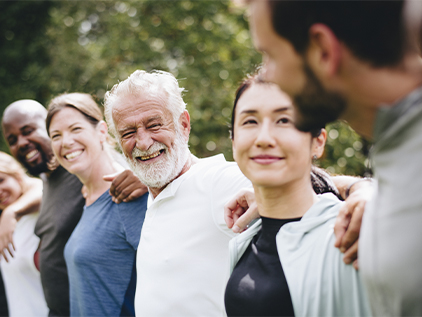 Turning Point
Turning Point offers free classes, programs and tools designed to empower and educate people affected by chronic or serious illness.
Learn more about our services