Skip Navigation
The University of Kansas Health System offers a wide range of internal medicine services, including primary care. Our multidisciplinary team includes doctors and advanced practice providers. They provide whole person care, including prevention, diagnosis and treatment of common problems of the eyes, ears, skin, nervous system and reproductive organs.
Our internal medicine primary care physicians focus on all aspects of general healthcare. They collaborate with other doctors and specialists to create a comprehensive care plan and help you manage your overall health.
Learn more about our areas of expertise.
Areas of expertise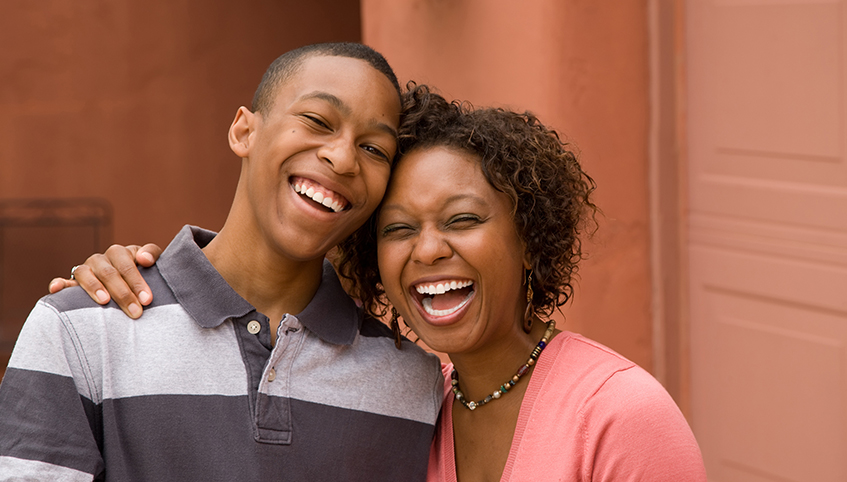 Internal medicine services
Why choose us for your internal medicine primary care
Our internal medicine primary care providers use the coordinated care approach of a patient-centered medical home. Here, patients and physicians work together to maintain a long-term healing relationship that supports the patient's health and wellness. The physician and the entire care team provide each person with personalized, effective care.