Skip Navigation
Pathology and Laboratory Medicine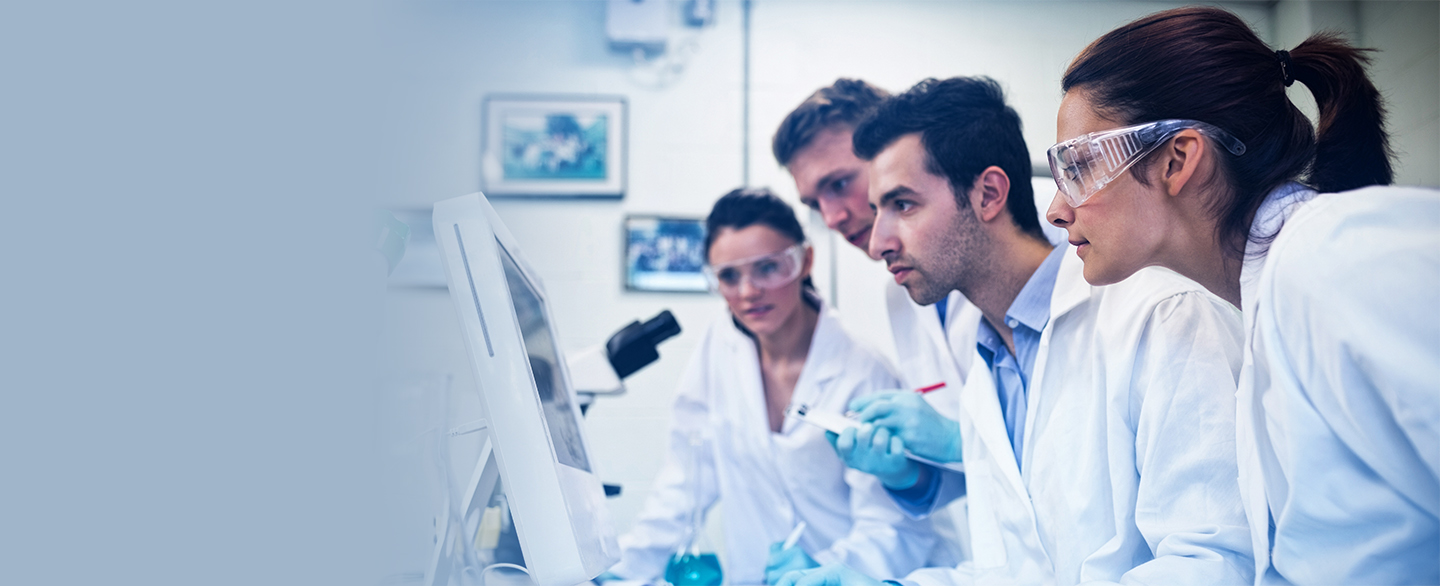 Pathology and laboratory medicine experts at The University of Kansas Health System provide patients with the latest advances in the prevention, diagnosis and treatment of disease. We value comfort, safety and fast results. We offer same-day collection and testing as well as walk-in services. No appointment is necessary.
We have the largest multispecialty pathology team in Kansas, and more providers choose The University of Kansas Health System as their diagnostic partner. We are also affiliated with the region's premier pathology teaching program at the University of Kansas Medical Center.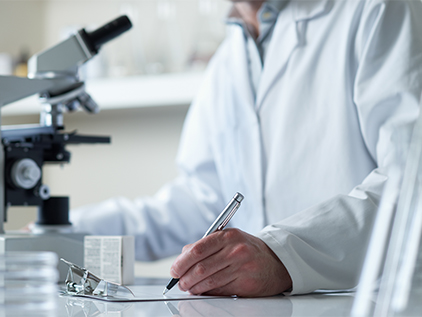 Subspecialties
As subspecialized scientists, our board-certified physicians are nationally recognized leaders in research focused on cancer, neurosciences and women's reproductive health. With these subspecialized areas, our team of physicians and staff is positioned to support the most complex cases within the health system and beyond.
Apheresis
Autopsy
Bone and soft tissue pathology
Breast pathology
Clinical chemistry
Coagulation
Cytogenetics
Cytopathology
Dermatopathology
Digital pathology and image analysis
Electron microscopy
Flow cytometry
Gastrointestinal and pancreatic pathology
Genitourinary pathology
Gynecologic pathology
Head and neck pathology
Heart pathology
Hematopathology
Interstitial lung disease
Liver pathology
Microbiology and infectious disease
Molecular pathology
Neuropathology
Renal pathology
Thoracic pathology
Transfusion medicine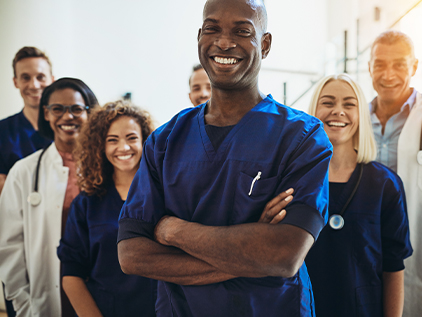 Find a doctor
Doctors at The University of Kansas Health System are care providers and researchers at the forefront of new medical discoveries. From primary care to complex conditions, we offer hundreds of specialists.
Find a doctor
Educational opportunities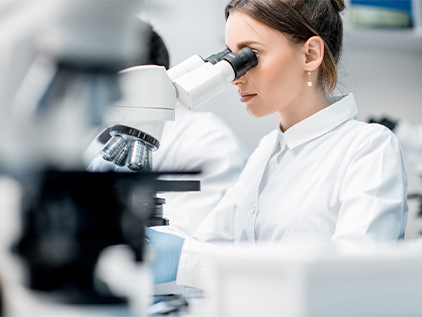 Research laboratories
Pathology and Laboratory Medicine supports faculty in both the clinical hospital setting and research laboratories. Research includes basic science and translational (bench-to-bedside) research on cancer biology, developmental biology and cell differentiation, stem cell biology, and microbial and viral pathogenesis.
Learn more