Skip Navigation
Administrative Fellowship
Residency and Fellowship Programs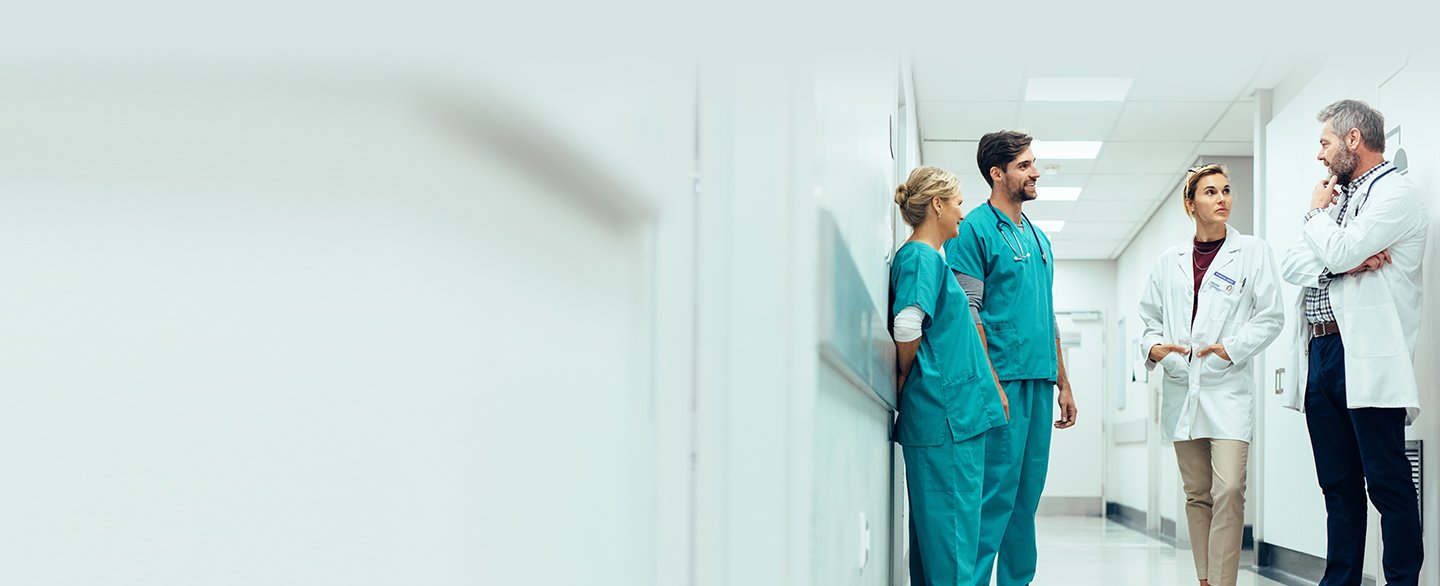 Administrative Fellowship Program
As one of the nation's leading academic medical centers, teaching is core to The University of Kansas Health System's mission and vision. We offer an Administrative Fellowship Program that provides emerging leaders with practical skills and experience to prepare you for the challenges of healthcare leadership.
The 18-month curriculum offers system-level learning with projects focused on the health system's strategic initiatives. Additionally, you will gain understanding in daily operations during rotations and immersive experiences, with mentoring by our senior leaders.
Program overview
The Administrative Fellowship Program is an 18-month leadership training course that:
Develops strong leaders for The University of Kansas Health System
Prepares individuals to contribute to healthcare overall, our health system and the pool of healthcare management talent
Introduces individuals to the philosophy, mission and vision of the health system
Provides an opportunity for executives and managers to develop and apply coaching, learning and mentoring skills
Increases the health system's exposure to current management concepts and ideas from other major academic institutions
Program structure
During the first 12 months of the fellowship program, fellows will rotate through various functional areas and participate in projects based on the health system's needs and the Fellow's knowledge, abilities and interests. Fellows will spend roughly 6 months rotating with the finance and strategy departments and roughly 6 months rotating with the operations departments to ensure broad exposure. During rotations, fellows will participate in committee meetings, administrator on-call coverage, clinical rotations, Lean training and attend leadership meetings.
The final 6 months of the fellowship program have been designed to allow fellows tp transition into department/division level management and/or project ownership roles in anticipation of a permanent position.
Throughout the program, you will be expected to:
Take part in active, hands-on, substantive projects that foster development of verbal, interpersonal and analytical skills – and allow for an opportunity to translate academic theory into practice
Demonstrate knowledge and understanding of the healthcare industry and the components of the organization
Communicate information effectively, using the appropriate level of judgment, accuracy and courtesy with internal and external constituents
Exhibit accuracy, attention to detail, consistency and an ability to meet multiple deadlines in all work efforts
Show the ability to synthesize information and complete components of preliminary and final reports, including spreadsheets and financial analyses (as applicable)
Exhibit a willingness to take on leadership and other roles and responsibilities
Possess effective management skills
Receive assessments like any other employee of the health system per their scope of practice
Senior executive sponsors
Senior executive sponsors champion our program, providing mentoring and ensuring your participation in senior level meetings and exposure to system-level operations.
Our senior executive sponsors are: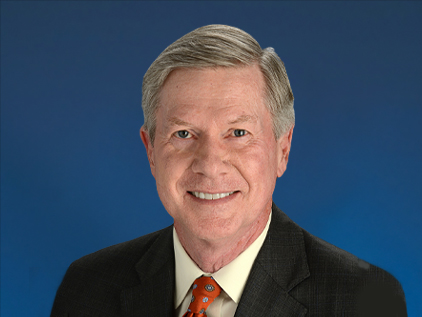 Doug Gaston
Senior vice president and chief financial officer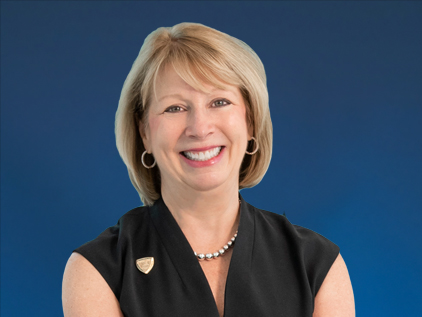 Tammy Peterman
President, Kansas City operations, executive vice president, chief operating officer and chief nursing officer
Preceptors
Preceptors direct the program, meeting with you regularly and providing feedback and guidance. Preceptors create and manage our program's structure, assign rotations and project work, and serve as a liaison between fellows and senior leaders.
Our preceptors are:
Collin Cooper, senior director, strategic finance
Jeff Novorr, vice president, hospitality operations
Salary and benefits
We offer a salary competitive with other national administrative fellowship programs and you will also be eligible for all health system employee benefits. This includes, but is not limited to, paid time off, medical, dental and vision insurance and retirement.
Application and selection
If you have completed the degree requirements for MHA, MHSA, MBA or equivalent graduate program(s) prior to July 1, 2022, you may apply to the program.
Interested applicants may apply directly with The University of Kansas Health System or submit an application through National Administrative Fellowship Centralized Application Service by October 1, 2021. We will only consider completed applications. Applications must include:
Cover letter
Resume/CV
Personal statement and essay response
Official graduate school academic records
3 letters of recommendation
The timeline for the 2022 class selection includes:
Application opens: June 10, 2021
Application deadline: October 1, 2021
Telephone interviews conducted: Early October 2021
On-site interviews conducted: October 18-19, 2021
Offers extended: Following NAFCAS timeline
Employment begins: Summer 2022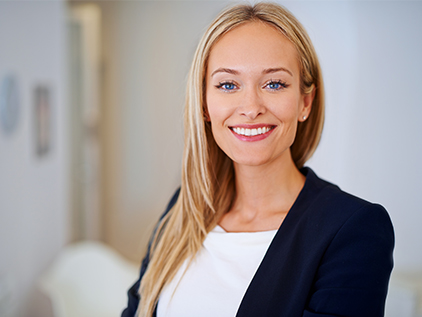 National Council on Administrative Fellowship
The Administrative Fellowship Program is provided in collaboration with the National Council on Administrative Fellowship. NCAF is a not-for-profit organization that works with programs around the country to ensure high-quality healthcare leadership and improved health for all. NCAF members include some of the nation's most respected hospitals and health systems.
Contact us
To learn more about The University of Kansas Health System's Administrative Fellowship Program or application process, contact one of our current fellows:
Jamie Kendrick, MBA
Baker University, 2021-2022
Kelsey O'Sullivan, MHSA, MBA
Xavier University, 2021-2022
Mackenzie Parker, MHA, MBA
University of Missouri, 2021-2022
Claire Poague, MHSA, MSN, RN
University of Kansas Medical Center, 2020-2021
Shailee Smith, MHA
Saint Louis University, 2020-2021
Tony Torres, MHA, MBA
Idaho State University, 2020-2021
Mackenzie Clyburn, MHA
Fellowship year: 2018-2019
Ambulatory business administrator, internal medicine
Joe Muiller, MHSA
Fellowship year: 2018-2019
Program manager, enterprise initiatives
Aaron Mulgrue, JD, MHA
Fellowship year: 2018-2019
Business operations manager, pathology and laboratory medicine
Halle Ponick, MHSA
Fellowship year: 2019-2020

Operations manager, strategic healthcare solutions
We are an equal employment opportunity employer without regard to a person's race, color, religion, sex (including pregnancy, gender identity and sexual orientation), national origin, ancestry, age (40 or older), disability, veteran status or genetic information.
Related links