Skip Navigation
Pharmacy Residency Program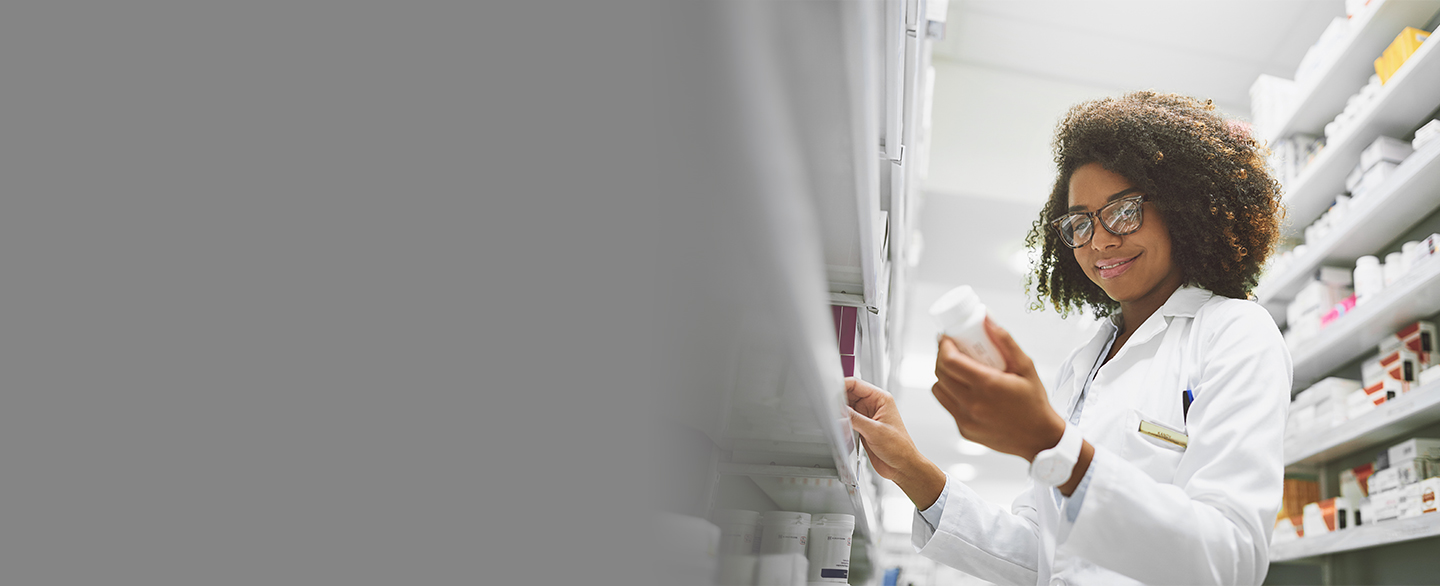 A pharmacy residency at The University of Kansas Health System provides you with a unique opportunity to explore your career options alongside a practitioner in your chosen field. As a resident, you'll expand your clinical knowledge, sharpen your leadership skills, develop responsibility and scholarly relevance, and put that learning into daily practice.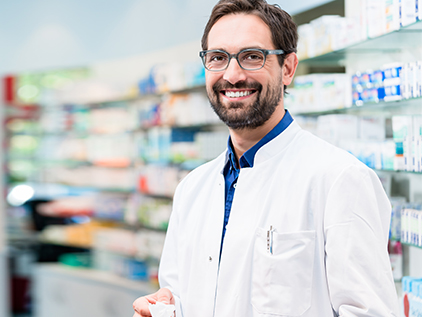 At The University of Kansas Health System, we prepare our residents to become leaders in pharmaceutical care. We equip them with the knowledge, skills and experience to meet today's challenges and succeed in tomorrow's practice.
Requirements
Must be a graduate of an ACPE-accredited school of pharmacy
Licensed or eligible for licensure as a pharmacist in the state of Kansas
PGY2 residencies require completion of a PGY1 residency program
10 types of pharmacy residencies
Learn more about Kansas City
We are an equal employment opportunity employer without regard to a person's race, color, religion, sex (including pregnancy, gender identity and sexual orientation), national origin, ancestry, age (40 or older), disability, veteran status or genetic information.
Related links