Skip Navigation
Billing, Insurance and Financial Assistance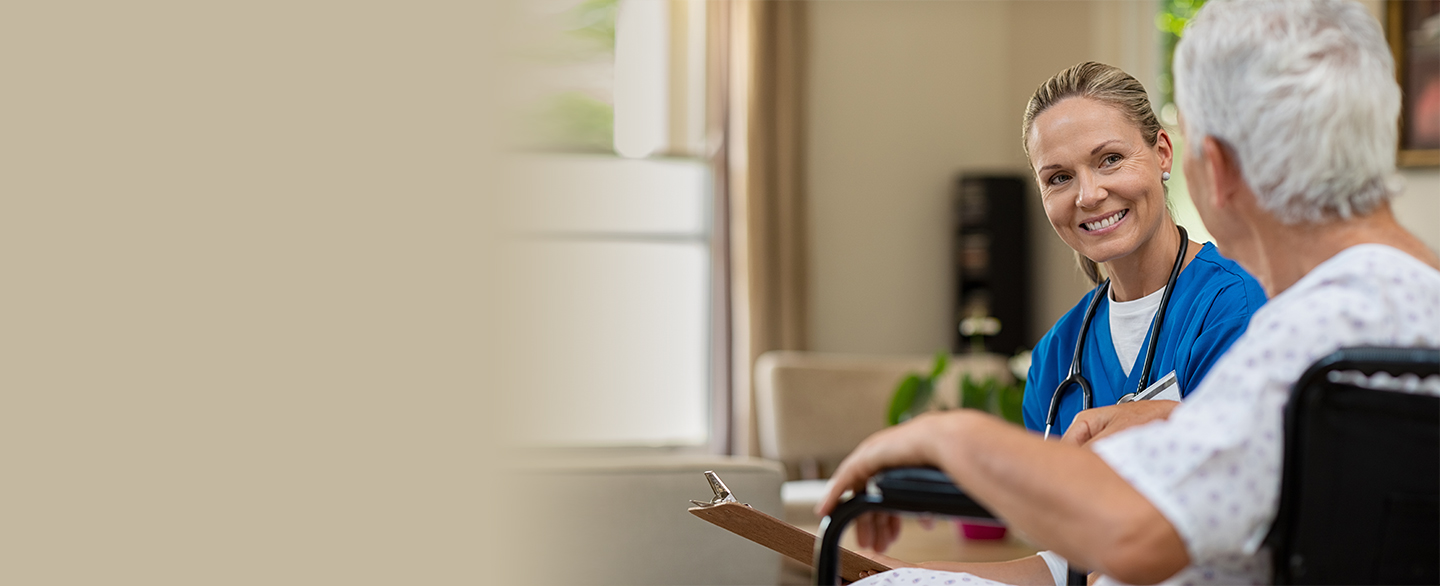 Financial Assistance
The University of Kansas Health System offers a financial assistance program for the citizens of Kansas and other states as well.
Our program can assist patients, insured or uninsured, whose gross family income is from 0% to 300% of the federal poverty guidelines. The program further assists patients who owe the health system for medical bills that are equal to or exceed 50% of their gross family income.
Our financial counselors can help with cost or pricing estimates. Call 913-588-7850.
Our financial assistance policy
The University of Kansas Health System is a not-for-profit health system and part of the region's premier academic medical center. Our mission is to serve the people of Kansas, the region and the nation and enhance the health and wellness of the individuals, families and communities we serve. We are committed to providing emergency and medically necessary healthcare services to patients, regardless of their ability to pay.
For patients and patient guarantors with limited financial resources, the health system has established a financial assistance program to help those who qualify in paying for their medical care.
Proactive assistance
We have a proud tradition of supporting the community through financial assistance to patients and other types of contributions.
Our assistance guideline is the federal poverty level scale for family income. This allows us to provide discounts to the most deserving and help the underinsured. We will also help patients establish a payment plan and obtain any benefits for which they may qualify.
The University of Kansas Health System takes the initiative and makes every effort to meet with every patient before discharge to determine eligibility for financial assistance.
Financial assistance eligibility
Patients of the health system with annual family income equal to or less than 3 times the federal poverty level, and within asset-limit thresholds, may be eligible for financial assistance. For more information about current poverty guidelines, visit the Office of the Assistant Secretary for Planning and Evaluations online.
Some of the program requirements are:
You must not qualify for other governmental assistance.
If you have a managed care plan, the health system must be a participating provider.
If the health system is not a participating provider, your insurance must agree to pay as if it were.
We will help you navigate the complex application process for Medicaid and other government programs. We will also assist you in securing any benefits for which you may qualify.
Types of financial assistance
Family income and assets will be considered when making an eligibility determination for financial assistance. Discounted care is available to patients with limited assets and family income less than 3 times the federal poverty level. Patients not meeting these eligibility guidelines, but with extraordinarily high medical expenses, may qualify for catastrophic care assistance.
Fees to uninsured patients
Patients with no insurance coverage will be granted a discount on health system bills for emergency and medically necessary care that is equal to that generally charged to insured patients.
Applying for financial assistance
There are different ways that a patient or family member can apply for financial assistance:
Download the application for financial assistance, fill out form and return by mail with supporting documentation. The list of required supporting documents can be found on the application and should be returned with the application.
Request a financial assistance application by calling the Financial Counseling Team at 913-588-7850.
Begin the process by completing the financial assistance documentation in your MyChart account. Under Billing, choose Financial Assistance. Follow the prompts to add proof of income, expenses, assets and other information necessary to complete the process to receive financial help with healthcare bills.
The application should be completed with as much documentation and as much detail as possible to the following address:
The University of Kansas Health System
P.O. Box 958936
St Louis, MO 63195-8936
Once received, the application will be reviewed and the requestor will be notified if additional documentation is required. Otherwise, the requestor will receive written notice within 30 days of receipt of the application and required documentation.
Patients or persons responsible for paying patient bills may call 913-588-5820 with questions on this process or related to their bill.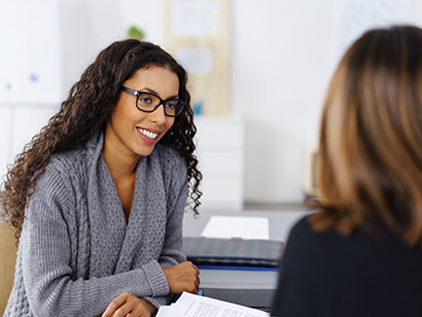 Elevate Patient Financial Services
The University of Kansas Health System has partnered with Elevate Patient Financial Services (PFS) to help patients who may qualify for governmental financial assistance. Elevate PFS provides free, confidential guidance to our patients. When you work with Elevate PFS, they will help you apply for benefits you're eligible to receive and support you through the entire process.
Find out if you're eligible today
For more information
Information on the health system's financial assistance policy is available upon request.
To request a complete financial assistance policy or a financial assistance application, or if you need assistance completing the application, contact our financial counseling team in patient financial services at 913-588-7850.
Related links