Skip Navigation
Comprehensive Patient Information
At The University of Kansas Health System, your comfort is important. It's also important that you have access to timely and accurate information. Our patient information guide will help you find answers so you can be prepared for a hospital stay or a doctor's appointment.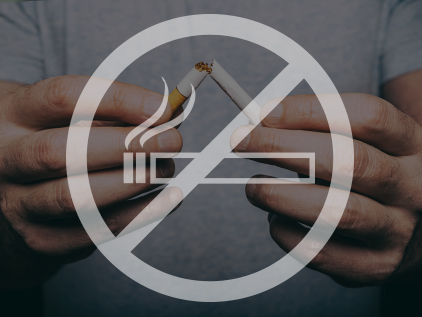 Tobacco use on campus
State law prohibits smoking in any of our facilities, and tobacco use of any kind is not permitted inside our buildings, parking garages or on sidewalks surrounding our facilities. On our main campus, the only place tobacco use is allowed is behind Parking Garage 3. The area is marked with signs.
How are we doing? Call Patient Relations to let us know.
913-588-1290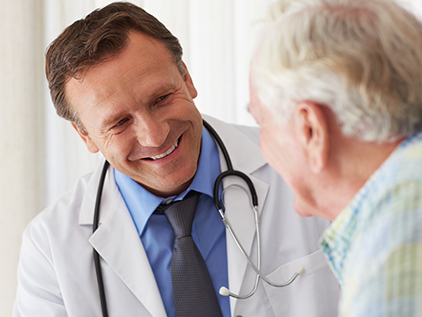 Urgent care
Sometimes you need to see a doctor right away for a minor illness or injury. We offer five conveniently located urgent care offices.
Find your nearest office
Conveniences on our main campus
ATM: ATMs are located near the main hospital cafeteria and in the lobby of the Orthopedics and Medical Pavilion.
Hair and nail salon: Open to patients and visitors, Salon Rx is located across from the cafeteria on the main hospital's ground floor. To make an appointment or ask about in-room services, call 913-588-2518. Salon hours are 9 a.m.-4 p.m. Tuesday-Friday, or by request.
Internet services: Wireless internet services are available throughout our main campus. Use the wireless connection labeled "Internet."
Interpreter services: Professional interpreters are available in person or over the phone to help patients who use sign language or speak a language other than English. Arrangements for this service may be made through nurses or physicians.
Newspapers: Machines are in the main hospital lobby.
Notary public: Free notary services are available weekdays in Admissions (913-588-5807), off the hospital's main lobby, and in Patient Relations (913-588-1290), near the hospital's main entrance.
Pharmacy: Our pharmacy locations fill prescriptions and offer over-the-counter medications. Be sure to fill your prescriptions before you leave.

Cambridge Tower A

Level 1: 9 a.m.-5:30 p.m. Monday-Friday

Main hospital lobby

Weekdays: 7 a.m.-9 p.m.
Weekends: 9 a.m.-5 p.m.
Holidays: 9 a.m.-3 p.m. (except Christmas and New Year's Day)

Public restrooms: On our main campus, bathrooms are located on each floor of the main hospital, Center for Advanced Heart Care, Orthopedics and Medical Pavilion and Cambridge Tower A. For the health of our patients, visitors should not use patient bathrooms.
Related links