Skip Navigation
Financial Assistance Eligibility
Patients of The University of Kansas Health System with annual family income equal to or less than three times the federal poverty level, and within asset thresholds, may be eligible for financial assistance. For more information about the current poverty guidelines, contact the assistant secretary for Planning and Evaluations of the
U.S. Department of Health and Human Services
.
Applying for financial assistance
There are different ways that a patient or family member can apply for financial assistance:
Download the application for financial assistance, fill out form and return by mail with supporting documentation:
Request a financial assistance application by calling the Financial Counseling Team at 913-588-7850.
How to apply
The patient or person responsible for paying the patient bill should complete the financial assitance application.
In addition to the application, supporting documentation is required to process the application. The list of required supporting documents can be found on the application and should be returned with the application. These items may include copies of tax returns, pay stubs, proof of assets, etc.
The application should be completed with as much documentation and as much detail as possible to the following address: The University of Kansas Health System
PO Box 955801
St. Louis, MO 63195-5801
Once completed and all supporting documentation received, the application will be reviewed and the requestor will be notified if additional documentation is required. Otherwise, the requestor will receive written notice within 30 days of the receipt of the application and required documentation.
Patients or persons responsible for paying patient bills may call 913-588-7850 with questions on this process or related to their bill.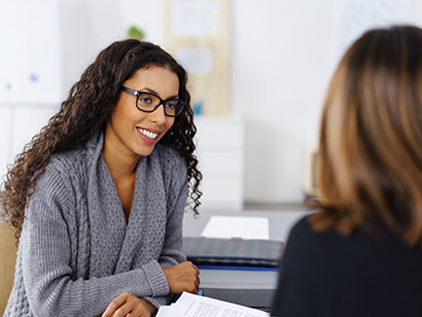 MedData
The University of Kansas Health System has partnered with MedData to help patients who may qualify for governmental financial assistance. MedData will serve as your patient advocate and is committed to working with you to get the benefits you need.
Contact MedData today
Related links