Skip Navigation
Center for Advanced Fetal Care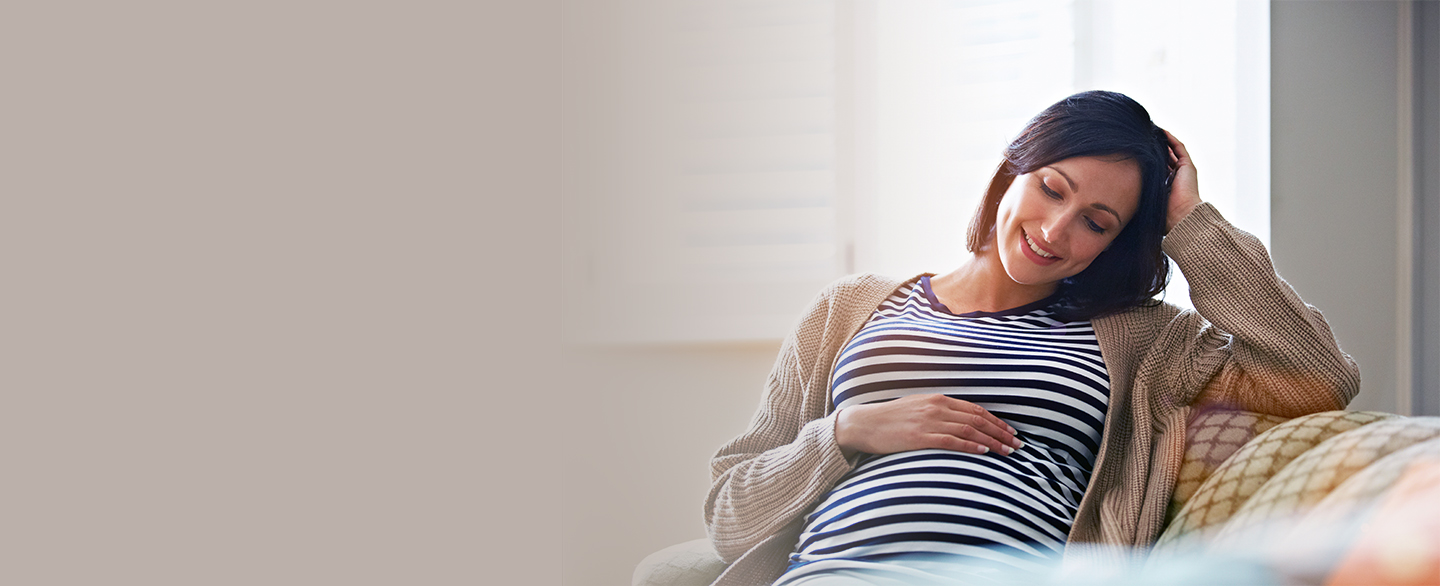 Fetal Diagnostic Tests
Our team offers many of the most innovative, leading-edge approaches in fetal medicine. These include 3D ultrasound, multivessel fetal doppler to monitor the fetal oxygen status and first-trimester fetal echocardiography.
Our physicians, certified in first-trimester nuchal translucency screening, provide reliable, non-invasive ultrasound screening for Down syndrome and other chromosomal abnormalities. Our goal is to move laboratory progress into clinical practice to benefit the health and well-being of our patients.
Our full range of diagnostic tests to document fetal wellness include comprehensive first-trimester wellness examinations. This includes a thorough history and physical, along with tests to examine:
Nuchal translucency
Nasal bone
Ductus venosus
Ricuspid regurgitation
Biochemical markers
By identifying fetal abnormalities as early as possible, we can give patients the best opportunity for treatment before birth as well as proper care after birth.
Additional fetal diagnostic tests:
Amniocentesis 15 weeks to term
Diagnostic amnioinfusion
Diagnosis of fetal hypoxia or growth restriction
Chorionic villus sampling at 11-14 weeks
Edovaginal ultrasound
Fetal biopsy
Fetal blood sampling – cardocentesis
Fetal MRI
Fetal echocardiogram
Fetoscopy
Invasive testing
Maternal and fetal blood flow studies
Molecular biologic testing for single gene disorders
Multiformat fetal echocardiogram
PCR (polymarase chain reaction) for the diagnosis of fetal infection, blood type, rH, etc.
Preterm birth risk screening
Rapid karyotype
Targeted 2-D and 3-D ultrasound imaging
Related links