Skip Navigation
Our asthma care team is dedicated to specialized asthma care. The asthma treatments we provide are centered around each individual and supported by evidence-based research. Our methods emphasize asthma self-management education and the most advanced treatments to provide the best opportunity for asthma control.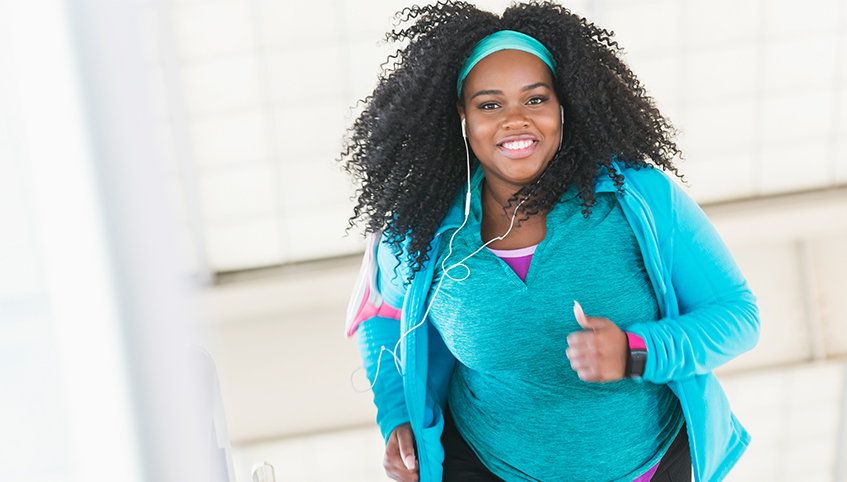 COACH: Community of Asthma Coaches Helping 
Asthma is a chronic respiratory disease that can have a serious impact on your quality of life. One of the best treatments for asthma is to learn self-management skills so you can take control of your asthma, rather than having asthma symptoms take control of you. Learning asthma self-management has shown to improve symptoms and quality of life. It also reduces unplanned visits to the hospital. Asthma self-management requires a comprehensive approach to successfully control the chronic disease. That's why we've developed the Community of Asthma Coaches Helping (COACH) program.
COACH provides a team of experts to help you take control of your asthma. We strive to understand how we can help you achieve your best quality of life by listening to how asthma affects you. Once we understand your unique healthcare needs, we can create a personalized asthma self-management plan for you to begin taking control of your asthma. Your self-management plan will follow the National Institutes of Health (NIH) asthma treatment guidelines, providing you the most up-to-date asthma treatment options. Learn more about our COACH program.
ACES: Asthma Complications in Exercise and Sports
Our care team offers the most advanced therapies to manage obstructive lung diseases. As an academic health system, we provide unique treatments, resources and clinical trials that may not be available elsewhere.
Breathing problems during exercise are extremely common. The majority of people with asthma have exercise-induced bronschoconstriction (EIB). People without asthma may also experience EIB. We offer specialized care to recreational and competitive athletes, as well as those who experience breathing problems during routine exercise. Learn more about our ACES program.
Contact us
The Asthma Center is located in Medical Pavilion adjacent to the main hospital. Our team is dedicated to providing asthma patients the best opportunity to take control of their chronic respiratory disease.
Location
1. Medical Pavilion

2000 Olathe Blvd., Level 5A
Kansas City, KS 66160

Mon

8:00 a.m. - 4:30 p.m.

Tues

8:00 a.m. - 4:30 p.m.

Wed

8:00 a.m. - 4:30 p.m.

Thur

8:00 a.m. - 4:30 p.m.

Fri

8:00 a.m. - 4:30 p.m.

Sat

Closed -

Sun

Closed -
Our asthma physicians
Mario Castro

Pulmonology

Locations:

The University of Kansas Hospital
4000 Cambridge Street
Kansas City, KS 66160

Clinical Focus:

Pulmonology
Critical Care Medicine

Matthew R Sharpe

Pulmonology

Locations:

The University of Kansas Hospital
4000 Cambridge Street
Kansas City, KS 66160

Clinical Focus:

Pulmonology
Critical Care Medicine