Skip Navigation
Tools for Controlling Asthma
COACH: Community of Asthma Coaches Helping 
Our COACH program for people with asthma puts you at the center of the care team that manages your condition. This work will help you learn to self-manage and take control your asthma. Each patient has access to an innovative approach for achieving sustainable asthma control. This approach allows you and others with asthma to access self-management information at your convenience, anytime day or night.
You will also be able to track your symptoms and lung function with easy-to-follow visual feedback. This feedback allows you to control your asthma while reducing unplanned visits to the emergency room. To receive feedback for successful asthma self-management, you can communicate with a member of the COACH team by email, text, video and live video connection.
It's important for all members of the care team to be involved in your care in order to have the most successful asthma control plan for you. As a result, physicians, nurses, respiratory therapists, community health workers and care coordinators can all use the COACH program for delivering asthma self-management education.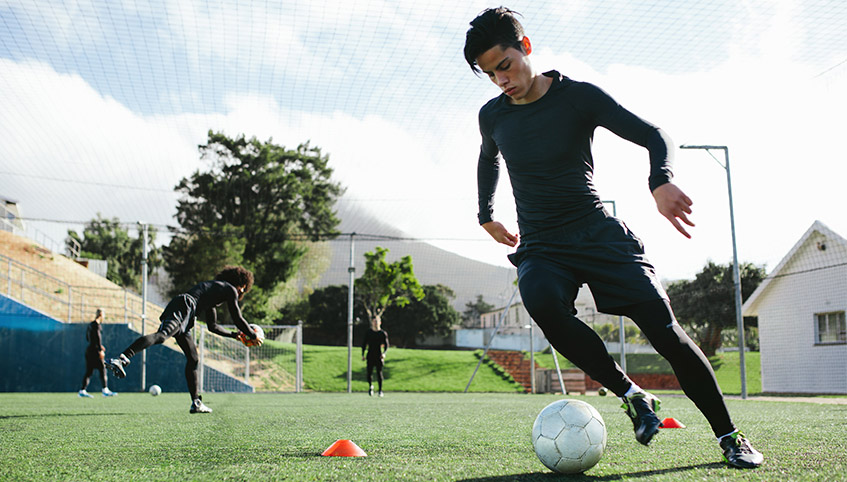 ACES: Asthma Complications in Exercise and Sports
People with asthma may often experience exercise-induced bronchoconstriction (EIB). EIB may also occur in people who have no history of asthma. The large volume of air you breathe into your lungs during exertion can dry out and irritate your airways, causing airway narrowing and making it difficult to breathe. Many professional and competitive athletes can perform at very high levels when their asthma is managed effectively. Our specialists can help you achieve a personalized plan to manage your EIB symptoms for you to reach your exercise or competition goals.
An expert panel from the American Thoracic Society (ATS) developed clinical guidelines for treating EIB. These guidelines address a very comprehensive approach for the treatment of EIB, including diagnosis, proper medications, non-pharmacological approaches, triggers to avoid and issues with elite athletes. Learn about the ATS clinical guidelines
Tips for controlling asthma
Our goal is to help you control your asthma symptoms and breathing problems. Many people become accustomed to living with their asthma symptoms. With the right treatment, this is not necessary. Here are some tips for taking control of your asthma symptoms:
Understand your level of asthma control by taking a short Asthma Control Test. If your child is 4-11 years old, take the Childhood Asthma Control Test with your child.
Make sure you take your medications as prescribed by your doctor. Also, it's very important to understand how to take your medications properly. If you need a reminder on the proper use of your medications or delivery devices, visit the American Lung Association.
Do your best to avoid the things that trigger your asthma.
Follow the asthma action plan you developed with your provider.
If you need to visit the emergency room or hospital for your asthma, follow-up with your provider within the weeks after you are discharged.
You can help control your asthma symptoms with regular exercise and proper nutrition.
Obviously, avoid smoking and stay clear of second-hand smoke.
Avoid asthma triggers
Learn what can trigger an asthma flare-up and how to remove these risks from your home with a series of short videos from the American Lung Association: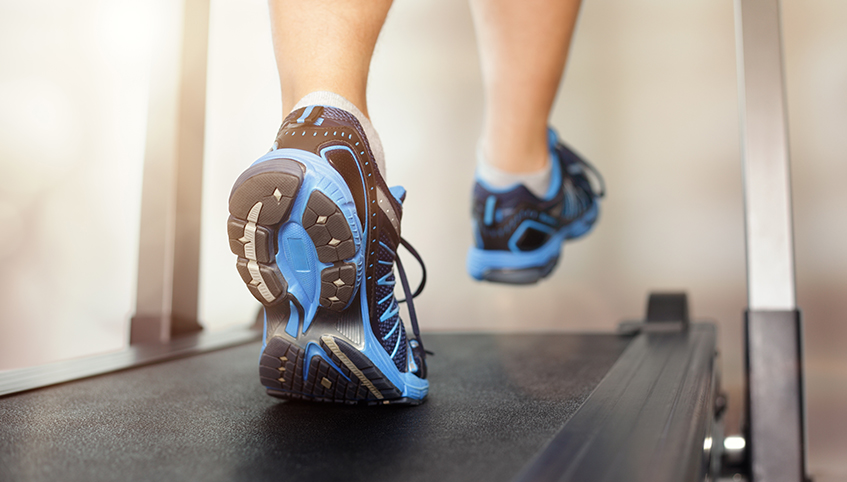 Research
Our asthma team focuses on patient-centered outcomes research that can be improved in clinical practice. Our goal is to improve the lives of people with asthma through innovative treatment and interventions. We continually seek volunteers to participate in our research studies, known as clinical trials. Participants agreeing to take part in a clinical trial will receive medical evaluations and tests free of charge. If you're interested in participating or have questions about our leading-edge research, call or
email
us.
Outreach
We offer educational programs for community organizations in order to have a positive impact on preventing the burden of asthma. Our outreach efforts provide organizations in our community the resources that can have a positive impact on its members who have asthma symptoms. Our goal is to help organizations improve their members awareness of strategies to help prevent asthma and EIB.
The Asthma Center serves as an extension to other health care providers. We can provide our COACH or ACE programs to help treat asthma patients who have severe asthma. Treatment can be individualized to meet the referring provider and patient's needs.
Patient education
We want to provide you with information about your asthma so you can take control of your asthma. As you become more knowledgeable, you will be able to successfully perform the following daily self-management tasks:
Monitor your symptoms.
Monitor your airways while using a Wright peak flow meter (as soon as you wake up).
Review your asthma action plan. For example, know whether you fit into the yellow, green or red zone based on your asthma symptoms and peak flow measurement.
Understand how to adjust your treatment if your asthma is getting worse.
Know what course of action to take if your symptoms and pulmonary function (peak flow meter results) do not get better after adjusting your treatment.
Related links