Skip Navigation
Center for Transplantation
Center for Transplantation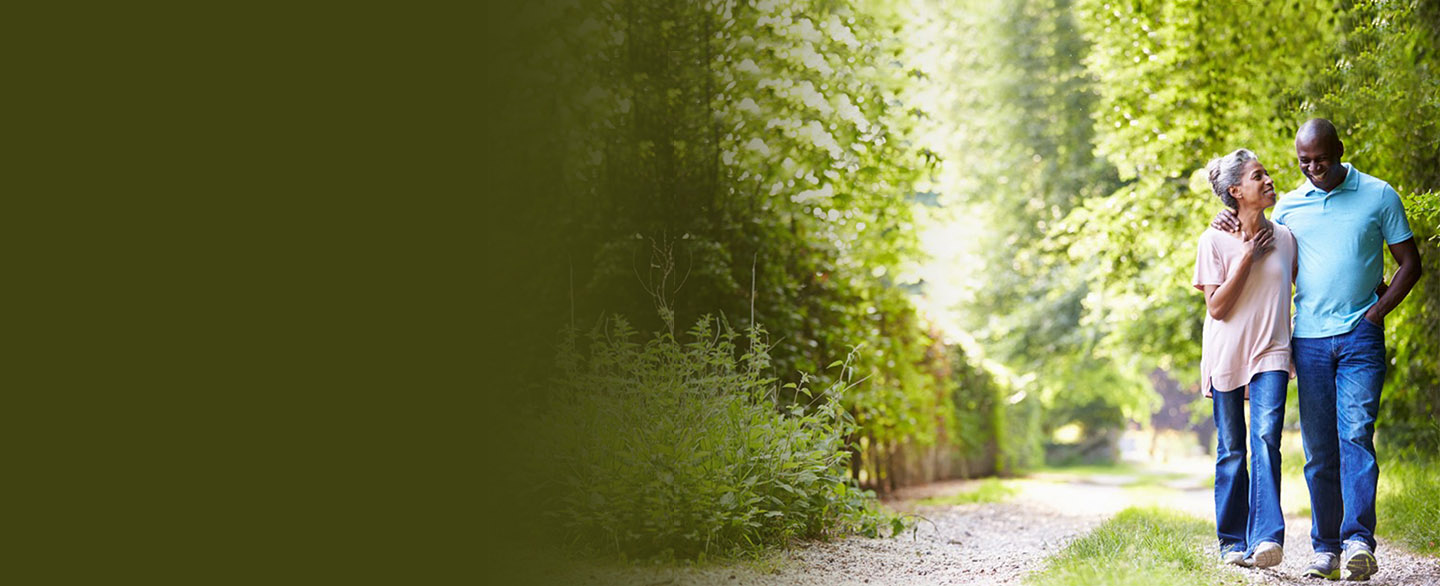 The Center for Transplantation at The University of Kansas Health System is the region's largest and most successful transplant program. Patients from across the country rely on our nationally recognized program for our reputation, expertise and exceptionally high standards for comprehensive care. We specialize in the diagnosis, treatment and management of liver, kidney, heart, pancreas and blood marrow transplant.
Our patients receive expert and personalized care from a multidisciplinary team of nationally renowned transplant surgeons and transplant medicine experts in collaboration with other specialists who together address patient's physical, mental and emotional needs. Our patients experience outcomes that far exceed the national average.
Our kidney program – which has performed more than 2,500 transplants in our 50-year history – consistently ranks among the nation's top 50 by U.S. News & World Report. Additionally, for liver transplant procedures performed, our hospital tied for No. 10 among nearly 150 liver transplant programs nationwide, according to data provided by the Scientific Registry of Transplant Recipients.
We hope these representative volumes inspire patients' confidence as they entrust us with their care. Our experience is truly second to none, and we use it to achieve the best possible outcomes for every patient.

US News & World Report
Ranked among the nation's best in 8 specialties

Top academic medical center
Earned Vizient's 2018 Bernard A. Birnbaum, MD, Quality Leadership Award; ranked 5th out of 99 academic medical centers studied.

Magnet recognized
We are a Magnet hospital for nursing excellence, a designation shared by less than 7% of hospitals nationwide.