Skip Navigation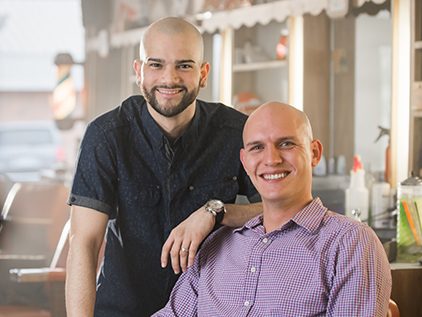 Saving lives with living donation
Born with a rare disease that damages the kidneys, Nate Rivera first went into kidney failure at age 16. The living kidney donation from his father saved his life. But when Nate's illness caused the kidney to fail 6 years later, none of his family or friends were a match.
He didn't think another living kidney donation would be possible – until a stranger stepped in.
Read Nate's story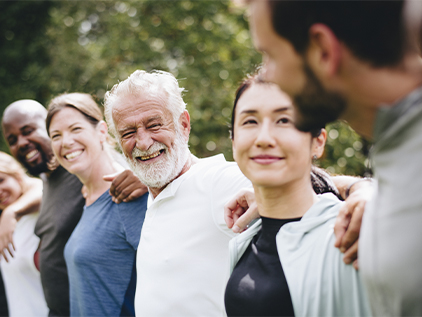 Turning Point
Turning Point offers free classes, programs and tools designed to empower and educate people affected by chronic or serious illness.
Learn more about our services