Skip Navigation
Destination Center for Complex Surgery
At The University of Kansas Hospital, the rarest cases aren't rare. We specialize in caring for and treating patients with the most complex surgical conditions. Our dedication to healthcare excellence, supported by state-of-the-art facilities and patient-focused care, attracts patients from around the region and across the country.
Our centers of excellence and special programs offer a multidisciplinary approach to the evaluation and treatment of multiple conditions, including heart disease, cancer, trauma, burns and wounds, and organ transplant. This collaborative environment allows us to provide outstanding care for our patients, who experience superior outcomes.
Expertise and experience
Our specialty-trained and experienced surgeons provide innovative surgical care using the most advanced techniques and procedures, including minimally invasive. We use leading-edge technology, such as the robotic surgical system, to perform less invasive surgical procedures whenever possible.
We are nationally recognized as innovators in open and minimally invasive procedures. Our state-of-the-art surgical suites allow us to work in tandem with a variety of specialists to perform the latest, most advanced procedures without moving patients.
From a common gall bladder removal to a complex organ transplant, our surgeons perform these procedures time and again. This experience is evident in our outcomes, which exceed the national average. Our dedication to excellence and patient-focused care attracts patients from across the country and throughout the region.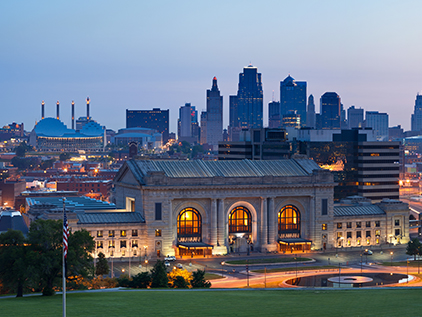 Request the Patient Comfort & Travel Guide
Our travel packet provides patients and their families information on nearby lodging, dining and other amenities. Request a Patient Comfort and Travel Guide today by calling toll free 844-323-1227, then press 4 to talk to a Travel Concierge.
Related links