Skip Navigation
Surgical Care Services
Each year since 2007, The University of Kansas Hospital has ranked on U.S. News &World Report's Best Hospitals lists. For 2018-2019, 8 of our specialties rank among the nation's top 50: Cancer, Diabetes & Endocrinology, Ear, Nose & Throat, Geriatrics, Nephrology, Neurology & Neurosurgery, Pulmonology and Urology.
The University of Kansas Physicians is the largest physician practice in Kansas, representing more than 200 areas of specialty at our hospital in Kansas City. The collective expertise and teamwork of our specialists ensure the best patient outcomes possible.
Our specialties 
Our services
As specialists in managing uncommon surgical cases, our surgeons are trained to take on the most challenging cases. We perform surgeries that are more complex than those at many academic medical centers.

Given this expertise, many of our surgeons devote their practices to surgical subspecialty areas including: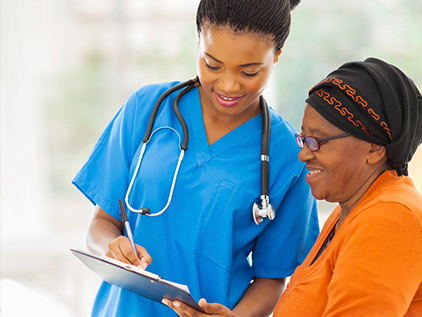 Preparing for surgery
The time before your surgery is stressful for you and your family. That's why we want to help you prepare for it. We'll help you understand your condition and answer questions about your hospital stay and recovery.
Learn more about surgery preparation
Related links