Skip Navigation
Our colorectal surgical experts at The University of Kansas Health System take pride in delivering high-quality, evidence-based care for all disorders of the colon and rectum. We manage the most complex cases with a multidisciplinary approach, advanced treatments and leading-edge technologies. Learn more about our specialties of colon and rectal cancer, inflammatory bowel disease, pelvic floor disorders, anorectal disorders and additional colorectal conditions.
National Cancer Institute-designated center since 2012
The University of Kansas Cancer Center is committed to reducing the burden of cancer in Kansas by transforming cancer research and clinical care. Our cancer efforts are made stronger by powerhouse partners Stowers Institute and Children's Mercy. NCI-designated cancer centers are pioneers in cancer research, recognized for their scientific leadership, resources and depth of their research in basic, clinical and population science. Learn more.
Other conditions
We provide expert, compassionate care for other health problems and conditions which occur around or in your colon and rectum.
Additional conditions
Diverticulitis
Volvulus
Stoma complications
Procedures
Laparoscopic colorectal surgery is a surgery where your physician will make several small incisions. A thin tube will be placed into one of the small incisions to see your colon on the screen and surgical tools will be placed in the others. The part of the colon causing problems will be removed, and depending on the surgery, the two ends of the colons will be joined.
Robotic da Vinci® colorectal surgery is a minimally invasive surgery in which we will use mechanical arms and a computer. The screen will show the surgeon 3D images rather than 2D images during a typical laparoscopy. The surgeon controls 3-4 robotic arms to perform the surgery.
Stoma revision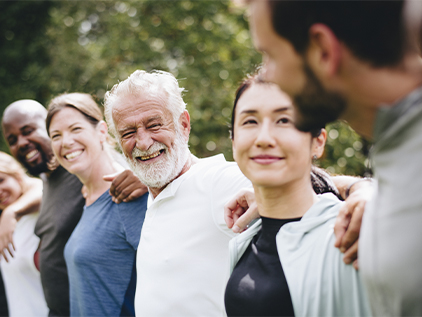 Turning Point
Turning Point offers free classes, programs and tools designed to empower and educate people affected by chronic or serious illness.
Learn more about our services