Skip Navigation
ROSA® Robotic Surgical Assistant
We've elevated our epilepsy, movement disorder and brain tumor care programs by adding the ROSA® robotic surgical assistant to the technologies in Cambridge Tower A. The ROSA stereo electroencephalography robot allows for greater accuracy in placing electrodes that show where seizures occur. These are used in epilepsy surgery and deep brain stimulation. The technology enables a faster, more precise, less invasive procedure, reducing risk, accelerating healing and improving outcomes.
ROSA Robotic Surgical Assistant Streamlines Brain Surgery
Benefits of ROSA
ROSA offers many advantages, including:
Eliminates the need for frame placement to immobilize the patient's head
Decreases procedure time by several hours
Increases patient safety
Improves accuracy of electrode placement, elevating patient outcomes
Conditions treated by ROSA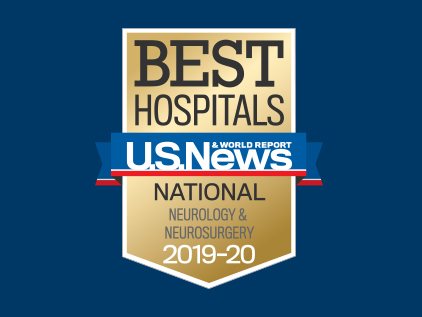 Ranked among the nation's best
Our neurosciences program is the region's largest, and U.S. News & World Report has consistently ranked our neurology and neurosurgery services among the nation's top 50. Survival rates, patient safety and specialized staff all contribute to this success.
Best Hospital in Kansas
Frequently asked questions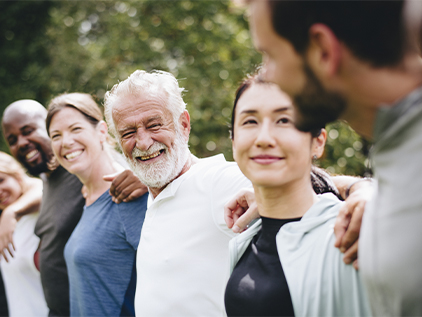 Turning Point
Turning Point offers free classes, programs and tools designed to empower and educate people affected by chronic or serious illness.
Learn more about our services