Skip Navigation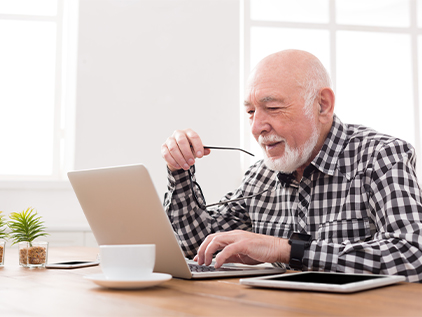 Download our brain tumor guide
It can be scary and overwhelming to learn you or a loved one may have a brain tumor. Our experts are here to support you every step of the way. Download our free brain tumor care guide for information on the most advanced treatments and the region's largest specialized team.
Get started
Intraoperative MRI
Here, your healthcare team has access to the region's only intraoperative MRI (iMRI) inside the operating room. This technology provides surgeons with imaging capabilities within the surgical suite, allowing them to assess and refine their actions before closing the surgical site.
Learn more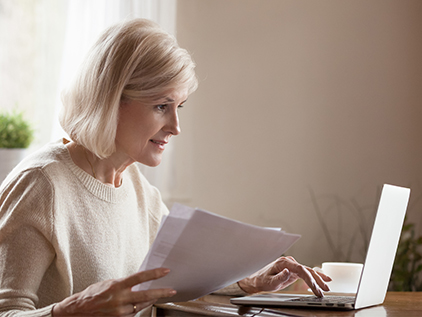 Get started as a new patient
Before your first appointment, sign up for MyChart. MyChart allows you to fill out new patient paperwork, get directions to your appointment and communicate with your care team.
Sign up now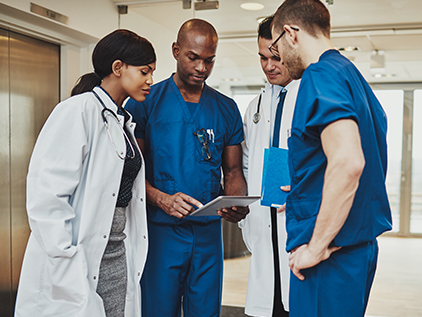 Leading research and clinical trials
As part of one of the nation's premier academic medical centers, our care providers are committed to research and scientific discovery through the University of Kansas Medical Center. We can often include our patients in potentially lifesaving clinical trials and treatment options not available anywhere else.
Our Research
Your brain tumor care team