Skip Navigation
Request a Physician to Physician Consultation
Referring Physicians and Resources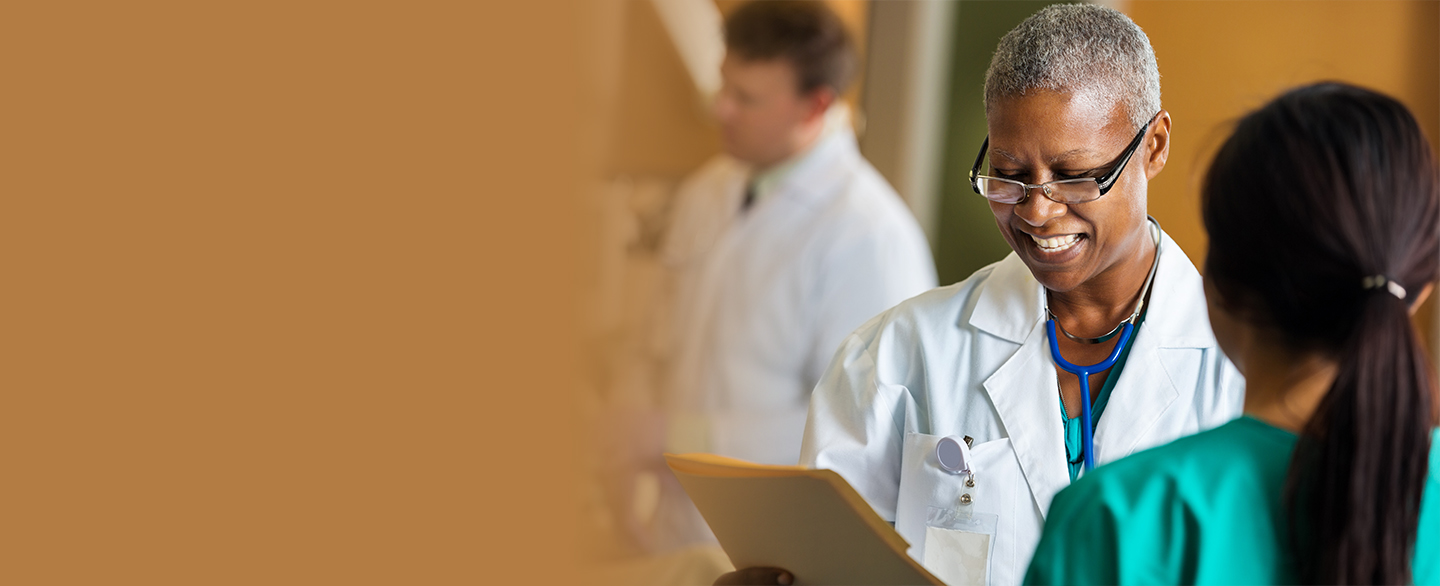 Request a Physician-to-Physician Consultation
Outside or referring physicians who need to speak with a provider at The University of Kansas Health System can contact a representative by following the instructions below. The University of Kansas Health System allows you to consult with a physician in any department 24 hours a day, 7 days a week.
Physician consultation instructions
Call 913-588-5862 to request to speak to a physician. A representative will assist you and will collect the following information:
The name of the physician you would like to speak with. You may also speak with someone on call.
A brief description of the reason for your call.
The name and date of birth of a mutual patient (if applicable).
A call-back number in case the call is disconnected.
Once this information is obtained, the representative will put you in touch with the appropriate physician. If a physician is unavailable for any reason, you may ask to speak with a nurse or on-call physician.
24/7 acute leukemia hotline
What – 24/7 hotline for acute leukemia care support
Who – For referring oncologists, emergency medicine specialists and primary care providers
Why – To extend specialty expertise and support as early as possible
When – Anytime acute leukemia is a concern
How – Call 888-588-1167
To consult or refer a patient to the acute leukemia care team, call 888-588-1167.
Related links