Skip Navigation
Accreditations and Awards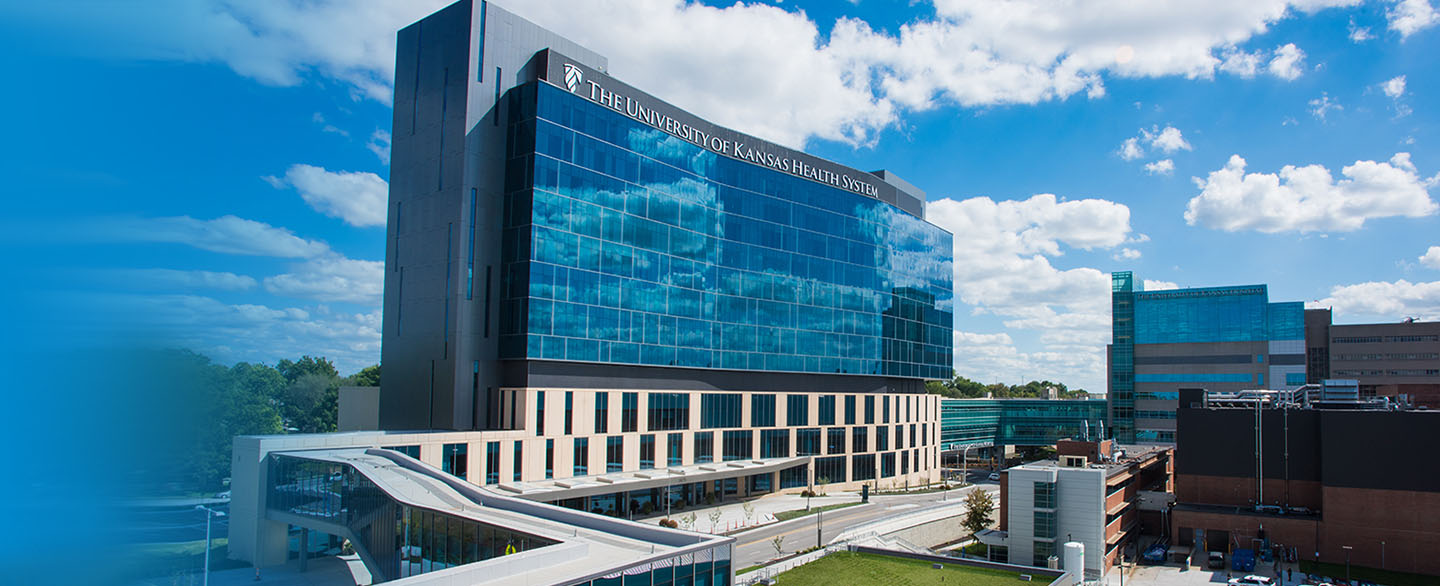 Our Achievements
Since becoming an independent hospital in 1998, The University of Kansas Health System has become one of the top hospitals in the country, and our accomplishments speak to how far we've come. Today, we have earned a reputation as the region's premier academic medical center, offering a full range of services. Our patient-focused business model is the reason we save more lives and offer better care.
The recognition we receive demonstrates our commitment to world-class patient care and our vision to lead the nation in caring, healing, teaching and discovering. To earn this recognition, our physicians, nurses and staff must meet or exceed national standards of excellence in areas such as safety, quality and ethics.
Recognition
National healthcare awards
Deciding where to go for care, especially for complex conditions, is a responsibility to be taken seriously. We hope that the awards and accomplishments we've achieved will help you choose The University of Kansas Health System with confidence.
See our awards
Related links