Skip Navigation
Most of our participants may tell you they never dreamed of using a resource like Turning Point. Then they'll tell you they're happy they did.
To say we offer a broad range of class and program options is an understatement. Some programs are disease-specific; most aren't. Some classes are hand-on; some aren't. You never know what might help. Some people like to share; some people don't.
You might find the process of writing in a journal gives you new perspective. Or discover ways to better care for yourself as you care for a sick relative or friend. Or just draw comfort from being among people who truly understand.
Come over for a tour. Or stop by to read or check out a book form our extensive library. We invite you to experience Turning Point however it works best for you.
Register for programs 48 hours in advance by calling 913-574-0900.
Participate in our programs
All of our programs are free to participate for those who qualify.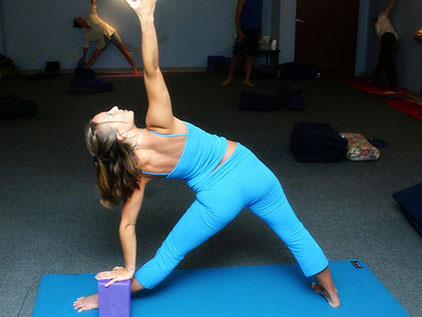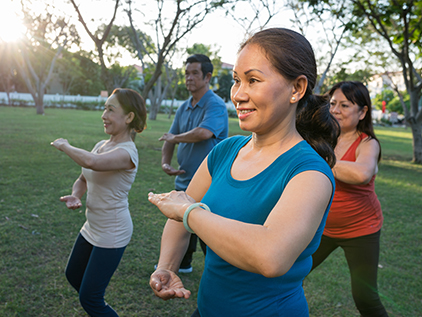 Resilience toolbox
Thanks to our generous Indiegogo campaign supporters, we have formatted several of our most popular programs for online access. These resilience modules can benefit anyone – chronic illness or not. We offer seven different topics to support your well being. You'll find them all right here in our Resilience Toolbox.
Learn more
Related links