Skip Navigation
Turning Point programs are for people with serious or chronic physical illness and for their supporters. In this section you'll find our program guide which is updated every other month. The program guide classes take place at one of our locations.
Plan your May/June programs by downloading the program calendar.
Register for programs 48 hours in advance by calling 913-574-0900.
Participate in our programs
All of our programs are free to participate for those who qualify.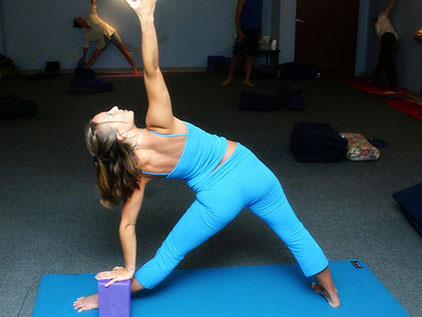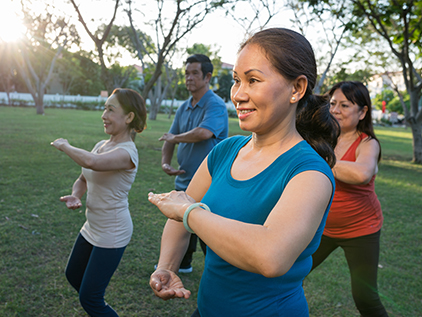 Resilience toolbox
Thanks to our generous Indiegogo campaign supporters, we have formatted several of our most popular programs for online access. These resilience modules can benefit anyone – chronic illness or not. We offer seven different topics to support your well being. You'll find them all right here in our Resilience Toolbox.
Learn more
Related links