Skip Navigation
Patient and Family Advisory Committee
Resources and Support Services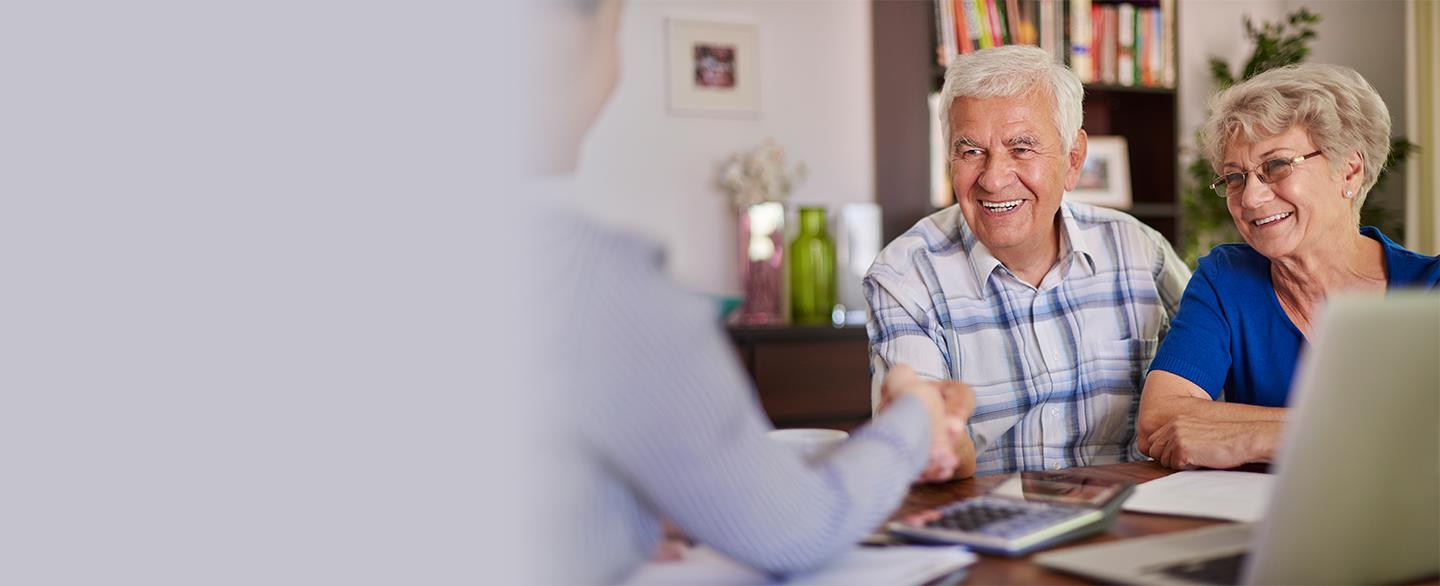 Patient and Family Advisory Committee
If you are a patient or a family member of a patient of The University of Kansas Health System, you may have the opportunity to help us advance the power of medicine. As a member of our Patient and Family Advisory Committee, you become an advisor to your care team and others throughout our health system. Your valuable ideas and experiences help us enhance the quality and safety of our services, improve our communications and better understand the needs of the people we serve.
Committee members include patients and family members who represent the diverse groups and communities we serve. The committee also includes representatives from across the health system, including those who work in administration and providers' offices, patient support services, communications, facilities and other areas. As a member, you will work side by side with us, representing the voice of patients and families as we work toward making ongoing improvements to the patient experience.
What type of people serve on the Patient and Family Advisory Committee?
We are looking for current patients or family members to:
Share your ideas about how we can improve our services, including patient education, quality improvement projects or MyChart
Respectfully listen and discuss with those who may have different opinions
Attend quarterly meetings (virtual connection available)
Commit to at least 1 year of service on the council
Share our passion for enhancing the healthcare experience
How can I learn more about serving on the Patient and Family Advisory Committee?
If you're interested in joining our committee:
Speak with your provider or a member of your care team.
OR
Related links