Skip Navigation
Marc A. Asher Comprehensive Spine Center
Marc A. Asher, MD, Comprehensive Spine Center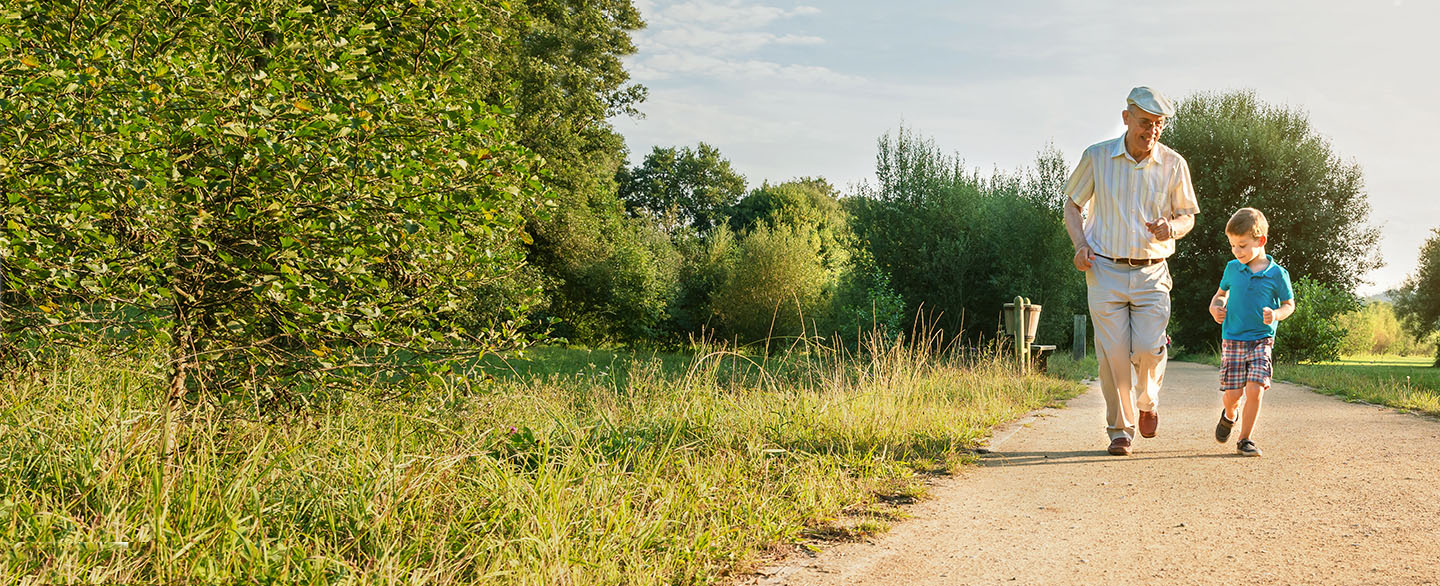 At The University of Kansas Health System, our highly trained spine experts treat everything from back pain and sports injuries to tumors and spinal defects. As part of an academic medical center, we offer the most comprehensive spinal care for adults and children. Our physicians from multiple specialties collaborate to provide the tests, procedures and rehabilitative therapy you need in one facility.
We use the latest research to treat a range of complex conditions, including:
Arthritis in the neck and back
Degenerative disc disease
Herniated disc
Sciatica
Spinal conditions such as kyphosis and scoliosis
Spinal infection
Spinal stenosis
Spinal trauma, sprains and strains
Spinal tumors
Work-related or sports-related spine injuries
Why choose us
As one of the top spine centers in the region, we offer patients some of the best treatment and spinal care options available.
Our surgeons and spine specialists have completed training above and beyond what is typically required. They have been recruited from the top healthcare facilities around the country.
We see some of the most complex cases. As a result, we have extensive experience in treating all levels of trauma to the spine.
Collaboration between doctors, surgeons and other specialists means a comprehensive care effort that benefits you.
We incorporate the latest research in surgical procedures, therapies and implants into our everyday treatments.
We have the entire spectrum of pain management options available to you at the Marc A. Asher, MD, Comprehensive Spine Center.
You can receive most of the tests, imaging, procedures and rehabilitation therapy you need in one facility.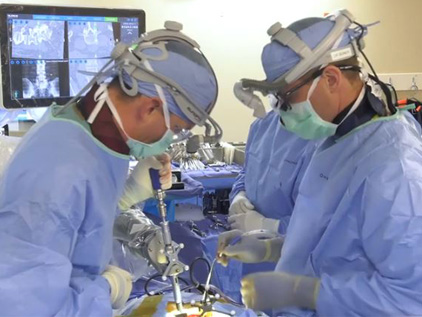 Robot-assisted spine surgery
These procedures provide the best in patient care using robotics and navigation. Robot-assisted spine surgery decreases time in surgery, enhances safety, improves accuracy and reduces exposure to radiation.
Learn more
Specialty care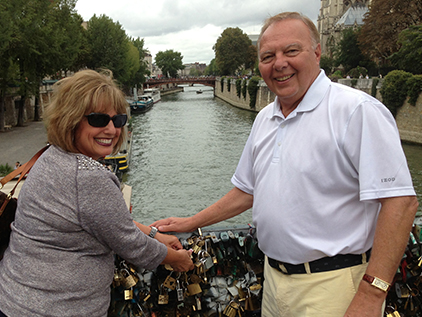 Recovering from spine pain
When Fred Bonadonna began experiencing pain in his leg, he had no idea it was nerve compression in his spine.
Read Fred's story
Locations
1. The University of Kansas Hospital

Marc A. Asher, MD, Comprehensive Spine Center
4000 Cambridge St., Suite BHG280
Kansas City, KS 66160

Mon

7:30 a.m. - 5:00 p.m.

Tues

7:30 a.m. - 5:00 p.m.

Wed

7:30 a.m. - 5:00 p.m.

Thur

7:30 a.m. - 5:00 p.m.

Fri

7:30 a.m. - 5:00 p.m.

Sat

Closed -

Sun

Closed -

HOL

Closed -

2. Medical Pavilion

Marc A. Asher, MD, Comprehensive Spine Center
10730 Nall Ave., Suite 101
Overland Park, KS 66211

Mon

8:00 a.m. - 4:30 p.m.

Tues

8:00 a.m. - 4:30 p.m.

Wed

8:00 a.m. - 4:30 p.m.

Thur

8:00 a.m. - 4:30 p.m.

Fri

8:00 a.m. - 4:30 p.m.

Sat

Closed -

Sun

Closed -

HOL

Closed -