Skip Navigation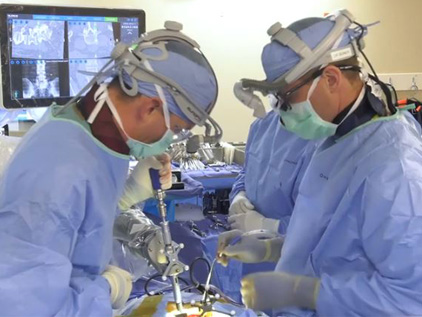 Robot-assisted spine surgery
These procedures provide the best in patient care using robotics and navigation. Robot-assisted spine surgery decreases time in surgery, enhances safety, improves accuracy and reduces exposure to radiation.
Learn more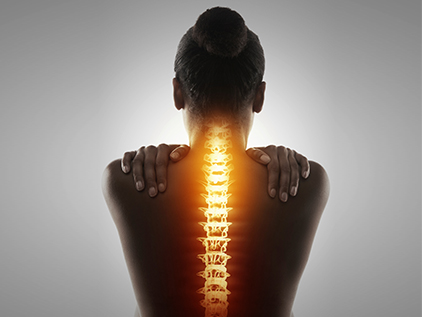 What can be done to help you
The good news is treatment can begin immediately to relieve your pain. Whether you need short-term relief or long-term care, our specialists will determine the right course of action for you – often avoiding surgical treatment. Surgical and nonsurgical options include:
Pain management, including epidural steroid injections
Radiofrequency ablation or spinal cord stimulation
Physical therapy
Neck surgery, including anterior cervical discectomy, fusion and laminoplasty
Back surgery, including discectomies, laminectomies and fusions
Bracing, vertebroplasty or kyphoplasty for spinal fractures
Our doctors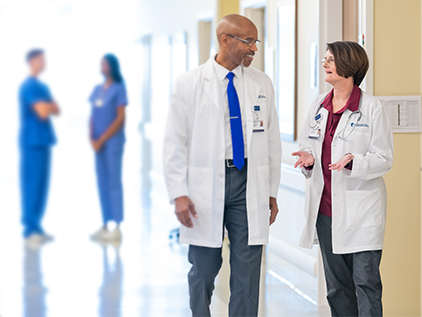 1. The University of Kansas Hospital

Marc A. Asher, MD, Comprehensive Spine Center
4000 Cambridge St., Suite BHG280
Kansas City, KS 66160

2. Medical Pavilion

Marc A. Asher, MD, Comprehensive Spine Center
10730 Nall Ave., Suite 101
Overland Park, KS 66211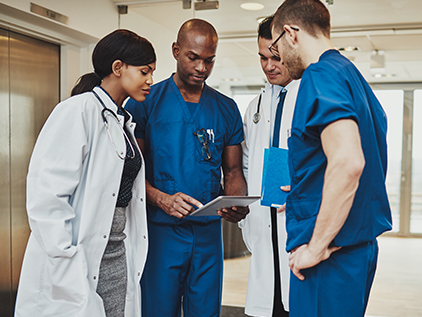 Leading research and clinical trials
We collaborate closely with the University of Kansas Medical Center to realize the power of academic medicine. Here at the health system, we deliver advanced patient care. The researchers at the medical center conduct industry-leading clinical trials and explore leading-edge innovation.
Our Research