Skip Navigation
Pharmacy Residency Program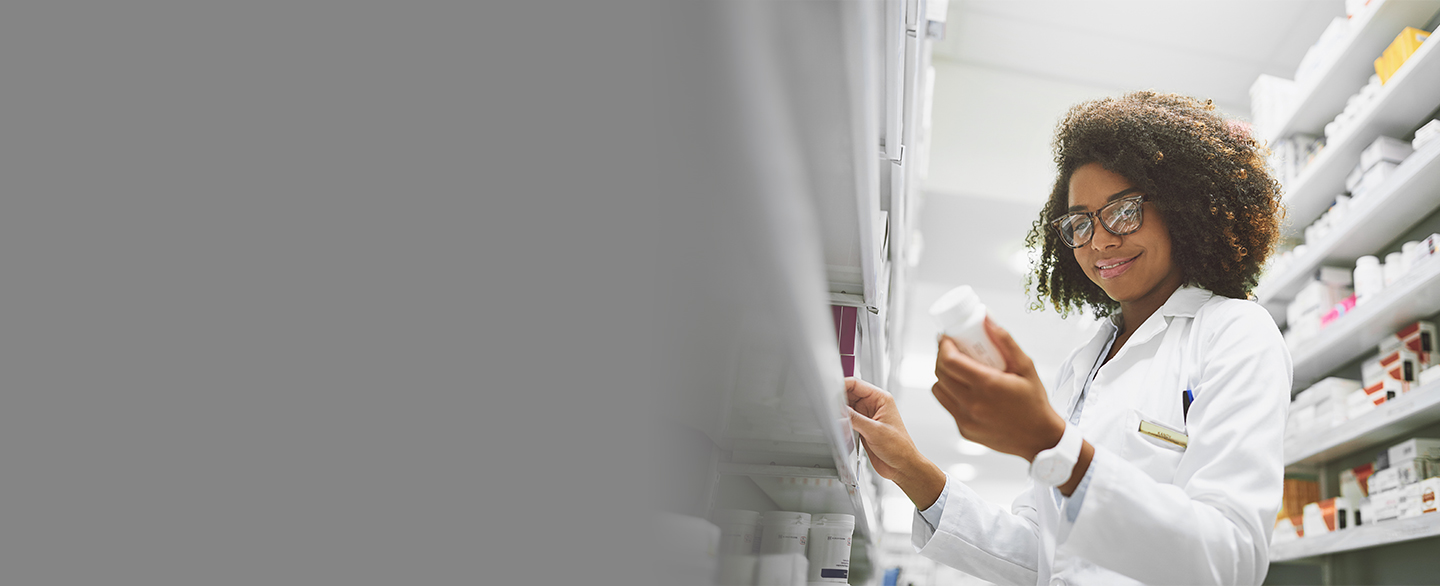 A pharmacy residency at The University of Kansas Health System provides you with a unique opportunity to explore your career options alongside a practitioner in your chosen field. As a resident, you'll expand your clinical knowledge, sharpen your leadership skills, develop responsibility and scholarly relevance, and put that learning into daily practice.
Dear Residency Applicants,

The University of Kansas Health System Pharmacy strives to provide quality, innovative care to every patient who walks through our doors, and the pharmacy residency training programs are no different. Our health system has a long tradition of training exceptional pharmacists. Since 1970, we have graduated more than 250 pharmacy residents across 9 programs.

We are fortunate to have a visionary program led by exceptional leaders. The preceptors in our program have exceptional training, many as the result of our own PGY1 and PGY2 residency training programs. They have been recognized locally, as Preceptor of the Year, as voted by the residents, and recognized by the University of Kansas School of Pharmacy.

As The University of Kansas Health System continues to grow, so do the residency programs. We not only offer our legacy postgraduate year 1 and 2 (PGY1/2/MS) health system pharmacy administration and leadership residency, we have grown to offer a strong clinical PGY1 residency, a PGY1/2 in pharmacy informatics, and PGY2 specialty residencies in ambulatory care, critical care, infectious diseases, medication-use safety and policy, oncology and psychiatry.

Joining The University of Kansas Health System pharmacy family is a lifelong commitment. Residents commit to carrying the pharmacy leadership legacy principles of commitment, vision and excellence throughout their career. Preceptors commit to developing our residents to be successful in this endeavor. Our goal is to recruit individuals with a hunger for clinical growth and professional potential to develop and mentor into the most sought-after pharmacy residents in the country. Graduates of our residency program will go on to define the future of the profession of pharmacy.

We look forward to meeting you during the ASHP Pharmacy Residency Match process!

Warmly,

Katherine (Kat) A. Miller, PharmD, MHA, DPLA, FASHP
Pharmacy residency programs executive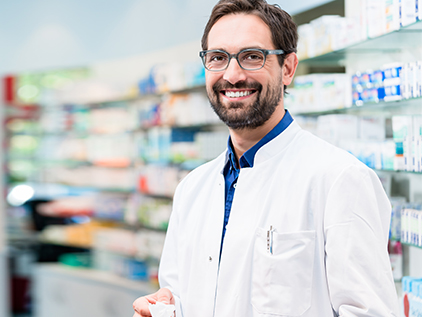 At The University of Kansas Health System, we prepare our residents to become leaders in pharmaceutical care. We equip them with the knowledge, skills and experience to meet today's challenges and succeed in tomorrow's practice.
Requirements
Must be a graduate of an ACPE-accredited school of pharmacy
Licensed or eligible for licensure as a pharmacist in the state of Kansas
PGY2 residencies require completion of a PGY1 residency program
On-site interview with our pharmacy team
10 types of pharmacy residencies
Learn more about Kansas City
We are an equal employment opportunity employer without regard to a person's race, color, religion, sex (including pregnancy, gender identity and sexual orientation), national origin, ancestry, age (40 or older), disability, veteran status or genetic information.
Related links