Skip Navigation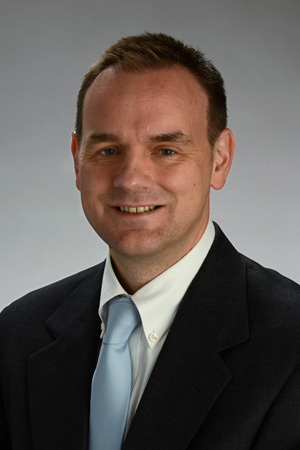 Ecklund-Johnson, Eric PhD
Neuropsychology
Ecklund-Johnson, Eric PhD
Neuropsychology
Languages: English
About Me
Eric Ecklund-Johnson, PhD, is a board-certified neuropsychologist at The University of Kansas Hospital and the University of Kansas Medical Center. He has been in practice since 2004 and joined The University of Kansas Hospital in 2006. Dr. Ecklund-Johnson performs neuropsychological assessments with patients who have a wide range of conditions that can affect cognitive/emotional functioning. His research interests include memory disorders, assessment of executive functions and forensic neuropsychological assessment issues.





Insurance Accepted
If you are enrolled in a managed care plan (HMO, PPO or POS), your treatment at The University of Kansas Health System in Kansas City may be covered by insurance. To verify if you're eligible for treatment at our health system, reference the following information:
Credentials
Certifications
Board Certification

Clinical Neuropsychology
Education & Training
Residency

Evanston Northwestern Healthcare

Professional School

Loyola University-Chicago

Internship

University of Florida
Locations
1. Neuropsychology and Cognitive Neuroscience Clinic

4330 Shawnee Mission Pkwy.
Suite 2180
Fairway, KS 66205

OFFICE HOURS

Mon

8:00 a.m. - 4:30 p.m.

Tues

8:00 a.m. - 4:30 p.m.

Wed

8:00 a.m. - 4:30 p.m.

Thur

8:00 a.m. - 4:30 p.m.

Fri

8:00 a.m. - 4:30 p.m.

Sat

Closed -

Sun

Closed -
MyChart
This physician uses MyChart – an online health management tool that connects you with your doctor's office. With MyChart, you get direct, online access to portions of your electronic medical record. You can also schedule an E-visit, ask your doctor a question, refill prescriptions, pay your bill and more. Sign up for MyChart now to get started.