Skip Navigation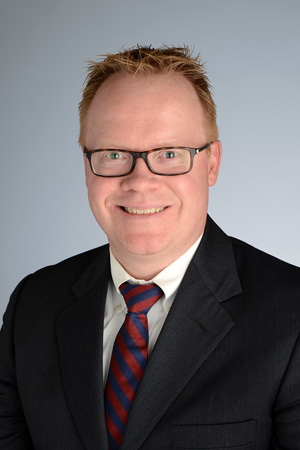 Thors, Axel DO RPVI
Vascular and Endovascular Surgery
Thors, Axel DO RPVI
Vascular and Endovascular Surgery
Languages: Icelandic , English
About Me
Dr. Thors graduated from the Nova Southeastern University College of Osteopathic Medicine. He completed his residency in General Surgery at Good Samaritan Hospital in Cincinnati, OH. He subsequently completed his Vascular Surgery fellowship at Ohio State University in Columbus, OH.

Dr. Thors is board certified by the American Board of Surgery in General and Vascular Surgery. He is also certified in vascular ultrasound interpretation by The Registered Physician in Vascular Interpretation (RPVI). Currently, Dr. Thors is an Assistant Professor with the University of Kansas Health System.

Insurance Accepted
If you are enrolled in a managed care plan (HMO, PPO or POS), your treatment at The University of Kansas Health System in Kansas City may be covered by insurance. To verify if you're eligible for treatment at our health system, reference the following information:
Credentials
Certifications
Board Certification

Surgery

Subcertification

Vascular Surgery
Education & Training
Residency

Good Samaritan Hospital-Tri Health-Cincinnati

Medical School

Nova Southeastern University College of Osteopathic Medicine

Fellowship

Ohio State University Wexner Medical Center
Locations
7420 Switzer Road
Shawnee, KS 66203
MyChart
This physician uses MyChart – an online health management tool that connects you with your doctor's office. With MyChart, you get direct, online access to portions of your electronic medical record. You can also schedule an E-visit, ask your doctor a question, refill prescriptions, pay your bill and more. Sign up for MyChart now to get started.