Skip Navigation
Pediatrics in Prairie Village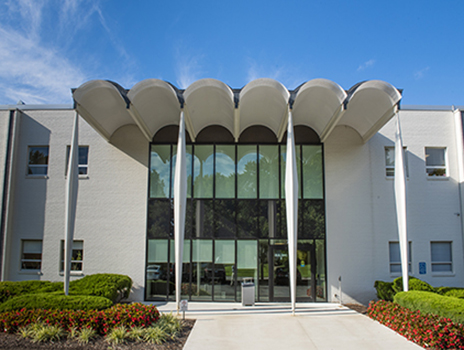 Welcome
At The University of Kansas Health System, we offer comprehensive primary pediatric care in the Kansas City area to meet your child's healthcare needs today and for a lifetime. As an academic medical center, we're always discovering better ways to help children stay healthy and get well faster. This lets us incorporate some of the latest medical breakthroughs into your child's care. It's all part of making sure we are always advancing the power of medicine.
Location
1. Pediatrics

7301 Mission Road
Suites 300, 319, 350
Prairie Village, KS 66208

OFFICE HOURS

Mon

8:00 a.m. - 4:30 p.m.

Tues

8:00 a.m. - 4:30 p.m.

Wed

8:00 a.m. - 4:30 p.m.

Thur

8:00 a.m. - 4:30 p.m.

Fri

8:00 a.m. - 4:30 p.m.