Skip Navigation
As a growing global concern, our infectious disease specialists are dedicated to preventing the spread of infectious disease through treatment and research. Our physicians identify and treat patients with complex viral and other types of infections, including:
Accident-related infections
Fungal infections
Hepatitis
HIV/AIDS
Meningitis
Post-surgical infections
Respiratory illnesses, including flu, pneumonia and sinusitis
Sexually transmitted diseases
Travel-associated diseases
Tuberculosis
Treating infectious diseases
Infectious disease specialists at The University of Kansas Health System identify and treat patients with complex viral and all other types of infections, including:
Complications resulting from bone and joint surgery, such as infections in joints and around replacement hardware
Complications from transplants of the heart, liver lungs, kidney, pancreas and bone marrow
Infections occurring after chemotherapy, radiation therapy and surgical procedures
Infections arising from injuries, car accidents and gunshot wounds
Infections that require the use of new and experimental antibiotics
We also provide referrals for travel medicine care. Visit the CDC's travel page for information about your destination.
To see our specialists, a physician referral and records will be required, including previous hospitalizations, labs and clinical notes.
Our doctors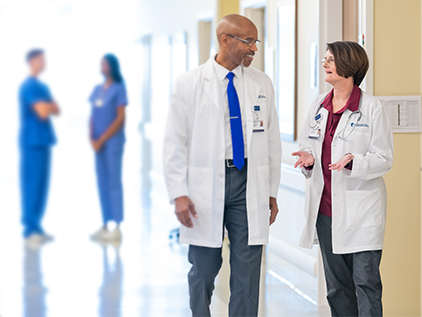 Research from leading experts
In addition to treating patients, our physicians conduct leading-edge research to develop new, more-effective treatments for dangerous infections. As experts in their fields, they are also committed to training medical students at the University of Kansas School of Medicine. Residents learn firsthand the most advanced infectious disease treatments and the fundamentals of quality patient care.
Learn about the University's Fellowship Program in Infectious Diseases.