Skip Navigation
Minimally Invasive and Robotic Surgery for Women's Health
Minimally Invasive and Robotic Surgery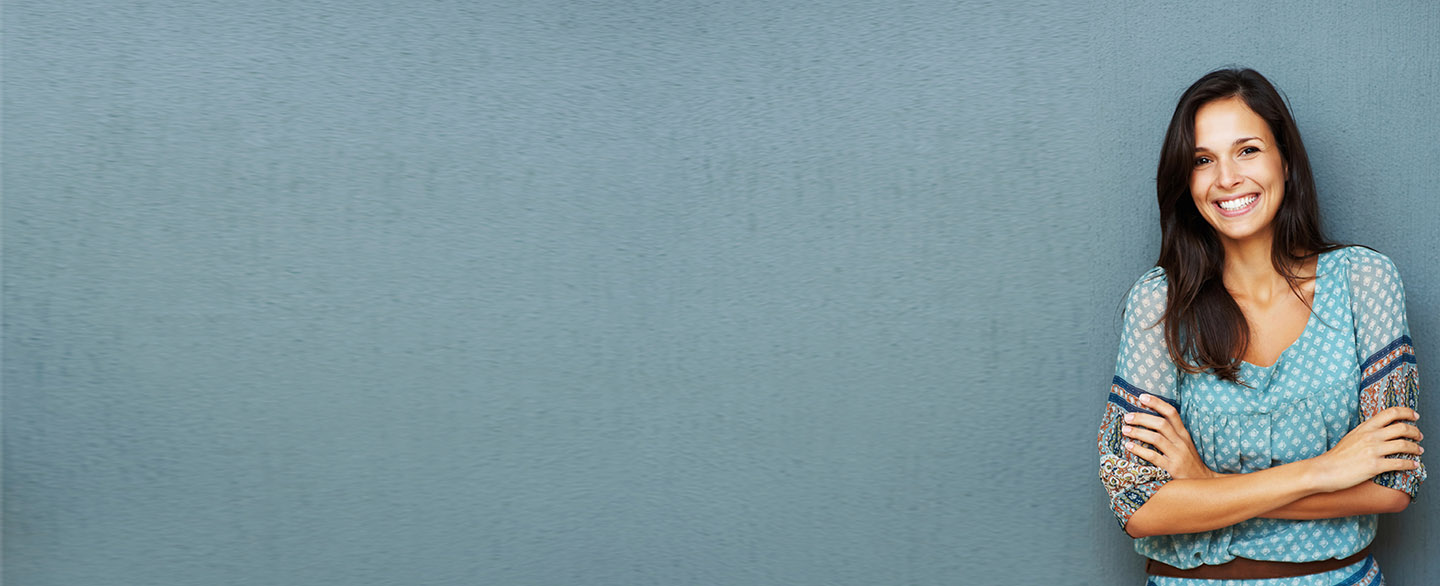 Our physicians take pride in offering patients up-to-date and advanced treatment options for gynecological conditions. For a quicker recovery time and return to daily activities, we offer a wide range of minimally invasive procedures. These include hysterectomy (removal of the uterus), oophorectomy (removal of ovary), ovarian cystectomy (removal of cyst or part of an ovary), myomectomy (removal of fibroids), pelvic organ prolapse, urinary incontinence and endometrial ablation.
Our physicians include fellowship-trained experts who have dedicated practices focused on innovative options for patient care. Our team recognizes that surgery is a big step for our patients and that is why we provide individualized management plans (including non-surgical when appropriate) focused on patient education and shared decision-making. We routinely serve as a referral source for medical care providers for difficult cases including severe endometriosis and fibroid management.
We practice evidence-based medicine and are up-to-date on all the latest technology and medical studies. An emerging trend in surgery is the evidence that high volume surgeons and hospitals have better surgical outcomes. Each of our physicians participates in at least 100-200 major surgeries each year.
We also have the only fellowship-trained gynecologic and urologic surgeons in the state of Kansas who use the da Vinci® Surgical System. The da Vinci® extends our surgeons' capabilities to perform minimally invasive surgical procedures with greater precision. Minimally invasive techniques mean shorter stays in the hospital and faster recovery times.
Currently, we are using the da Vinci® for these procedures:
Bilateral salpingo oophorectomy (removal of ovaries and fallopian tubes)
Endometrial ablation
Hysterectomy (removal of uterus)
Hysterectomy for bening conditions
Hysterectomy for endometrial or cervical cancer
Lymph node dissection
Myomectomy (removal of uterine fibroids)
Oophorectomy (removal of ovary)
Ovarian cystectomy (surgical procedure to remove an ovarian cyst)
Sacral colpopexy
Sterilization
Treatment of endometriosis
Treatment of pelvic organ prolapse
Treatment of urinary incontinence
We welcome new patients, returning patients and those seeking second opinions. The team's goal is to improve the experience and outcomes of all women in the Kansas City region requiring surgical intervention for benign gynecologic conditions.
Procedures and benefits
What is minimally invasive surgery?
Minimally invasive surgery uses specialized tools that allow the surgeon to complete procedures through small holes, or port sites. Cameras and specialized instruments are inserted through these incisions and manipulated by the surgeon to perform the surgery.
Prior to the advent of minimally invasive surgery, the majority of gynecological procedures were performed using a large abdominal incision, or laparotomy. This type of surgery required a hospital stay and up to 6 weeks recovery time. Minimally invasive surgery has many benefits, including smaller incisions and shorter recovery time.
Minimally invasive surgery in gynecology includes laparoscopy (surgery through small holes) and hysteroscopy (surgery through the uterus). Our surgeons also use the da Vinci® Surgical System to complement and expand their expertise. The University of Kansas Health System is one of the first institutions in the state of Kansas to have surgeons trained to perform gynecological procedures using this state-of-the-art robotic system.
Benefits
Minimally invasive surgery has many benefits, including:
Shorter hospital stays and faster recovery time
Smaller incisions
Less post-operative pain and need for pain medicine
Less blood loss
Less tissue manipulation and less scarring
Lower risk for wound infection
Conditions treated
The minimally invasive and robotic surgery team offer patients a wide range of minimally invasive procedures to treat the following conditions:
Endometriosis and pelvic pain
Endometriosis
Pelvic adhesions
Pelvic pain
Endometrial polyps
Fibroids and abnormal bleeding
Fibroids (uterine)
Abnormal and heavy menstrual bleeding
Ovarian cysts
Postmenopausal bleeding
Ovarian cancer
Cervical cancer
Endometrial cancer
Infertility
Congenital deformities of the uterus
Uterine scarring
We offer many minimally-invasive procedures for the treatment of infertility, including microsurgical tubal reversal and robotic myomectomy.
Urinary incontinence
Urinary incontinence
Pelvic organ prolapse
Types of procedures
Our team offers patients a wide range of minimally invasive procedures including:
Hysterectomy (removal of the uterus)
Oophorectomy (removal of ovary)
Ovarian cystectomy (removal of cyst or part of an ovary)
Myomectomy (removal of fibroids)
Treatment of endometriosis
Treatment of pelvic organ prolapse
Treatment of urinary incontinence
Sterilization
Endometrial ablation
Our specialists
Andrea D Jewell

Gynecologic Oncology

Locations:

Richard and Annette Bloch Cancer Care Pavilion
2650 Shawnee Mission Parkway
Westwood, KS 66205

Clinical Focus:

Gynecologic Oncology
Gynecology

Madhuri G Reddy

Obstetrics and Gynecology

Locations:

Medical Pavilion
2000 Olathe Boulevard
Kansas City, KS 66160

Clinical Focus:

Obstetrics and Gynecology