Skip Navigation
The University of Kansas Health System offers the region's most comprehensive obstetrics and gynecology program. Our team of board-certified physicians, advanced practice providers, certified nurse midwives, nurses and support staff provides the most up-to-date, evidence-based care.
From general wellness to specialty care, we provide care in all areas of women's health.
Questions during COVID-19? We're here for you. We follow the guidance of the American College of Obstetricians and Gynecologists and recommend this resource to address your most frequently asked questions.
General OBGYN services
Specialty OBGYN services
We have the only comprehensive minimally invasive gynecologic surgery program in Kansas that is under the direction of a fellowship-trained, board-certified physician.

We provide board-certified care by one of the nation's first specialists to earn Focused Practice-designation in pediatric and adolescent gynecology (PAG). The designation is awarded by the American Board of Obstetrics and Gynecology.

We provide leading-edge diagnostics and therapeutics for streamlined prenatal care. Our team has more than 100 years of combined experience and expertise.

Our experts provide the region's largest, most comprehensive reproductive endocrinology and infertility program in Kansas.

Our expert team treats gynecologic issues for improved quality of life.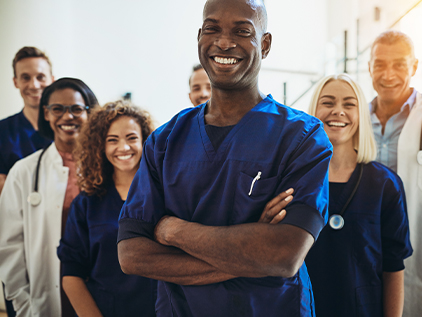 Find a doctor
Doctors at The University of Kansas Health System are care providers and researchers at the forefront of new medical discoveries. From primary care to complex conditions, we offer hundreds of specialists.
Find a doctor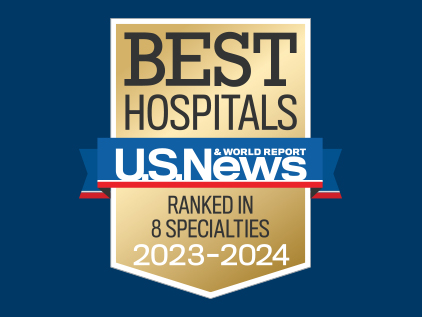 We believe patients come first
We start by putting patients first and it shows. Once again, U.S. News & World Report recognized our hospital as the best in Kansas City and in Kansas. We are the only hospital ever to hold these honors. U.S. News also ranked 8 of our specialties among the nation's best.
Read about this honor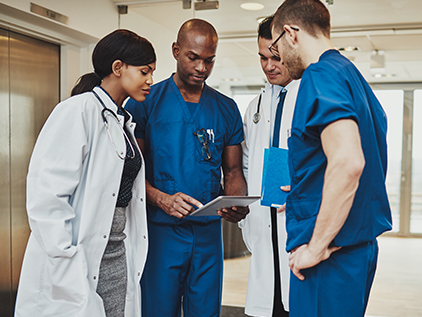 Leading research and clinical trials
As part of one of the nation's premier academic medical centers, our care providers are committed to research and scientific discovery through the University of Kansas Medical Center. We can often include our patients in potentially lifesaving clinical trials and treatment options not available anywhere else.
Our Research